Hogwarts Legacy, the video game prequel spin-off to Harry Potter, is getting its own dedicated PlayStation State of Play broadcast on Friday, 18 March. The showcase will last for around 20 minutes, and will include new gameplay footage alongside development insights from the team at Avalanche Software.
Given the length of the presentation, and the fact that publisher Warner Bros. recently confirmed the game is still set for a 2022 launch, it's likely we'll also get a firm release date at the conclusion of the show.
In the official PlayStation blog, the team confirmed over 14 minutes of PS5 gameplay footage will be shown off, giving fans a better glimpse at how the game actually plays.
Read: Everything we know about Hogwarts Legacy
Fans looking forward to the next Wizarding World adventure should definitely tune in for the show.
How to watch the Hogwarts Legacy State of Play in Australia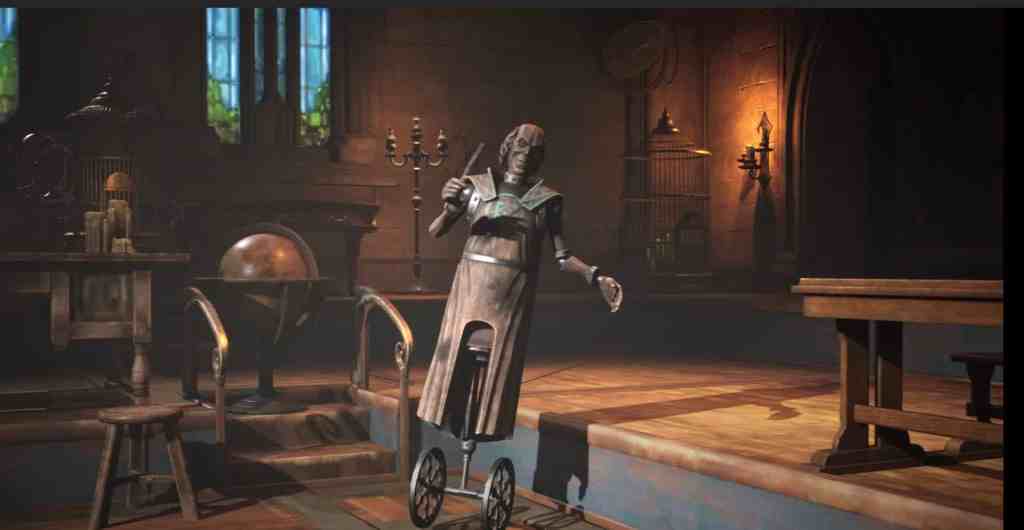 The dedicated Hogwarts Legacy State of Play is set to take place on Friday, 18 March 2022 in Australia.
Here's how those times work out around the country:
Sydney, Melbourne, Hobart – 8:00 am AEDT
Brisbane – 7:00 am AEST
Darwin – 6:30 am ACST
Adelaide – 7:30 am ACDT
Perth – 5:00 am AWST
You'll be able to watch the State of Play on PlayStation's Twitch and YouTube.
With a solid 20 minutes of new footage on show, there's plenty of reasons to pop in and check the game out.