Matt Goldman, senior creative director on Dragon Age 4, has departed developer BioWare after 23 years with the company. In an email sent around to staff, and viewed by Kotaku, BioWare studio general manager Gary McKay announced Goldman's sudden departure.
'I'm writing to inform you all that Matt Goldman is leaving BioWare,' the email reads. 'We have mutually agreed to part ways, and his last day is today.'
'We understand that Matt's departure has an impact on you, as well as the game's development. Rest assured our commitment to a high-quality Dragon Age game has not waivered, and we will not ship a game that is not up to BioWare's standards.'
Despite not naming an immediate replacement, McKay made clear publisher EA is still committed to releasing Dragon Age 4, which was announced back in 2018.
'We, including EA's executive team, have absolute confidence in the leadership here at the studio and the people working on this game to carry forward our vision.'
A further statement provided to Kotaku by EA claimed that while Matt Goldman is no longer working with the company, he 'leaves the next Dragon Age game in excellent hands, with the team here at the studio who will carry forward our vision for the game'.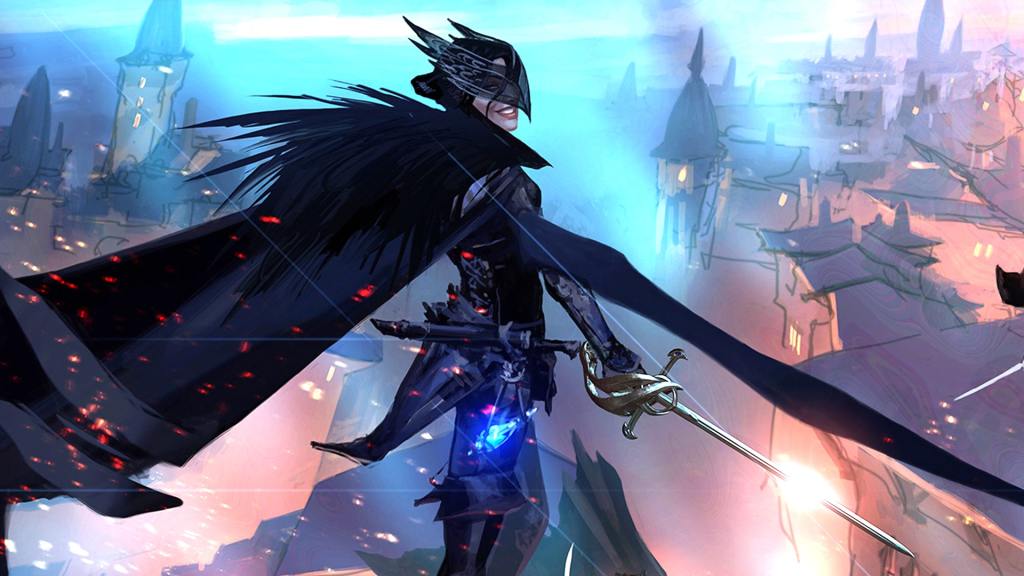 The news comes following a period of upheaval at BioWare which also saw executive producer Mark Darrah depart the project in December 2020.
Given reports the sequel has been rebooted and reworked multiple times, the changes behind the scenes are to be expected. Dragon Age 4 is a very ambitious project, and has the difficult task of continuing a long-running, highly acclaimed franchise with a vocal, passionate fanbase.
There's every reason for BioWare to want to do right by fans and the game franchise. The company's last two new titles, Mass Effect: Andromeda and Anthem, failed to live up to expectations from critics and audiences alike.
While the reason for Goldman's departure is unclear, it does appear the Dragon Age train is still going full speed ahead. This change is likely to be another surmountable challenge on a very long and winding path for the Dragon Age 4 development team.