Ubisoft has finally revealed more about its virtual reality Assassin's Creed game at Ubisoft Forward 2023. Called Assassin's Creed Nexus VR, the game will be released exclusively for the Meta Quest 2, and players will embody three protagonists from previous Assassin's Creed games: Ezio Auditore from Assassin's Creed 2, Connor from Assassin's Creed 3, and Kassandra from AC: Odyssey.
The characters will be tied together in a narrative that is rooted in the series' Modern Day Scenario, that chronicles the ongoing feud between the Assassin and Templar orders. A contemporary Assassin character will relive the memories of the three historical protagonists in order to glean information about special artefacts.
The narrative of Nexus will specifically involve a MacGuffin that is split into three pieces over the eras of three characters, which has the power to use the personal histories of people to coerce them into certain beliefs.
From a mechanical perspective, players will naturally embody the characters in first person – a first for the series. Equipping and using tools and weapons will require physical actions – the signature hidden blade weapons of the series will be activated by flicking your wrists; swords will be equipped on the waist; bows behind your back; smoke bombs and daggers on your chest.
In a pre-rendered CG trailer designed to simulate gameplay, Ubisoft provided an interpretation of what the action might look like, which involved a lot of parkour, melee combat, hiding in crowds, and even assassinating people by leaping on them from rooftops. Ubisoft says even the signature 'leap of faith' move, which sees characters dive from exceedingly high buildings into unassuming haystacks, will be present.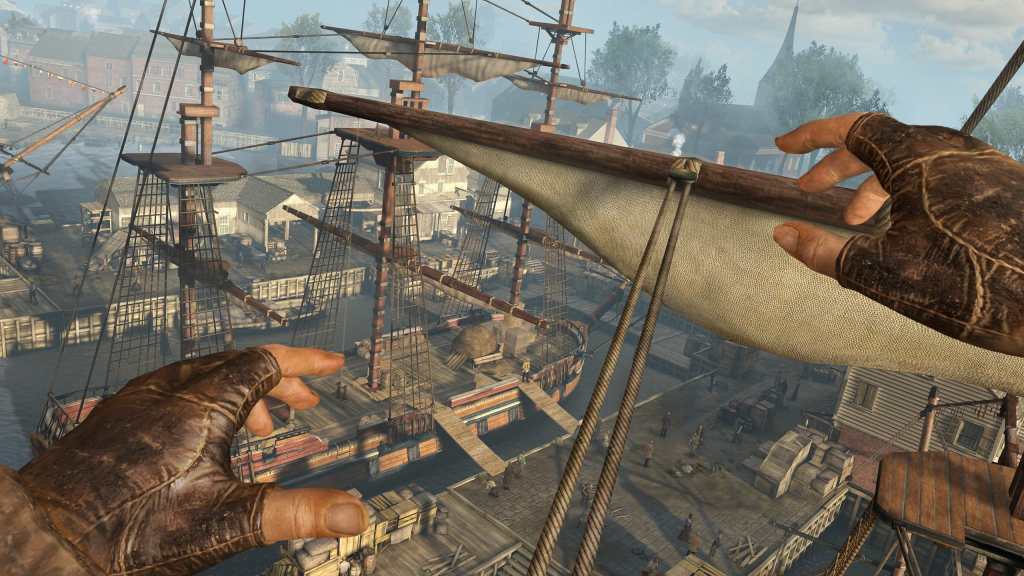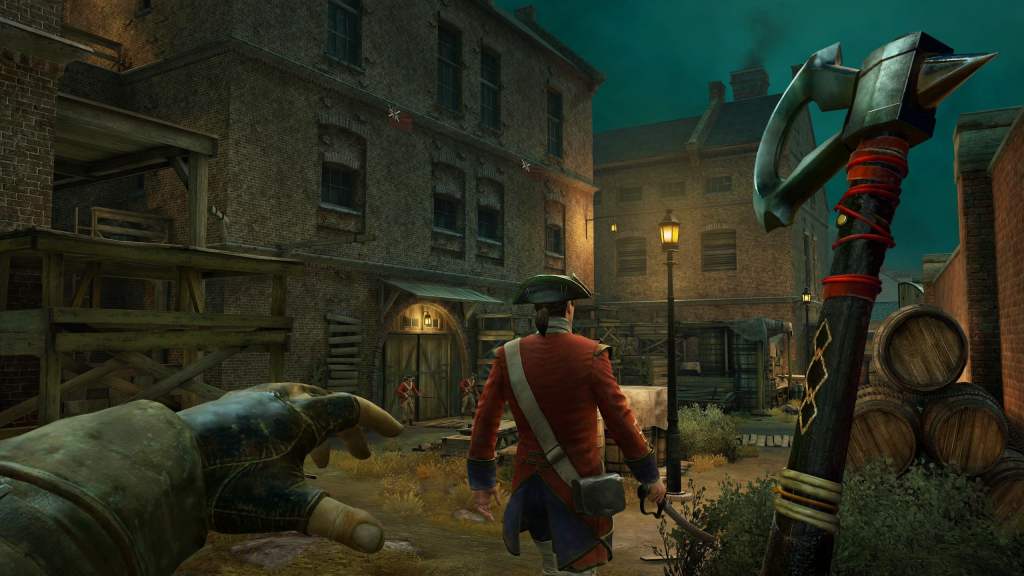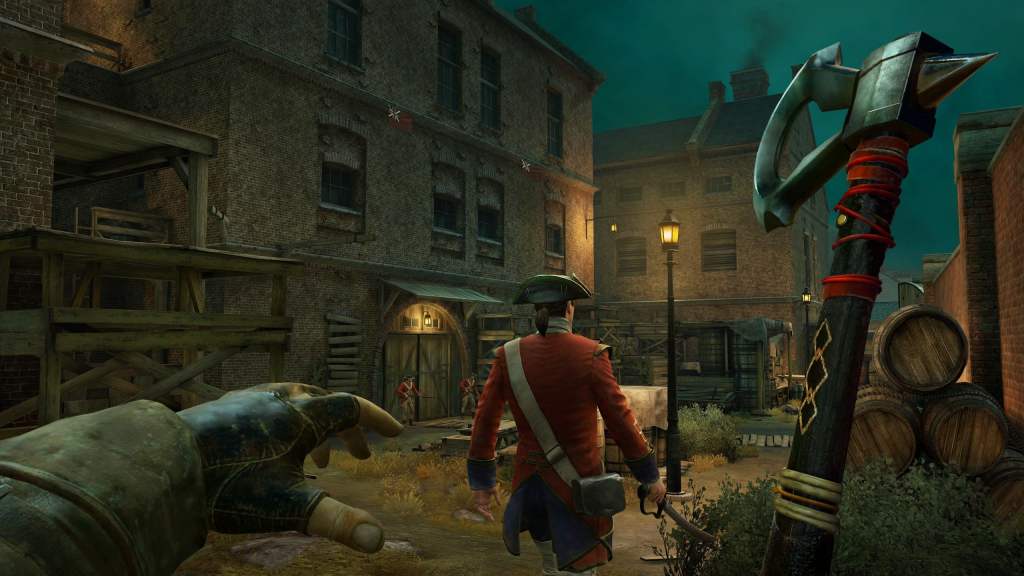 Of course, Ubisoft was also quick to mention the game had a dedicated 'Comfort Team' working on the game that would make sure several accessibility options would be available for those who may not handle VR experiences without getting motion sick. Among the features mentioned were teleporting options for character movement, screen vignetting, and even a system to cater for a fear of heights, though this was not detailed any further.
Ubisoft described the game's environments as 'open maps' and 'tactical sandboxes', which will be fully explorable, and allow for a variety of solutions to each objective, something that the series has traditionally tried to uphold.
It's an intriguing proposition to be sure – but of course, how well these promises work in practice is something that's hard to judge until you experience it for yourself, something that's true of all VR games.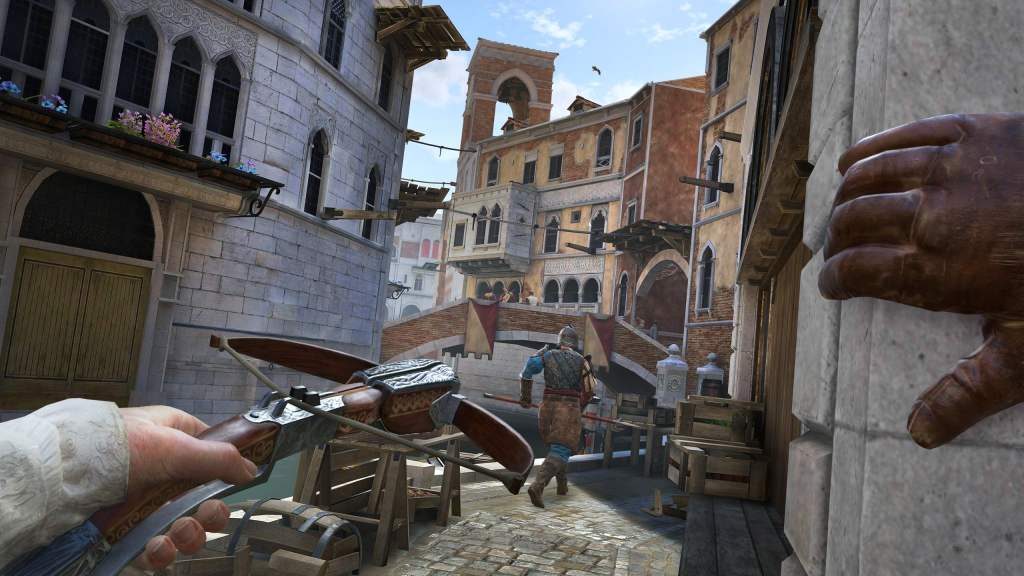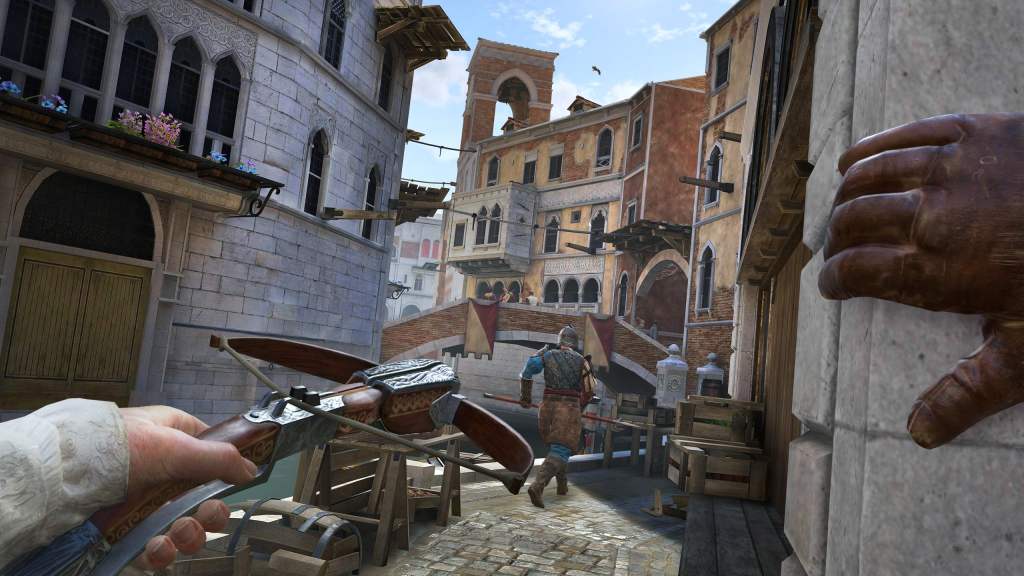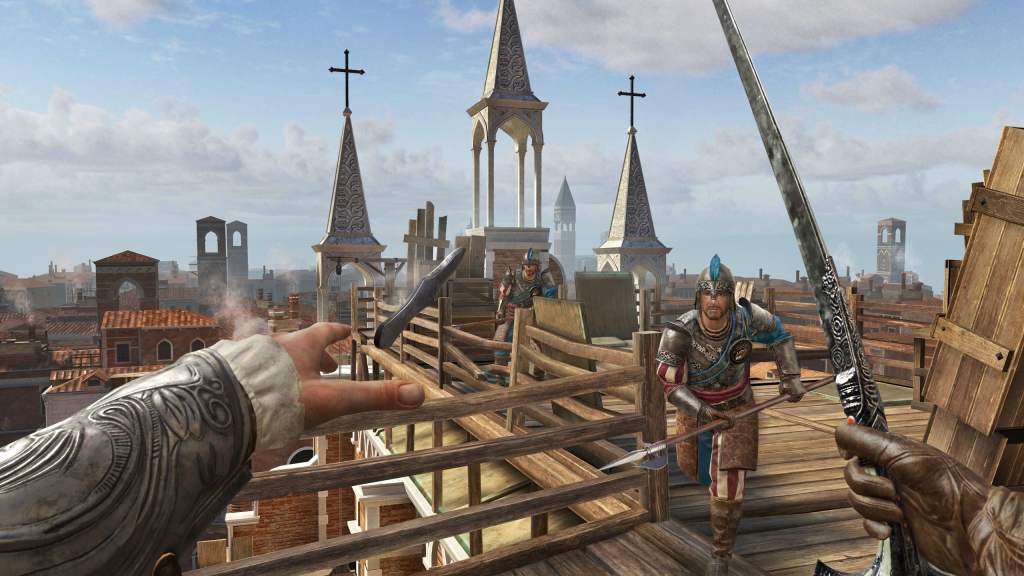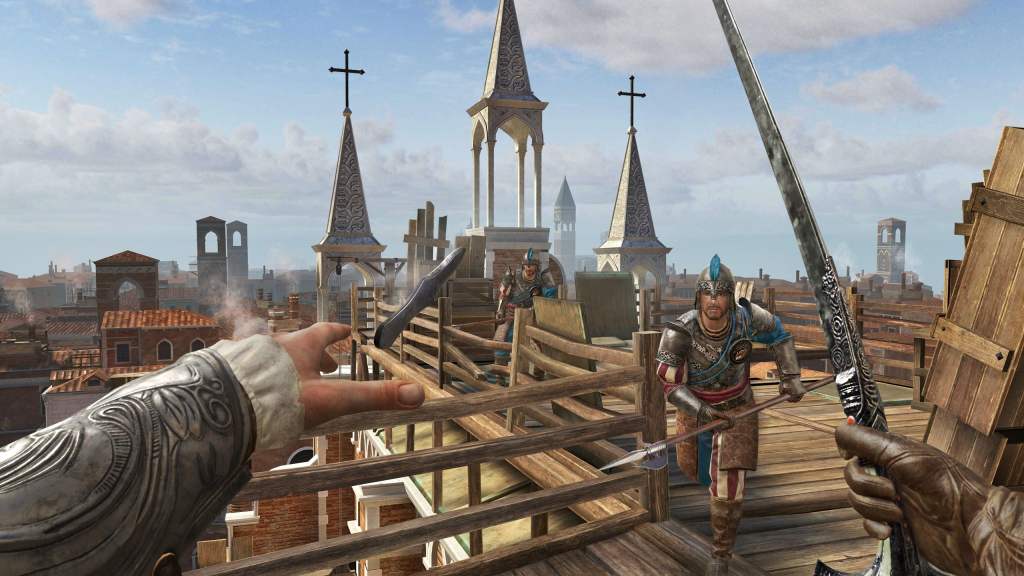 Assassin's Creed Nexus was initially announced in 2020, before being confirmed for a 2023 release at the Meta Quest Showcase. It's being developed by Ubisoft Red Storm, who were responsible for the company's past titles like Werewolves Within and Eagle Flight.
Elsewhere during the 2023 Ubisoft Forward, the company also shared new details on Assassin's Creed Codename Jade (including a closed beta test in June 2023) and Assassin's Creed Mirage, its back-to-basics side game that attempts to recapture the action of the first few games in the series.