The six inaugural participants for Wordplay, a games writing mentorship, have been announced. Produced in partnership between GamesHub and Creative Victoria, the program will commission six emerging writers to create work informed by Melbourne International Games Week 2021 (October 2-10), to be published on GamesHub.
They will be assisted by six experienced mentors, all of whom are well-established in the games criticism and coverage space. The mentors include Alice Clarke, Dan Golding, Rae Johnston, Brendan Keogh, Jini Maxwell, and Edmond Tran.
Meet 2021's successful WordPlay applicants below, and look forward to their work being published on GamesHub after Melbourne International Games Week.
---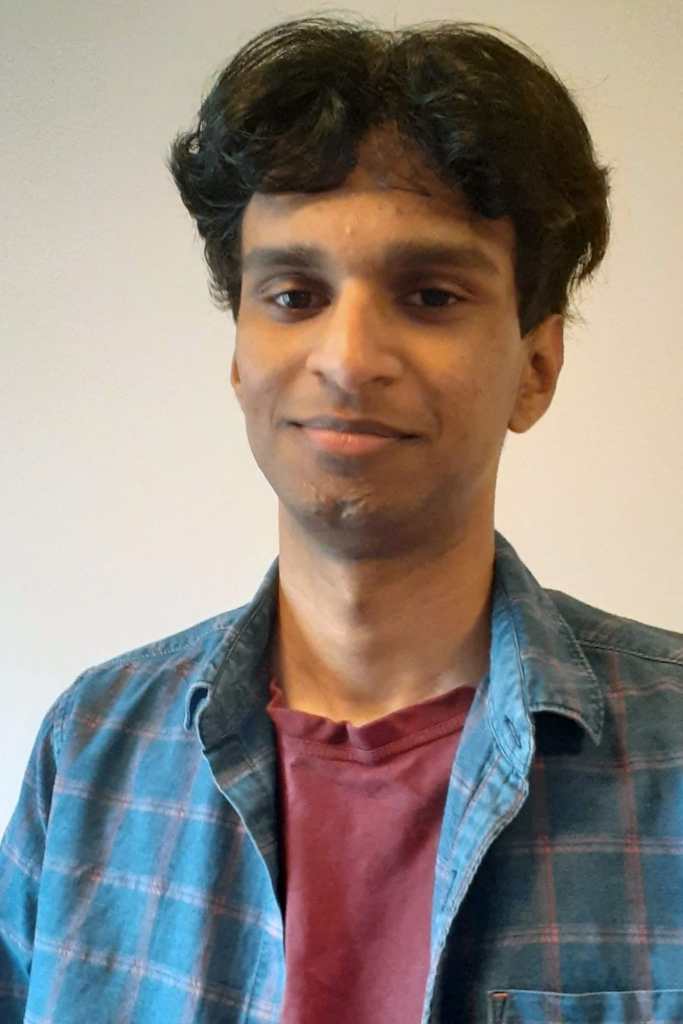 NIDULA GEEGANAGE
'I'm a third-year Game Design student at RMIT. I'm 20 years old, was born and raised here in Victoria, and have a Sri Lankan background. I've somehow arrived at the final semester of my degree, where I grew particularly interested in designing game concepts, systems and narratives. In addition to, of course, writing for and about games.
Like many of us, I've been playing games from a young age. Looking back, they've shaped my life in surprising and unexpected ways. Funnily enough, the prospect of designing games for a living wasn't something I seriously considered until late in high school, where I grew an understanding of the discipline's complexity and potential, and decided it was the best path I could take. Currently, my aspirations for games writing are mostly leaning towards writing for game narratives, though I also enjoy critiquing and analysing games.'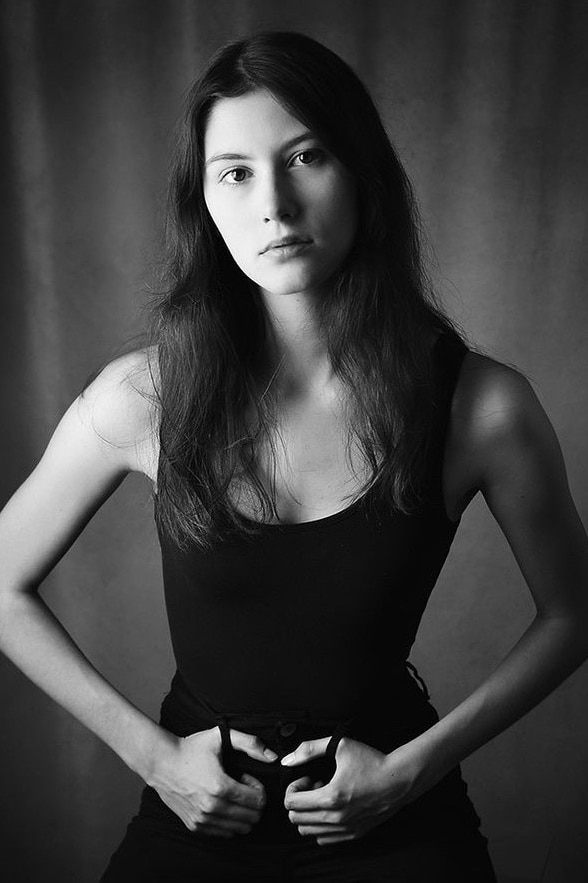 ALIVIA MANTEL
'I'm a Melbourne-based writer, streamer, musician, and model. I'm graduating from RMIT's Associate Degree of Professional Writing and Editing at the end of the year, and I'm currently working on my first fantasy novel. My passion for storytelling and video games has led me to pursue a career in games writing and narrative design, and I'm thrilled to be a part of the Wordplay program.'
CLAIRE OSBORN-LI
'I'm currently working on an undergraduate thesis for art history at the University of Melbourne. Previously I had hoped when finishing university that I would become an art curator or art writer, but my childhood passion for video games has in recent years blossomed into an obsession, and I realised that the art form I most regularly have thought-provoking and potent emotional experiences with is with video games, not fine art.
While my affection for art history remains, I hope in future to write meaty and fun reviews about the video games I love (or not-love!) as well as combining these two interests. I could write about the ways in which contemporary art can learn from video games (of which there are many), or look at video games from an art historical or theoretical lens.'
PERCY RANSON
'I'm Percy (they/them), a 28-year-old non-binary writer, gamer and long-term student. I've studied music theory and theatre in both school and university and had a particular focus on narrative and technical analysis – how a piece is designed, written and presented. I graduated with a Bachelor of Creative Arts and Bachelor of Gender Studies at university, dabbled in short fiction and extensive world-building for TTRPGs.
Writing has always really interested me and I'm an avid reader. I enjoy collecting interesting news and stories and deep-dive investigating them. My primary aspiration would really be to contribute to the broader conversation around video games and their surrounding circumstances through analysis, review and discussion.'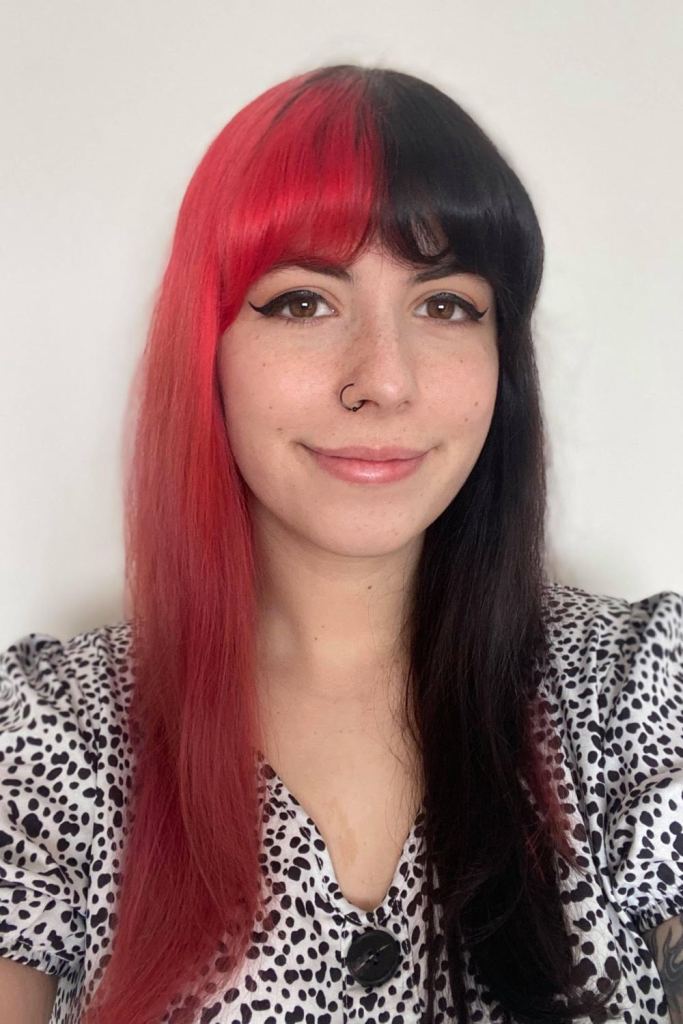 EMILY SPINDLER-CARRUTHERS
I'm a third-year journalism student from Swinburne University and the current co-editor of our student-led university publication, The Standard. I'm passionate about video games and the communities they create, and have a particular love for games with great queer representation. Gaming is a lifelong passion, and having the opportunity to combine my love of writing with the world of video games is extremely exciting.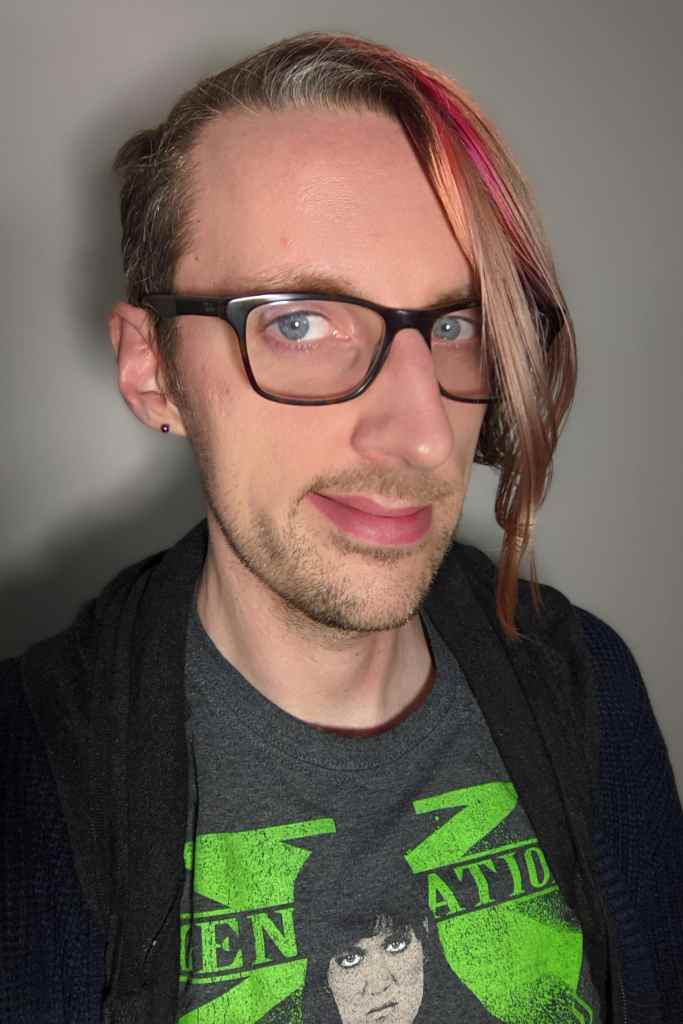 JAM WALKER
I'm a pop culture & wrestling tragic from Melbourne, Australia. After many years aimlessly orbiting the video games industry I decided to go and get a bachelor's degree in game design at RMIT. This experience successfully convinced me that making games is a frustrating pain in the ass but that writing about them is an absolute blast. I've worked games retail across three console generations which is entirely too long.
---
ABOUT GAMESHUB
In September 2021, the ArtsHub group will launch GamesHub, a video game news, reviews, and features site dedicated to creating approachable games coverage for anyone. With a focus on recognising games as creative works first and foremost, and a commitment to comprehensive coverage of the Australian industry, GamesHub aims to expand how people think about and appreciate games from all over the world.
Most importantly, GamesHub will encourage and foster new voices and perspectives in Australian games writing.