A new report from the Wall Street Journal has alleged Activision Blizzard's ongoing issues run far deeper than have been publicly revealed. According to the news publication, dozens of employees have reportedly been fired over the last few months, in the wake of pressure from investors and the wider public – but these firings have not been made public as they have the potential to make Activision Blizzard 'look bad'.
In addition, the Wall Street Journal reported a significant number of employees had recently been 'disciplined' for unknown behaviour as the company worked to reform its alleged 'frat boy' culture.
An Activision Blizzard spokesperson confirmed to the WSJ that 37 people had left the company (it was unspecified if they left, or were fired) and that 44 has been disciplined – however, Wall Street Journal claims that a further 700 reports of misconduct had been made in the last few months were denied.
Still, the number of staff members requiring discipline or removal is concerning. At the very least, it indicates Activision Blizzard is working towards some form of change – but the scale of this activity suggests there are issues in every corner of Activision Blizzard's workforce.
Read: Activision Blizzard lawsuits: Everything that has happened so far
CEO Bobby Kotick allegedly played an active role in keeping this information from being made public, with the Wall Street Journal claiming he suggested these figures be hidden as they 'could make the company's workplace problems seem bigger than is already known.'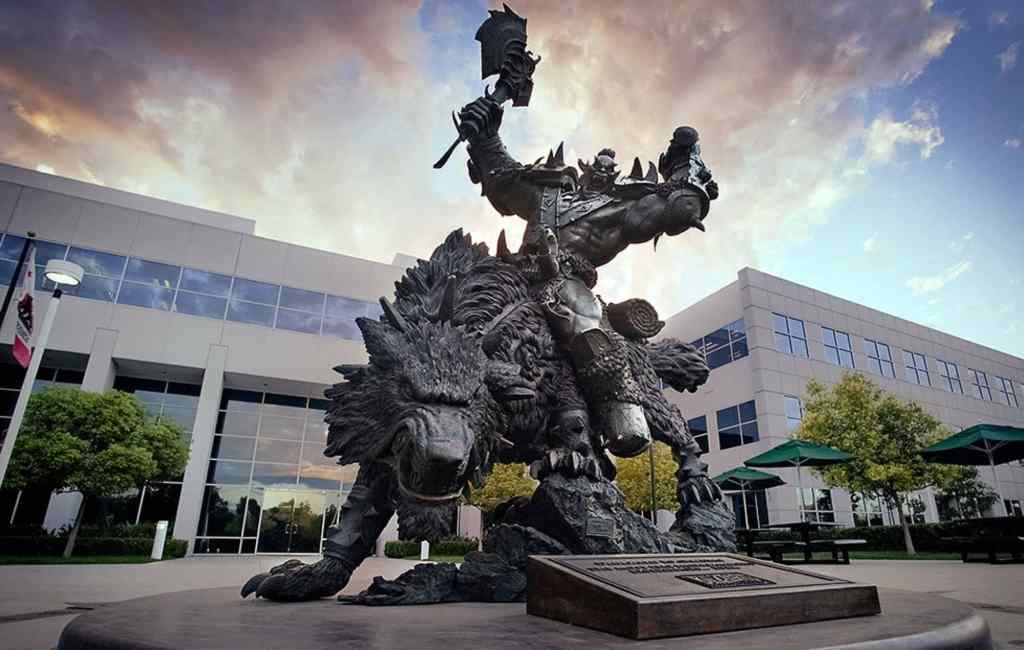 The reports certainly don't paint Activision Blizzard's efforts in a good light – particularly given that the spotlight is still firmly on the company and how it plans to change going forward.
Following accusations of widespread harassment and misconduct in 2021, leadership at the company promised major change. Kotick himself pledged to cut his salary until this change could be implemented, and established a new zero-tolerance harassment policy that would apply, company-wide.
There's hope these reported firings and disciplinary sessions could help reshape Activision Blizzard's image, but transparency is needed going forward.
As the Wall Street Journal reports, there's still major challenges to address at Activision Blizzard – and transparency will be essential to regaining the trust of the public. While reports may make the company 'look bad' they're needed for holding leadership accountable, and ensuring Activision Blizzard makes meaningful, long-term change.