For all the milestones the video games industry has achieved in the last decade, for all its economic success, and its wide global spread, it is still woefully misunderstood in the mainstream. Those who play games are intimately familiar with the medium; in its capacity for broad and impactful storytelling, for thought-provoking exploration, and escapism in its many degrees.
Yet for some, the world of video games remains an unfathomable mystery. While mainstream media is slowly growing to accept video games for their economic benefits – new jobs, transferrable skills, cultural transmission, and export value – the existing narrative around games has taken an age to shift. It wasn't long ago that mainstream news was pursuing an agenda that insisted video games caused real-life violence – despite all evidence to the contrary.
We're not yet at the next stage of complete understanding: that video games are a valuable form of art, with their own artistic merit, and to be considered as having the same cultural relevance as film and television. Video games are a powerful medium, and they deserve the chance to spread joy, to entertain, and to tell stories. To be appreciated by an audience that understands their real value.
Read: Immortality's Sam Barlow discusses his new game, and the modern creative machine
At SXSW Sydney 2023, a group of games industry experts came together to discuss this conundrum, and to explore the reasons why video games should be considered legitimate art – and how we get there.
The panel featured Chloe Appleby, assistant curator at the Powerhouse Museum and Freeplay board member, Julian Wilton, creative director of Cult of the Lamb, and Josue Benavidez, design director on Marvel's Spider-Man 2, with moderation by Edmond Tran, managing editor of GamesHub.
Emerging understanding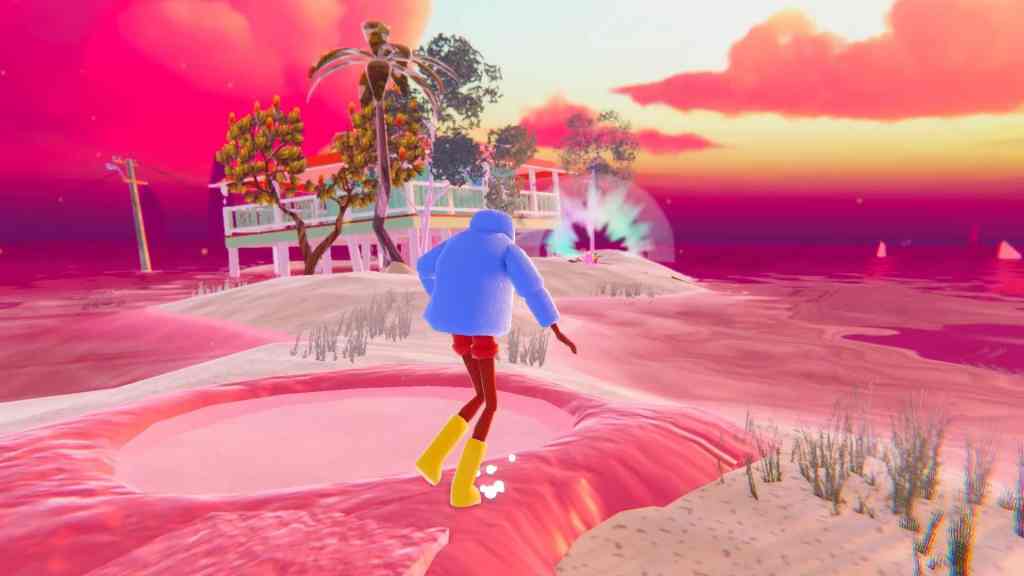 Kicking off the discussion, Chloe Appleby described her unique position as an assistant curator at the Powerhouse Museum, a Sydney-based cultural institution with a focus on preserving and sharing unique technology and innovations. In recent years, the museum has expanded its reach to include video games, with Appleby leading the charge – but despite progress, she believes curation of this particular medium is slow, as it's still seen as an "emerging" sector.
Video games are now entrenched in popular culture and everyday life. In Australia, new statistics suggest 81% of the entire country now plays video games in some form – yet institutionally, they're still not fully understood. Per Josue Benavidez, part of the issue is in the generational gap. Those in media and positions of power tend to be older, and share a lack of familiarity with games. Without the experience of growing up with games, they tend to be avoided or judged on stereotypes and common depictions.
Yet there is hope on the horizon. "Younger kids seem to get it more," Benavidez said. Younger kids have typically grown up playing games, or watching them be played online, with this interest leading to a deeper understanding of the medium, as well as an interest in the games industry and its many disciplines.
Benavidez believes that the upcoming generation will understand and accept games as art, and appreciate how transformative storytelling in the medium can be.
Read: Sydney game developers are getting weird, despite the risks
Lacking a formative basis is not an excuse for a lack of understanding video games, however – and the panel agreed that video games can and should be legitimised through other means. Benavidez shared that talking at public conferences helped the understanding of the industry greatly, as it allowed for wider learning about the process of creating video games, and the sorts of expertise that goes towards making them.
In explaining the 'behind the scenes' processes, video games can be better understood and broken down as grand projects backed by talented hands, working on a variety of elements: animation, art, narrative, character design, 3D modelling, programming – all of which are transferrable skills.
Per Appleby, legitimising video games comes down to hands-on experience – through game playing, through building community, and importantly, by providing accessible channels for people to learn about video games from multiple angles.
Winton shared similar feelings, but admitted that if understanding games as art only boils down to money and economic benefit, then perhaps that's enough. The important thing is to understand that games are a powerful medium, that they have unique value, and that they hold great importance to those in the video game ecosystem – player side, and developer side.
Opening the door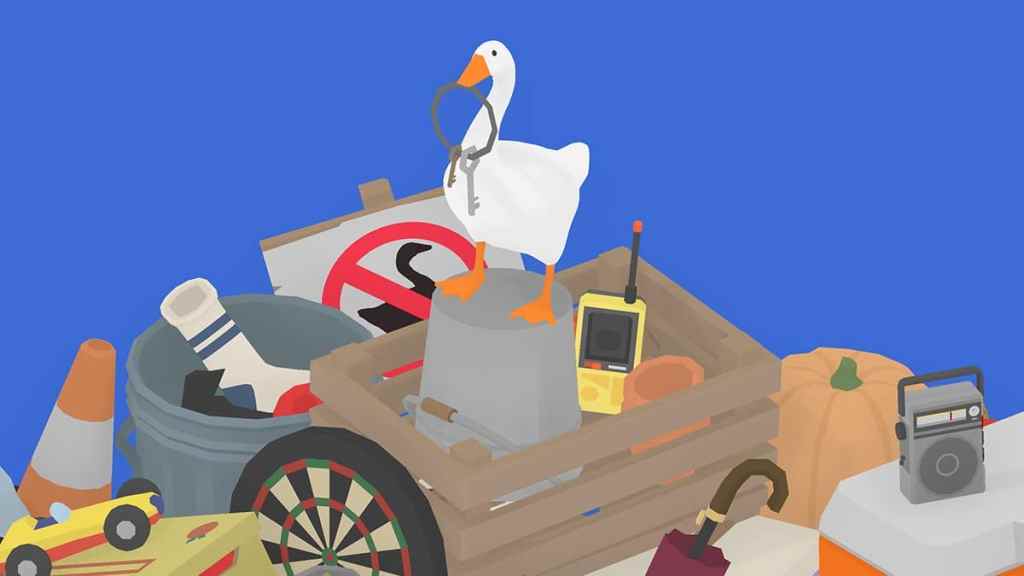 In approaching games as art, and legitimising the medium for mainstream audiences, the panel also agreed it was essential to ensure approachability and accessibility for everyone. Not only to cast the widest net possible, but to ensure fair representation, relatability, and diversity in the medium.
Benavidez believes the games industry is becoming much better at being inclusive in its approach to storytelling, and that games are becoming more accessible overall, but continuously pushing these goal posts forward is key to creating greater comprehension of the industry as a whole.
"People still don't understand what games are," Benavidez said.
That's where public institutions like museums come in, according to Appleby.
Avoidance of the games industry or wilful ignorance typically comes from a place of fear and assumption. But by breaking down barriers and opening the doors of the games industry to everyone, it becomes a more inviting, fascinating realm to explore. Appleby believes that developers should have platforms to speak more openly about game development, about the ideas backing their works, and how games can tell stories. Walking into a museum and discovering a unique slice of gaming history, or learning more about the creation of a particular game, should be part of that allowance.
But a renewed focus on approachability doesn't just include job breakdowns and talks, it should also extend to elevating new gaming platforms and all-ages experiences.
As Appleby stated, mobile games have sharply risen in popularity over the last decade, as technology enables anyone to pick up a modern phone and game. For many older potential gamers, it's the most approachable method of playing games. So why not champion the opportunities for older players to connect with a new medium, through whatever means they have available? Why are we not strongly encouraging that generational leap?
Read: How inclusive design in video games benefits everyone
In Japan, Nintendo recently initiated a program to bring Nintendo Switch titles into nursing homes, encouraging older people to exercise their mental and physical muscles through games. Multiple studies have proven the benefits of the medium to long-term health. There is opportunity here to bridge the gap between generations, and to foster understanding of video games for everyone.
A cultural movement
Wilton believes there is a part for marketing to play in this shift, as games have the potential to become "cultural movements" that inspire widespread understanding and connectedness. For Wilton, Untitled Goose Game was a core example of how this shift can occur – as the game exploded in popularity thanks to its clever ideas, companion marketing, and a wide spread across online spaces, into the real world.
With approachable gameplay, a humorous concept, an appealing aesthetic, and an all-ages focus, Untitled Goose Game provided an encouraging bridge for those less familiar with games. It was a game shared between family and friends, and one that inspired connection through a new medium. It created a new opportunity for games to be seen as something else, and for players to connect through that art.
To conclude the SXSW Sydney panel, Benavidez ended on a note of hope – that a wider cultural movement for video games is swiftly arriving, ushered in by a new generation of technology-savvy young people. Through mediums like TikTok and social media, games are now being more thoroughly examined, with new perspectives highlighting their artistic merit, and their essential place in the world of entertainment.
While it's taken some years for this understanding to flourish, in future, the world of video games will certainly enjoy a mainstream legitimacy that allows it to sustainably grow.