Kingdom Hearts 4, the long-awaited sequel to the iconic Disney-Square Enix franchise, has officially been announced with a flashy new gameplay trailer and a whole lot of mystery. The announcement has come relatively out of the blue, although there have been hints at a brand new game ever since Square Enix ended recent rhythm spin-off Melody of Memory on a tantalising and important cliffhanger.
Every piece of the Kingdom Hearts puzzle is important – and while the rhythm game was dismissed as a strange experiment, it does appear to have an important part to play in Kingdom Hearts 4 lore, with the newly revealed 'real life' world of Quadratum being named in this title.
The first trailer for the upcoming game doesn't reveal much – there's no given release date or speculation about platforms – but it does give players a new look at Quadratum as a mysterious young girl (Strelitzia, sister of Lauriam, the man whose nobody would become Organisation XIII member Marluxia) introduces Sora to a world that appears filled with death.
In a later scene, Donald Duck and his pal Goofy are seen wandering through darkness, where they're confronted by a flame source that turns quickly from aqua-blue to flaming red – likely indicating they've run into Hades, from Disney's Hercules, somewhere in Olympus.
You can check out the new trailer below (it appears at the 4:07 mark):
It's a fairly barebones first look, and leaves much room to speculate about exactly what's going on. While there's no indication yet of what we'll see in the game, there's already a few key desires on our Kingdom Hearts 4 wishlist.
Here's what we want to see in the upcoming sequel.
A return to the classic Kingdom Hearts 3D visual style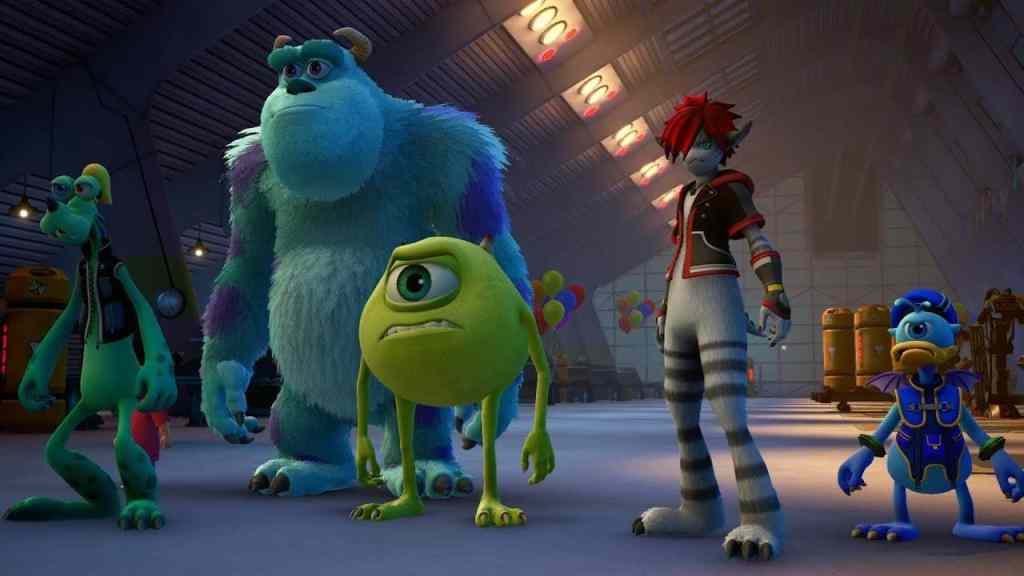 The Kingdom Hearts franchise is one of the most colourful in modern gaming, and features an array of pleasant, gorgeous visual styles that pop on screen. By introducing fans to the more realistic, real life world like Quadratum, the Kingdom Hearts 4 trailer presents a more 'human', bleached look for the franchise, with softer colours and 'real world' physics for Sora's iconic spiky hairdo.
Given Quadratum has already appeared in the Kingdom Hearts series as the hometown of Verum Rex video game hero Yozora (introduced in the Toy Story x Kingdom Hearts world as a fictional character), we can assume this version of Quadratum is just one of many worlds Sora will visit throughout Kingdom Hearts 4.
In that regard, we'd love to see the game revisit the classic, cartoonish Kingdom Hearts art style as Sora explores other in-game worlds. It's wild to see Sora with so many polygons, but his classic design is still the best.
Vincent Valentine should finally appear in Kingdom Hearts 4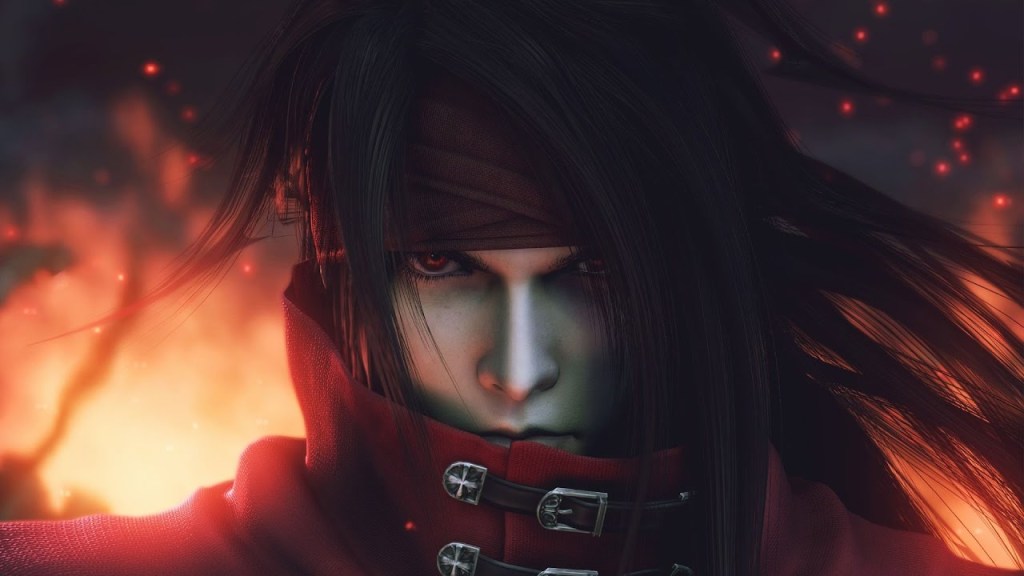 Fan-favourite Final Fantasy character Vincent Valentine was originally set to appear in Kingdom Hearts 2 in 2005 – but was ultimately swapped with Cloud Strife, who ended up wearing a red-and-black outfit inspired by the hero. Since then, fans have called for Valentine to return.
Despite countless Final Fantasy characters making appearances in the Kingdom Hearts franchise since the first game, Valentine has never gotten his due – but with the franchise now diving deeper and darker with lore, it certainly feels like time for him to finally get his long-awaited cameo.
This certainly isn't a dealbreaker for Kingdom Hearts 4, but it would be fantastic to see the character return.
No more Xehanort, please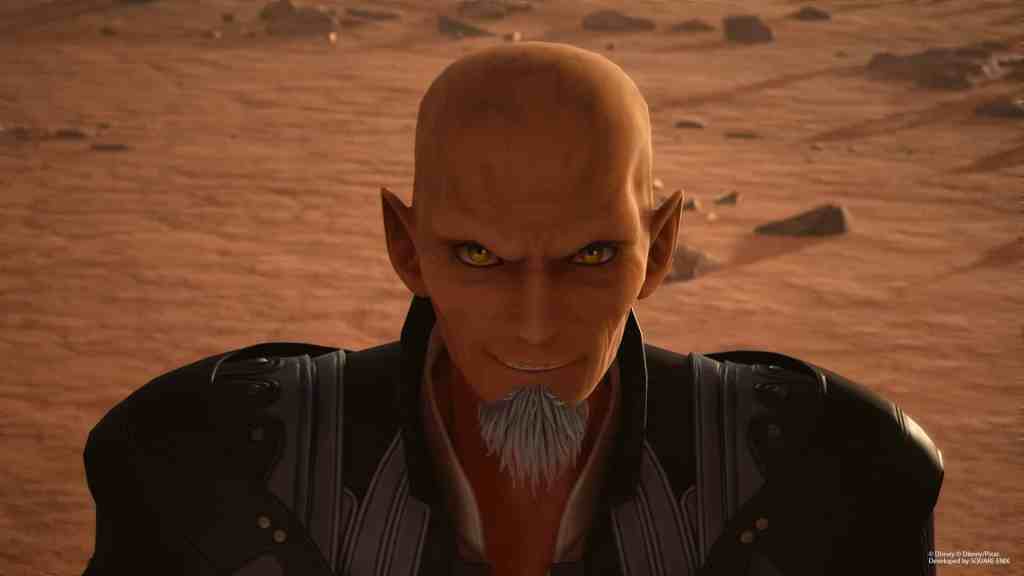 For two decades, all roads in Kingdom Hearts lore led back to Xehanort, with major antagonists Ansem and Xemnas both descending from this villain. In Kingdom Hearts, when souls turn dark, they split into two aspects: a Heartless and a Nobody – original villain Ansem was Xehanort's Heartless, while Kingdom Hearts 2 villain Xemnas was Xehanort's Nobody.
[KINGDOM HEARTS 3 SPOILER ALERT]
Xehanort was finally defeated in Kingdom Hearts 3 after Sora summoned his fellow Keyblade wielders and used his power to destroy Xehanort's Keyblade Armour. The villain faded away into the light after this battle, with his dominion hopefully coming to a final end.
Square Enix needs to stick with this ending. It's time to let Xehanort rest so that new villains can finally steal the Kingdom Hearts spotlight.
It's time for Halloween Town to return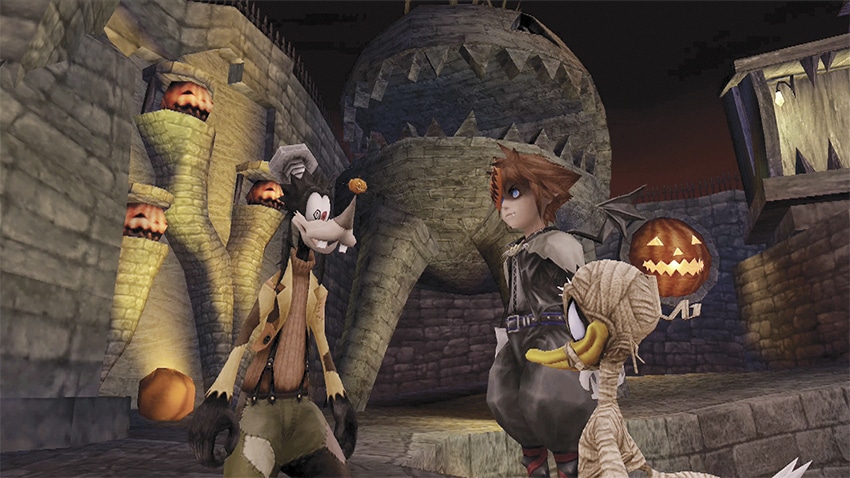 Halloween Teen, which hails from Tim Burton's The Nightmare Before Christmas, is hands-down one of the best worlds in the entire Kingdom Hearts saga – yet it's only made sporadic appearances over the years. Not only does Halloween Town introduce Sora's best look, it also features a fantastic, spooky romp through goth-inspired aesthetics, and a brilliant boss fight with Oogie Boogie.
While there are other worlds deserving of a return in Kingdom Hearts 4, Halloween Town should be top of the list for its gorgeous aesthetic and extremely fun potential. Others that would be nice to see include: Tokyo from The World Ends With You, Neverland from Peter Pan and The Grid from Tron.
Encanto should make its debut in Kingdom Hearts 4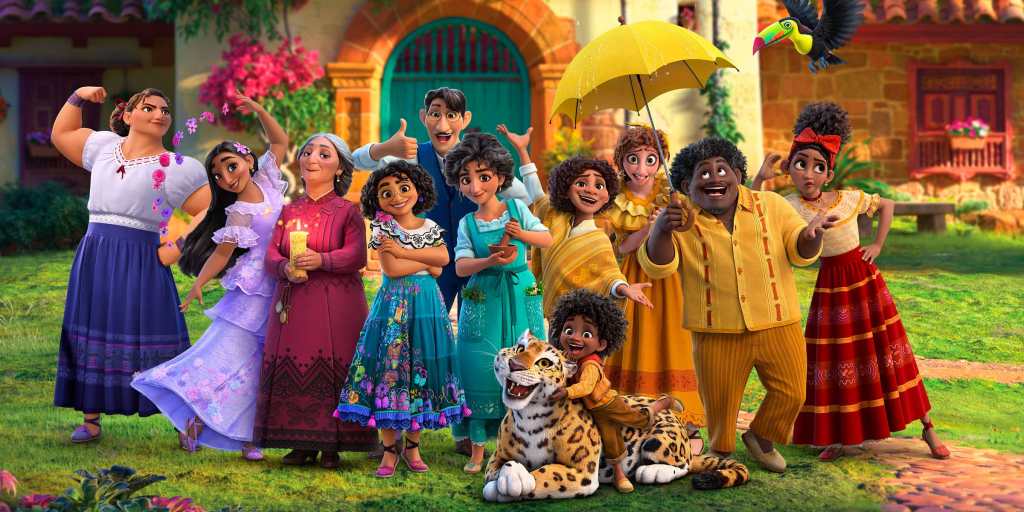 The newness of Encanto may preclude it from appearing in Kingdom Hearts 4, but given both Frozen and Tangled joined Kingdom Hearts lore in 2019, there's no reason to believe the delightful musical movie couldn't be included in the upcoming sequel. Beyond being a toe-tapping joy, Encanto features a stunning magical world – and could be the basis of a slower, more personal chapter in Kingdom Hearts 4.
While it lacks the 'action' aspect of main gameplay, worlds like Winnie the Pooh have previously appeared as more relaxing chapters in the Kingdom Hearts story. If Square Enix includes Encanto in Kingdom Hearts 4, it could even introduce some aspects of Melody of Memory to make this new world just as musical as its source material.
It might be a long shot, but seeing Encanto in Kingdom Hearts would be a real joy. It's just one of the many new worlds we hope will make an appearance in the upcoming game.
---
Kingdom Hearts 4 has been announced, but no release date or consoles have been detailed. Stay tuned for more news as Square Enix continues to work on this highly-anticipated sequel.