Valve's Steam Deck is set to land in select regions this December, and while there are still questions about the console's capabilities it appears Valve is looking to answer some of them via its new 'Deck Verified' program.
Initial reports about the Steam Deck indicated it would only be capable of playing select games, based on which titles worked with the platform's Proton software – which allows Windows-based applications to run in Linux-based operating systems. Now, people will be able to see exactly which games will work with the device as Valve undergoes a major review process of games on Steam.
The new Deck Verified process is currently underway, and it'll help buyers identify which games have a great, smooth experience on the Steam Deck via a new checkmark system viewable in player libraries and on the main store.
To pass the Deck Verified test, games need to be manually checked for the follow criteria:
Display: Games need to include native 1280×800 or 1280×720 support, include good default settings and have legible text, even on the Steam Deck's small screen
Input: Games need full controller support and appropriate controller input icons
Seamlessness: The game can't have any compatibility warnings
System Support: The game should be supported by Proton
As long as games fulfil these criteria following a manual check by Valve, they'll be given the 'Deck Verified' button, and players can rest assured they'll be able to play the title on the Steam Deck.
Given there are tens of thousands of games to work through, it's likely the Deck Verified program will take some time, but Valve has promised details for major games will be available ahead of the international Steam Deck launch in December.
What that means for Aussies is the program should be more complete by the time the console arrives in local hands.
When can you preorder a Steam Deck in Australia?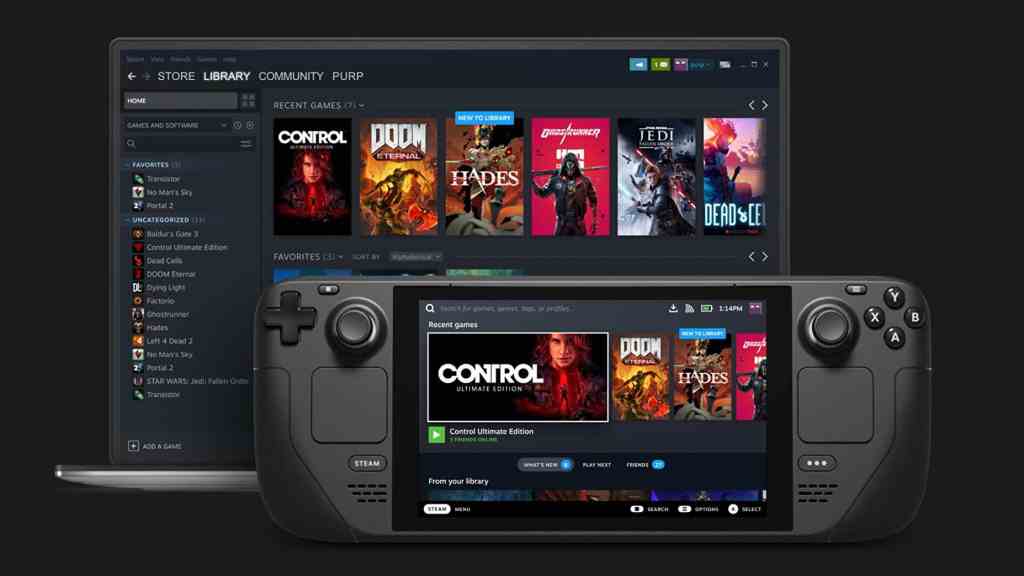 Unfortunately, Steam Deck preorders are still not open in Australia as of October 2021.
'Information about expanded regional availability coming soon' is what the Steam Deck hub states, although early 2022 has previously been cited as the international launch window.
For now, the only way to preorder the console in Australia is through the use of a VPN, overseas credit card and international phone number. Basically, it's a pain in the arse — and with 2022 creeping closer, you might be better off waiting for official word.
Read: Steam Deck, a handheld gaming PC, revealed by Valve
When the console is finally available in Australia, expect it to run you around $550 for the base 64GB version, depending on conversion rates. It'll likely be a bit more expensive than the Nintendo Switch, but in line with the new OLED model.
Given the sheer range of games available and the console's capacity to let you play PC games on the go, this is one high-demand console you'll want to keep an eye on in future.