Sony has revealed the finalised headset design for the PlayStation VR2 (PSVR 2), the newest generation of VR gaming devices for the PlayStation 5. It follows a juicy first look at the updated Sense controllers, which aim to provide an upgraded sense of immersion for VR games.
Unlike the last generation of VR goggles, this new headset has a plain white aesthetic, and a slim, orb-like look. Much of the bulk of the original version has been trimmed away, although the headband appears to be quite similar.
In a new post on the PlayStation Blog, Hideaki Nishino, Senior Vice President of Platform Experience at PlayStation, said much attention was paid to the weight of the device this time around, with 'extensive testing' done to 'ensure a comfortable feel for a variety of head sizes'.
'We already had a lot of positive feedback on the ergonomics of the first PS VR headset by carefully balancing the headset weight and having a simple headband that can be adjustable, so we kept the same concept for the PS VR2 headset,' Nishino said.
'Other features such as the headset's adjustable scope that places the scope area closer or further away from the face and placement of the stereo headphone jack also remain the same, so players will be familiar with it.'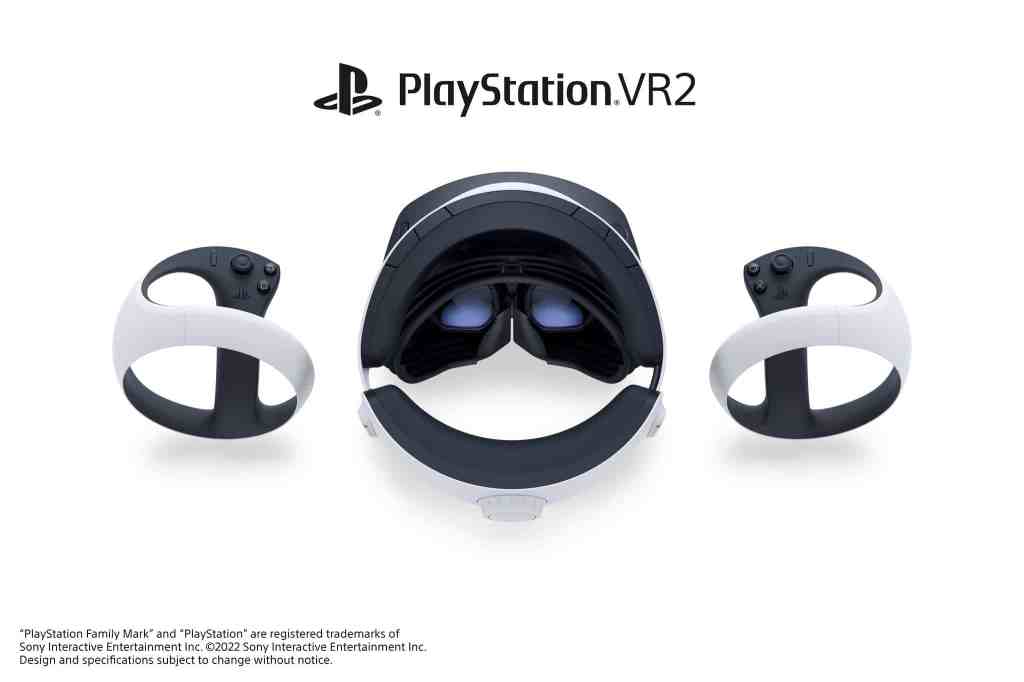 According to PlayStation, the headset will be far more comfortable this time around, with new features like a 'lens adjustment dial' allowing players to match the lens distance between their eyes, which should 'optimise' their view.
The slimline design should also place less weight on a wearer's head, reducing the likelihood of developing headaches, or getting too hot in the device. This is also aided by a new vent in the headset, designed to allow air to escape.
'When I started to work on the design for the PlayStation VR2 headset, one of the areas I wanted to focus on first was the idea of creating a vent in the headset to let air out, similar to the vents on the PS5 console that allows airflow,' Yujin Morisawa, Senior Art Director at SIE said of the project.
'Our engineers came up with this idea as a good way to allow ventilation and avoid having the lens fog up while players are immersed in their VR games. I worked on many design concepts to achieve this, and in the final design, you can see there is a little space in between the top and front surface of the scope that contains the integrated ventilation.'
The PlayStation Blog concluded with enthusiasm for the future launch of the VR device, which is hoped to usher in a new generation for VR gaming on PlayStation consoles – but it did not indicate a planned release date.
Early speculation fingers late 2022 as a potential launch window, but given ongoing issues with device production worldwide, 2023 feels a more likely bet.