As 2020 finally (finally!) slows down, I have been reflecting on the lessons that this strange year taught me. I think the most powerful thing that I learned in 2020 is that even in a crisis (or maybe especially in a crisis), people will find ways to connect with each other.
In a year when the pandemic saw lockdowns across the country as we struggled to control the spread of COVID-19, people banded together in other ways: on Discord, via Zoom, Google Meets, and even just on email. More than anything else, this year taught me the importance of those connections, and of collective effort.
For this article, I reached out to some of the people in the Australian games industry that I had the pleasure of interviewing or profiling this year. Each of these people has a different relationship with the industry; whether consultants, advocates, curators, artists, musicians, industry veterans, or any combination thereof, they have spent the year thinking about games in fresh and interesting ways, and have all contributed to making the local game development space as exciting as it is.
These are the lessons they learned, and the things they took on, from 2020, however big or small, and their hopes for 2021.
Cécile Richard, independent game developer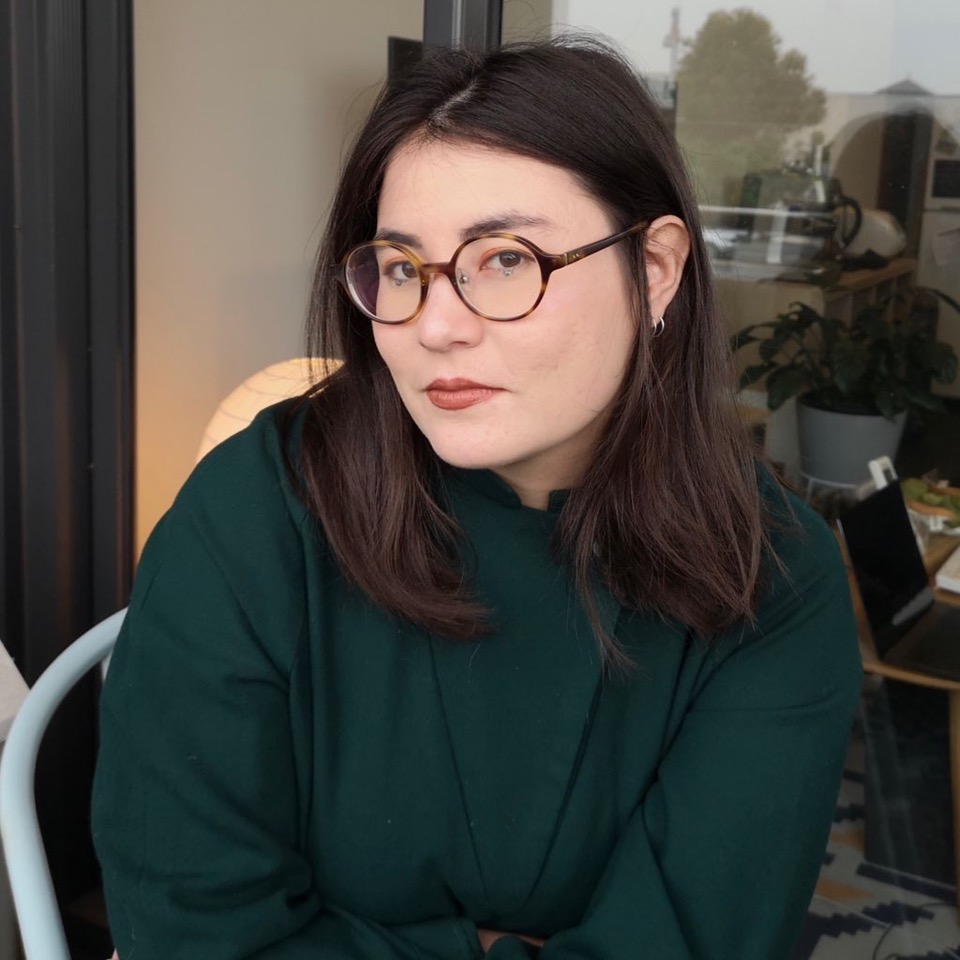 Cécile Richard's small, experimental games have attracted attention and accolades over the past three years for their poetic writing and elegant approach to the constraints of minimalist game engine, Bitsy. This year their sci-fi narrative game Under A Star Called Sun, first published in Liminal Magazine's Glitch series, became the first Bitsy game to win an Australian Game Developers Association Award, receiving the prize for Best Narrative, as well as nominations for Best Serious Game and Best Music.
What did you learn from 2020?
There is no way to make this sound not corny, but that's OK. From creating work and reading/watching/playing/listening to work that was clearly influenced by or results from the situations that were thrust upon us this year, I've discovered a newfound interest in living in the world. The joy of being in touch with everything and everyone around you, and noticing the little things about the world that make it wonderful. And how all those things are what make you, you, aware of who you are through the way you interact with the world.
Read more: Indie games let you experience Melbourne despite lockdown
What are you looking forward to in 2021?
A direct continuation of the above thought, but I want to make more of an effort to actively interact with everything and everyone around me. I think a lot about the kind of artists who document everything they do, but I've never been a journal person or someone who archives things. What I think I could do in 2021 is find a way to do that stuff in a way that works for me, that could lead into interesting work, maybe. And I want to spend time with my friends, most of all.
Chad Toprak, Freeplay Independent Games Festival Director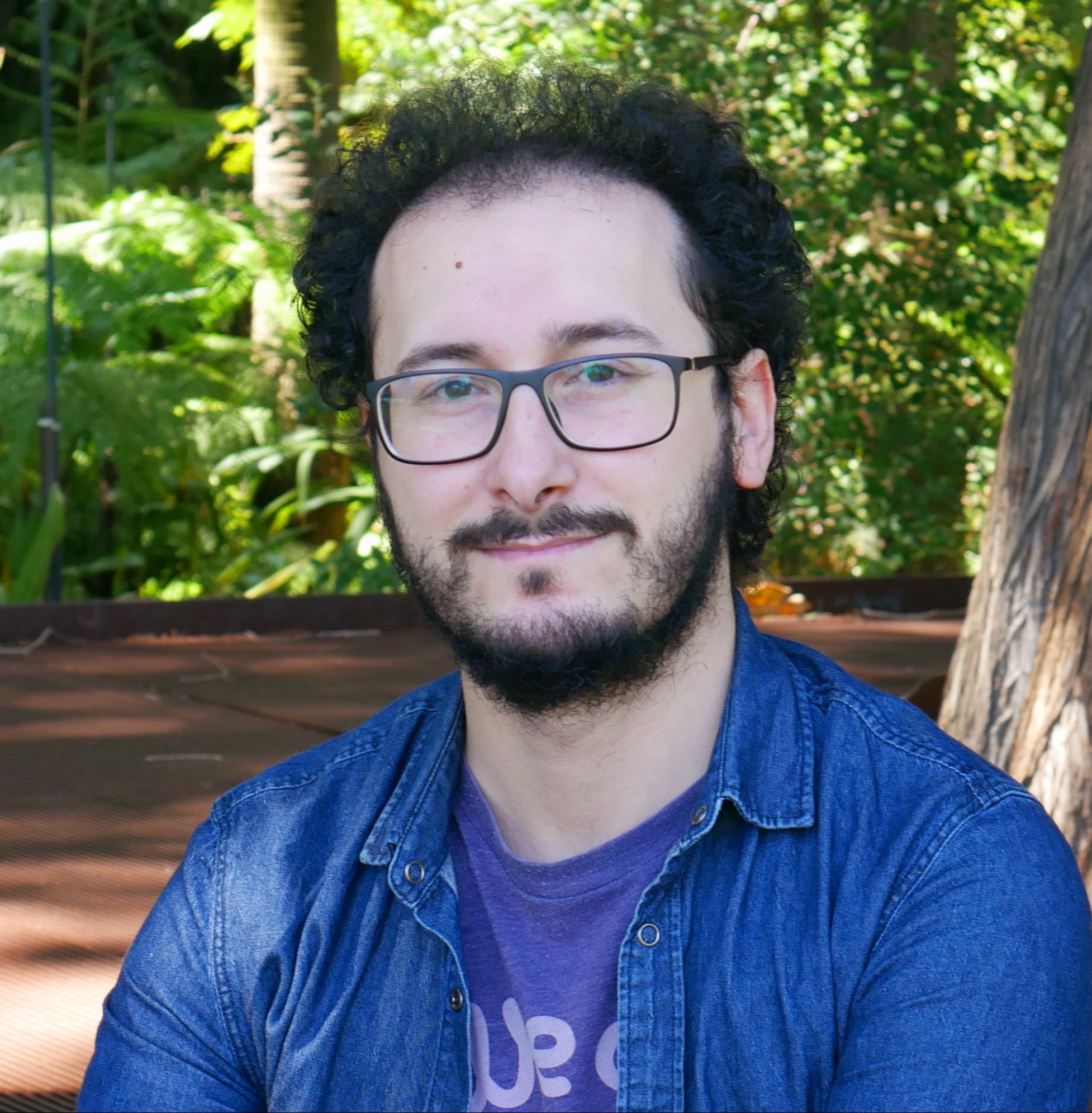 In his third year as Freeplay Festival's Artistic Director, Chad Toprak oversaw a festival first: an all-online program, featuring speakers from across the world, including keynote Bahiyya Khan, an IGF award-winning game designer. As well as shepherding the festival through a pandemic, Toprak also joined diversity charity Represent Me as one of their five directors this year, further cementing his role as an advocate for people of colour in games.
What did you learn from 2020?
2020 was extremely difficult in many ways, but it also had rewarding moments. Freeplay had to cancel all its in-person events this year, which was a bummer, but it led me to discover that hosting an all-online festival is very possible, and that we can produce a pretty darn good one. Hosting the festival online also meant that we could accommodate for more international speakers and have a much broader viewership. It also turns out that hosting online festivals is just as challenging and exhausting as hosting in-person ones.
Read: What can the world's oldest games festival teach the arts about survival?
I feel extremely blessed that our online offerings for 2020 managed to maintain the cosy and intimate vibes of Freeplay. I think this is owed to the care our team puts into our events, to the amazing Freeplay & Parallels ZONEs that we gathered in, and to the wonderful community who continues to embrace Freeplay and what it stands for.
What are you looking forward to in 2021?
In 2021, I look forward to attending in-person events again. All the galleries, museums, and exhibitions that will emerge post-lockdown and open their doors really excites me. I'm particularly excited to see what the renewed ACMI will be like. I'm also keen to check out the NGV Triennial.
I look forward to Freeplay and Parallels returning to its in-person format; seeing the community face-to-face again will be wonderful. I also look forward to making games and art on the side again, it's been too long. I have a few things lined up for 2021 and I can't wait to share it all with you!
Vee Pendergrast, consultant and incoming Operations Manager at CODE NZ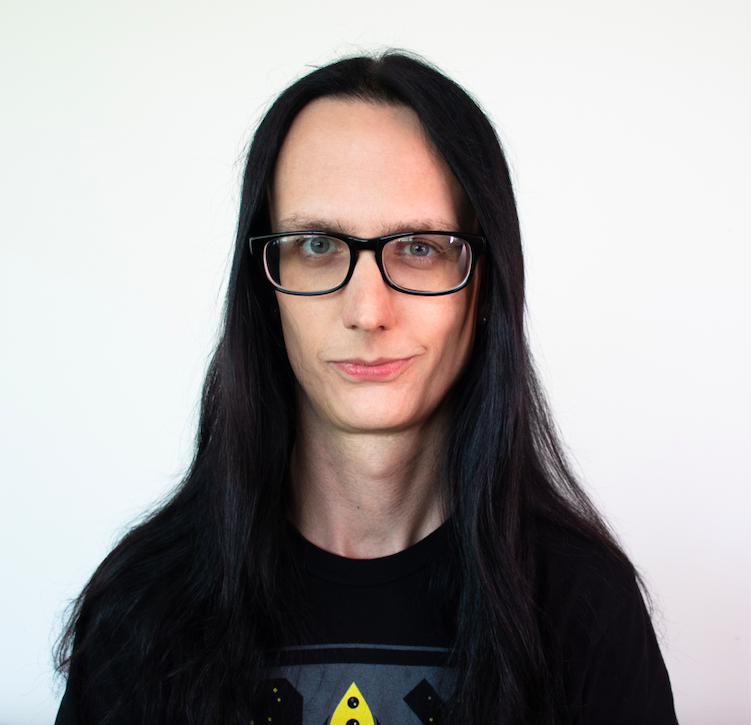 After overseeing the implementation of the SA state government's pioneering Video Game Development tax rebate, the first of its kind in Australia, Pendergrast is headed across the pond to Aotearoa (New Zealand), where she will take on the role of operations manager at Code NZ.
What did you learn from 2020?
I learnt that existing conventions aren't always meant to be hung on to. Whether this is simply working remotely, or questioning fundamental ways-of-doing-things with the programs I design, implement and re-design, I think I take a lot fewer things for granted now. And am less likely to take something as 'accepted wisdom' without explanation. Because oftentimes you can learn that something is only done that way because of legacy and there really isn't a good reason to continue on with it.
Read more: What Can SA's Video Game Development Rebate do for local developers?
What are you looking forward to in 2021?
For me, I am professionally working in an all-new scenario. I effectively drive the framework for the operations of an all-new form of screen agency; one that is solely focused on the business and outcomes of the video game industry and doesn't carry a 20-plus year legacy of film and TV with it. This is not to say that I did not learn immensely from my experiences with more traditional screen agencies, but this is something new and it's really exciting because of that and the singularity of purpose. We don't have to compete with far more established priorities on our program!
Iris and Paul Anstey, Melting Parrot games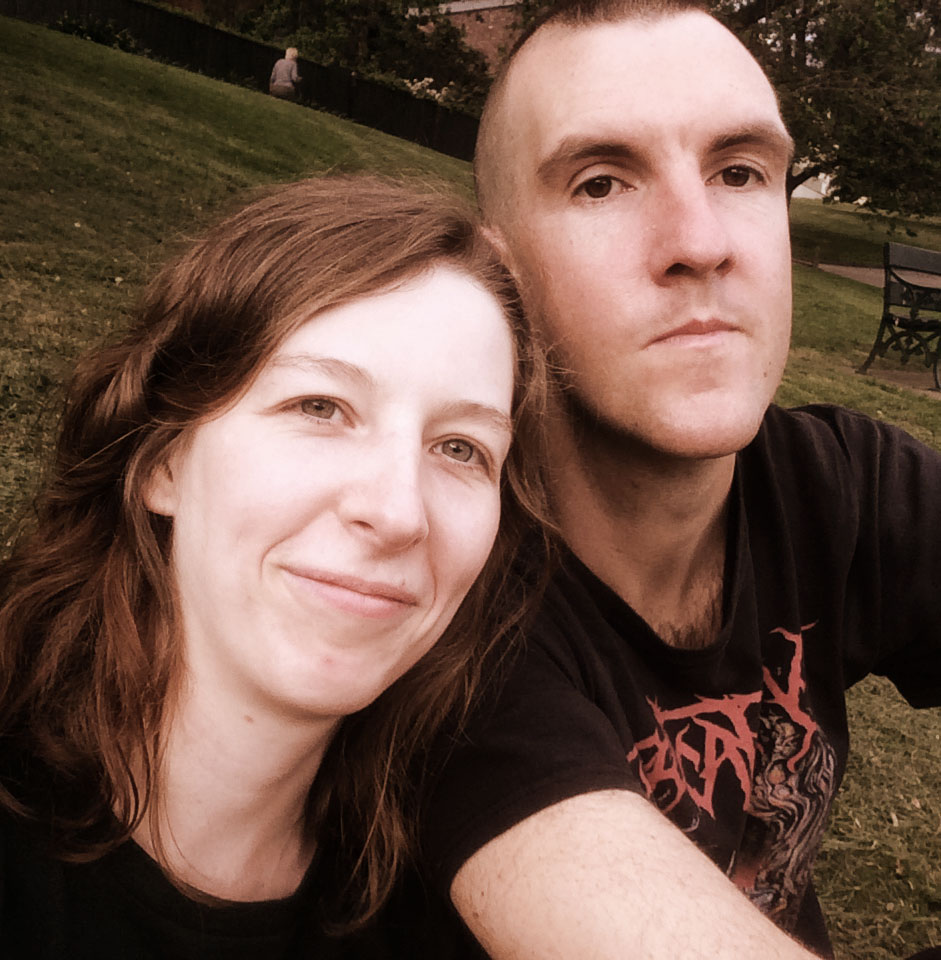 After two years of quietly working on their debut title, Paul and Iris Anstey of Melting Parrot Games had their first taste of public game dev success this year, as their debut title Dap was picked up by the PAX indie showcase. They told Screenhub that this year has been one for 'fundamental questions'.
What did you learn from 2020?
Paul: I learned that I love making games.
Iris: I realised how important it is for me to create something that I'm proud of.
Read more: How 'Dap' developers went from zero to PAX in two years
What are you looking forward to in 2021?

Paul: I'm looking forward to making more games!
Iris: I'm really looking forward to meeting people in the industry in person.
Meena Shamaly, Innchanted Composer and host of 'Game Show' on ABC Classic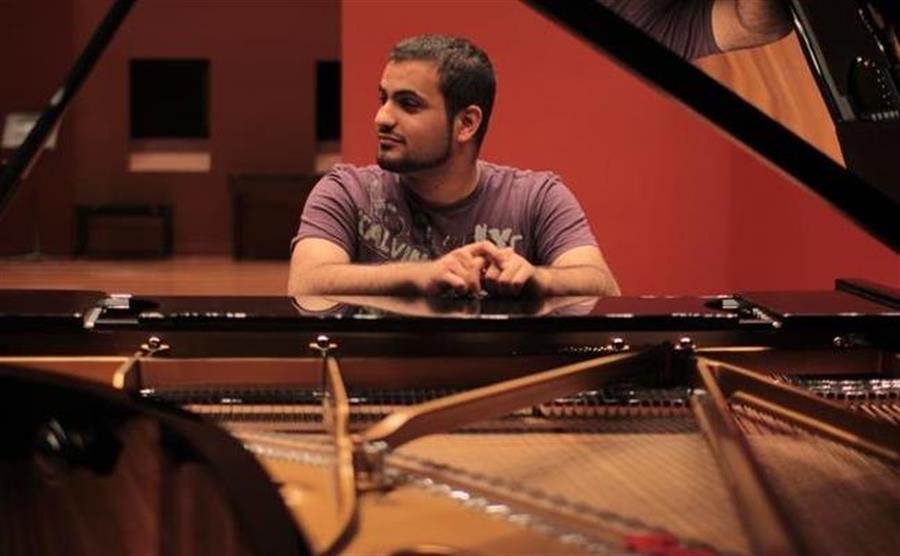 Meena Shamaly might be a familiar face (and voice) from his ABC Classic show Game Show, where he dissects the soundtracks from popular videogames. We spoke to him earlier this year after watching his GCAP talk about composing for DragonBear Studio's Innchanted. This stunning score was created in collaboration with a wide variety of musicians from different specialties and backgrounds, including Allara Briggs-Pattison, DRMNGNOW's Kieran Ironfield, and violinist Eric Avery.
What did you learn from 2020?
As an extrovert married to an introvert, I think 2020 really gave me a first hand glimpse at my wife's point of view. Where I'm usually always wanting to go out and see people, I've learned to appreciate the warmth and comfort of home a lot more, especially when you share it with someone you love.
Read more: Cultural integrity and Indigenous collaboration on the Innchanted Soundtrack
What are you looking forward to in 2021?
One thing I've learned is that many of my dreams come true in the forms I don't expect, and in a manner I couldn't conceive of. As much as I'd like to say 'I'm looking forward to somehow getting the opportunity to score the next Assassin's Creed game or the next Marvel movie,' I'm actually looking forward to the surprise opportunity I couldn't have imagined myself. That being said – I'm looking forward to wrapping up Innchanted and finally releasing this amazing game and the soundtrack we're crafting together for it!
Phoebe Watson, Innchanted Indigenous game Designer and public speaker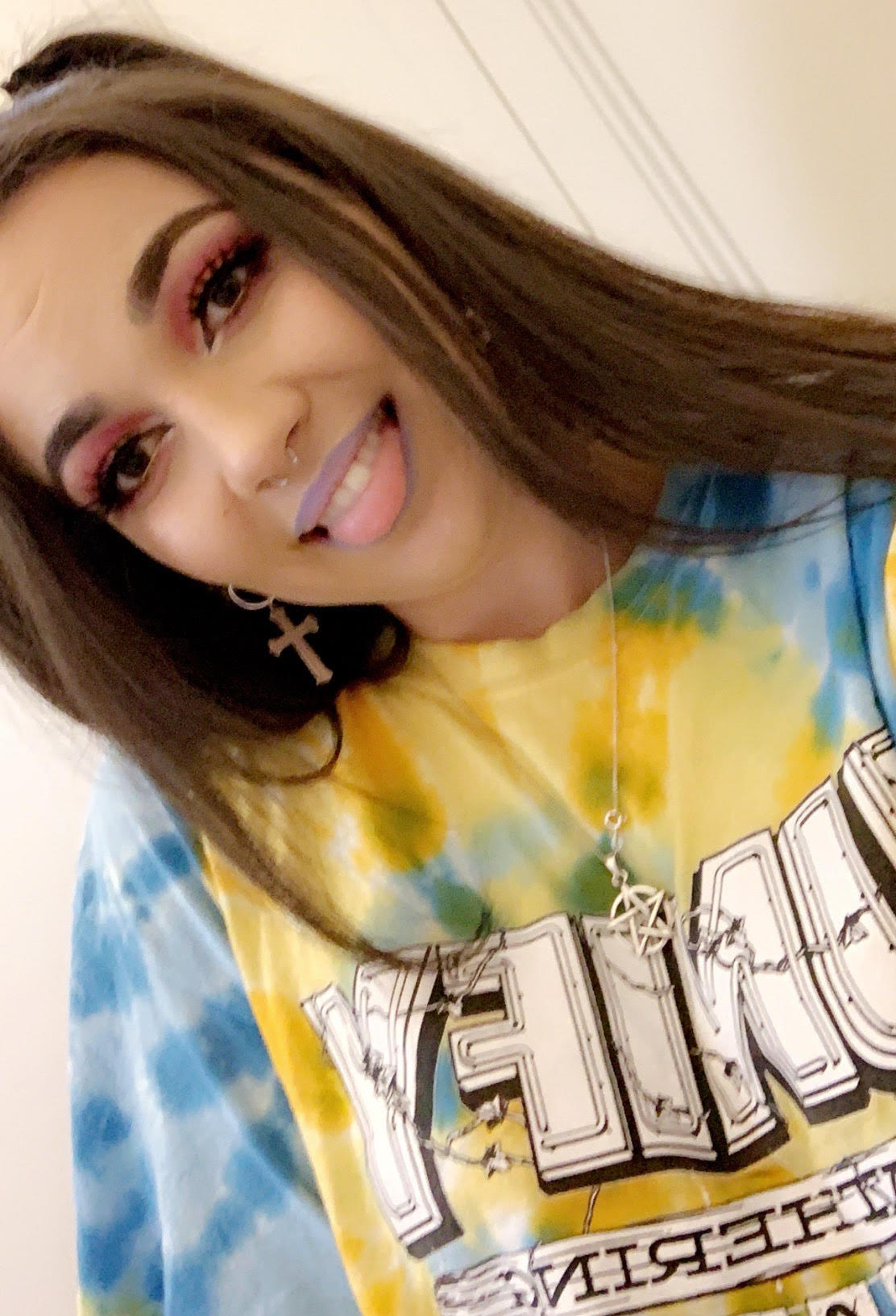 2020 was a big year for Watson, who graduated from RMIT with a Bachelor in Design (games), with plenty of industry experience already under her belt, having given talks on Indigenous representation and community consultation at several conferences including Freeplay and GCAP. She is also the Indigenous game designer on Innchanted, where her design role includes overseeing the community consultation that has shaped the game's Indigenous-inspired fantasy world.
What did you learn from 2020?
I learnt that air fryers are great!
What are you looking forward to in 2021?
I'm looking forward to all the game development events in 2021, as well as finally seeing everyone in person!
Read: The quest to make a truly Australian videogame
Raelene Knowles, Chief Operating Officer at IGEA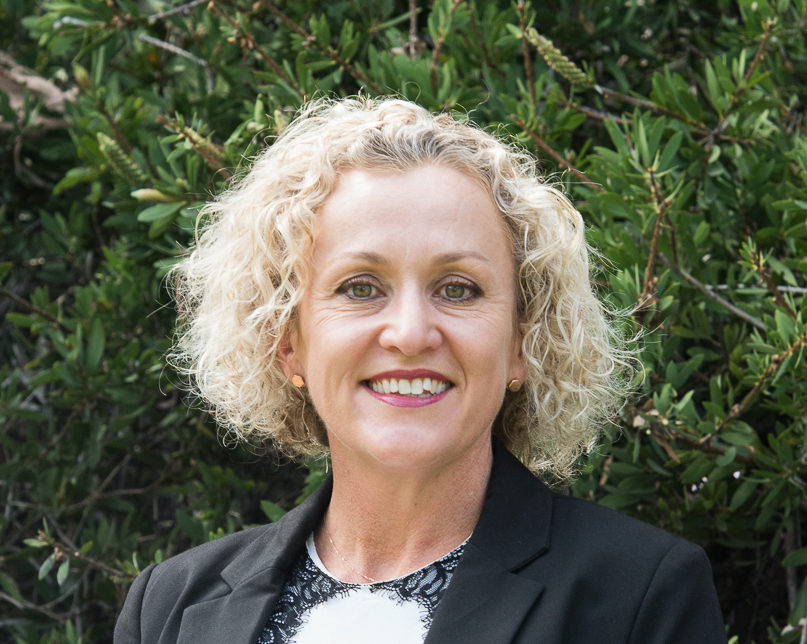 IGEA continued their work advocating for the videogame industry in 2020. This year saw the advocacy body write Parliamentary submissions advocating for tax offsets and funding for videogames, consult on policies that make it easier for game developers to migrate to Australia, and help establish a Parliamentary Friends of Video Games group with MP Tim Watts and Senator James McGrath.
Raelene Knowles has worked with IGEA for over a decade to support projects like these, as well as overseeing IGEA's communications, and roster of events. She adapted high profile events like the AGDAs ceremony, which streamed on Twitch with host Jordan Raskopoulos, and GCAP conference, the biggest games industry conference in the region, to highly successful online delivery.
Read more: First look at the Parliamentary Friends of Video Games group
What did you learn from 2020?
2020 reminded me just how much I like seeing people in person; in fact, the people I work with, internally and externally are probably the favourite part of my job. Video calls have been so beneficial and have offered a great way to connect, but I still miss sitting down for a coffee, sharing a meal or chatting at events.
On a personal front, I am slowly learning that it's okay to slow down a little and not feel guilty when I'm not 'doing' something.
What are you looking forward to in 2021?
In 2021 I'm looking forward to seeing people from my professional networks again, where and when I can safely. I am also looking forward to a holiday or two with my family. I have never had so much annual leave in my life and with some milestone birthdays happening in our house next year, I will definitely address this.
Sav Wolfe, Manager of Operations & Diversity Lead at IGEA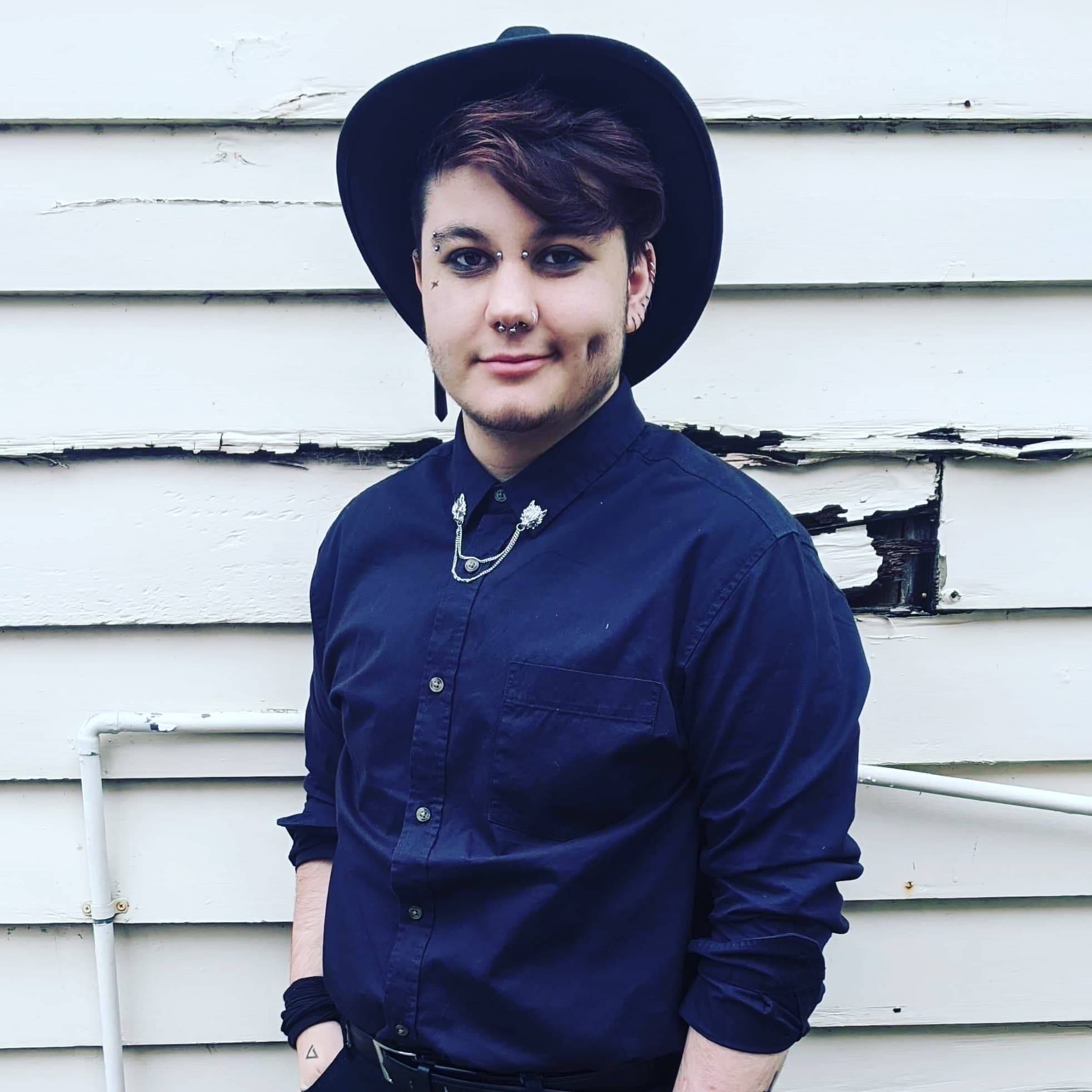 Sav Wolfe joined IGEA this year, after the merging of GDAA and IGEA. In his first year in the role, he oversaw operations for GCAP conference, which ran fully online for the first time this year. He is also the first person to hold a designated diversity role at IGEA.
What did you learn from 2020?
I learnt I could 100% run a conference hotspotting off my phone when the house internet went down, while sitting in my comfiest PJ's. What a wild experience that was, and while I'm so excited to get back in running in person events, I will miss the comfort of my old tartan PJ pants.
What are you looking forward to in 2021?
Learning more. I've started taking short courses this year to expand my knowledge on issues of culture, diversity and leadership (and a little bit on graphic design!). The freedom to learn and implement new things within our team while working is a massively new and exciting experience, and I can't wait to see what I get to learn next year.
Read more: GCAP conference chooses a new theme and a new path forward