After several solid months for game releases, May 2023 is ramping up the pace with a veritable raft of blockbusters due to land over the coming weeks. From major franchise debuts in Lego 2K Drive and The Lord of the Rings: Gollum, to a highly-anticipated sequel launch in The Legend of Zelda: Tears of the Kingdom, there's an inspiring array of games on the horizon.
Here are all the major game releases you should watch out for in May 2023.
---
Redfall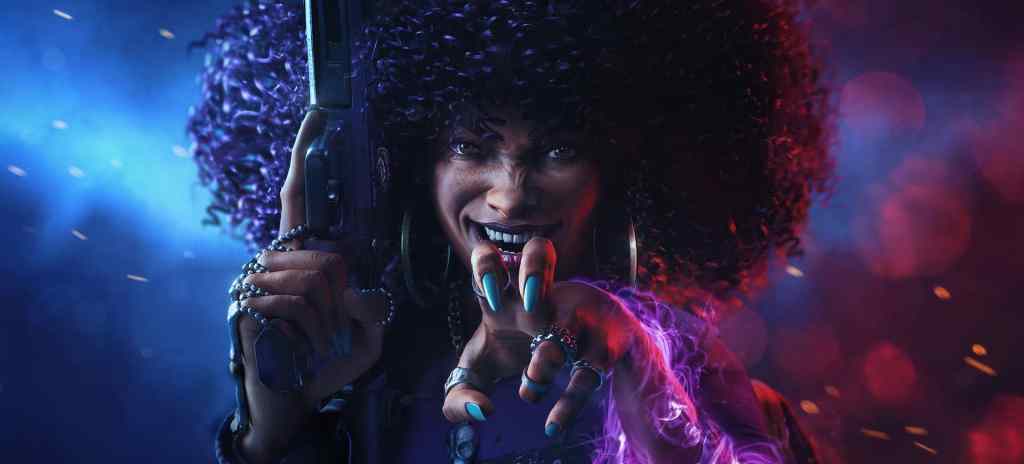 Release Date: 2 May 2022
Console(s): Xbox Series X/S, PC
Redfall kicked off the game releases for May 2023 with scattered applause, as reviews for the game were incredibly mixed – but with strong worldbuilding and unique lore, there are still reasons to hop into the latest from Arkane Studios.
Read: Redfall review – The world is a vampire
In the GamesHub review, we called it a gorgeous supernatural mystery, but one held back by its devotion to co-op multiplayer missions, and a lack of finesse: 'In fits and starts, the game's story is wonderfully intriguing, particularly as it devolves to surrealism and metaphor in creative, ingenious ways – but these moments are spreadeagled over a barebones story filled with disparate set pieces.'
---
Ravenlok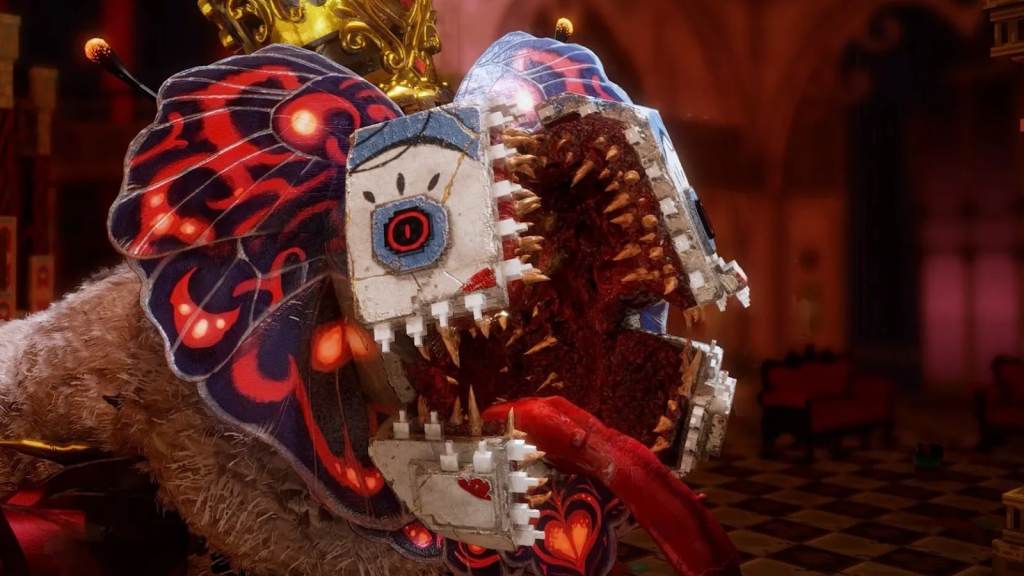 Release Date: 4 May 2023
Platform(s): Xbox Series X/S, Xbox One, PC
The Alice in Wonderland-inspired Ravenlok stars a young protagonist whisked away to a strange fantasy realm dominated by a tyrannical queen who rules with an iron fist. In your quest to overcome your strange new surroundings, you'll take on towering beasts in real-time battle, carving a path through twisting levels as you put on a brave face to survive.
For those who may be mourning the recent loss of the Alice franchise, keep an eye on Ravenlok. While it strays more into colourful fantasy, there appears to be plenty of intriguing darkness hiding in this whimsical, storybook tale.
---
Darkest Dungeon 2
Release Date: 8 May 2023
Console(s): PC
Darkest Dungeon 2 is finally exiting Early Access in May 2023, after nearly two years in active development. While players can technically hop into this dark dungeon-crawling adventure at any time, its Early Access departure will mark the game's official launch in its ready-for-the-public form.
When the game exits early access, you can expect a refined roguelike experience taking you and your gothic armies from strange taverns to stranger battlefields, as you fight against beasts and men in wonderfully illustrated 2D-3D action.
---
Another Fisherman's Tale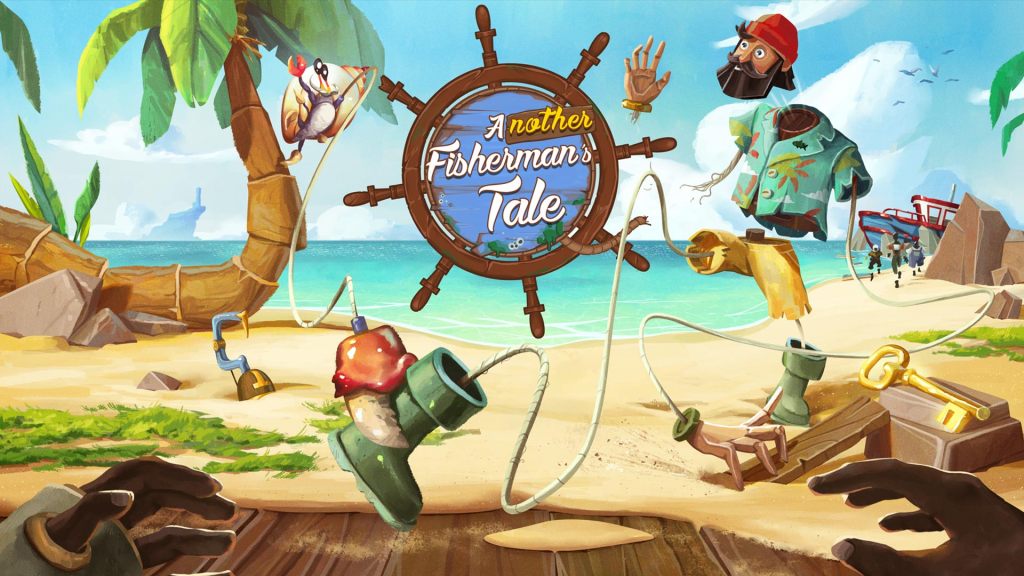 Release Date: 11 May 2023
Console(s): PlayStation VR2, PC VR
If you're looking for a new VR adventure to keep you occupied post-PlayStation VR2 game deluge, consider checking into the unique puzzles and idyllic scenery of Another Fisherman's Tale, the sequel to the award-winning A Fisherman's Tale. In this adventure, you play as a strange fisherman with the ability to remove, transform, and manipulate his body parts.
Each part of your odd VR body plays a role in figuring out this game's many puzzles, with each solution seemingly hiding behind ridiculous, wacky physics.
---
The Legend of Zelda: Tears of the Kingdom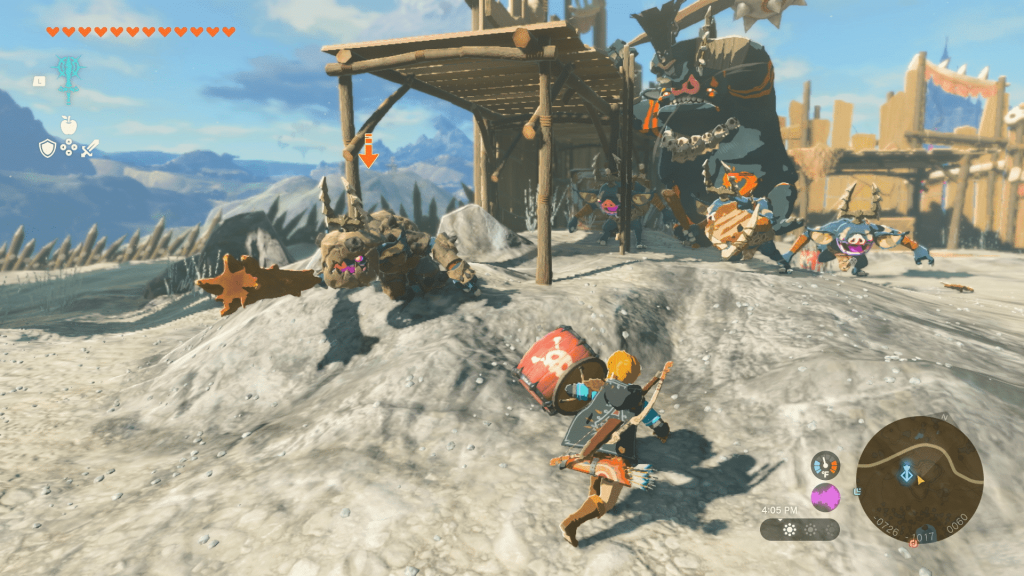 Release Date: 12 May 2023
Platform(s): Nintendo Switch
The long-awaited sequel to The Legend of Zelda: Breath of the Wild is one of the biggest game releases of May 2023. In this open-world sandbox adventure, you return as prophesied hero, Link, as he attempts to save Hyrule from the growing power of the evil Ganondorf, now restored in stature and strength. To defeat this recurring villain, Link will need a fair bit of help from his friends, and from the franchise's new grafting abilities, which allow him to form new structures and weapons to fight with.
Read: Zelda: Tears of the Kingdom – Gameplay Preview
The stakes are much higher in this upcoming journey, and it seems like Link will rise to meet this challenge. For those who've been waiting years to see how Nintendo follows up the breathtaking, award-winning Breath of the Wild – there's not long to go now.
---
Humanity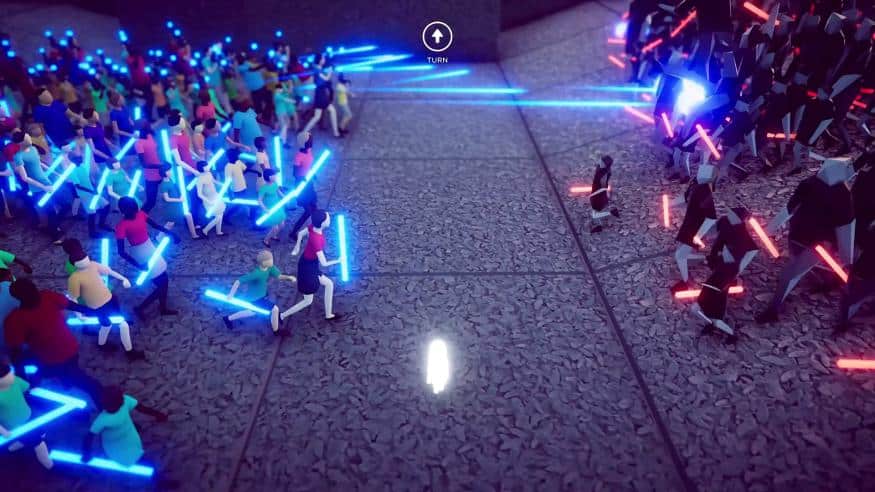 Release Date: 15 May 2023
Console(s): PlayStation 4, PlayStation 5, PC
Humanity takes the cake as one of the quirkiest game releases for the month, thanks to its unique approach to puzzling. In the game, you play as a lone Shibu Inu dog as you attempt to corral crowds of people in surreal landscapes. They'll follow your every move, so it's up to you to guide your flock, using abilities like jumping, pulling, pushing and swimming – and tools like high-speed fans – to help your humans to safety.
Along the way, you'll have to contend with strange, dark forces, and manipulate whole worlds to complete your goals. Once you're done with the game's main story mode, you'll be able to craft your own levels, or take on the punishing creations of other players.
---
The Outlast Trials (Early Access)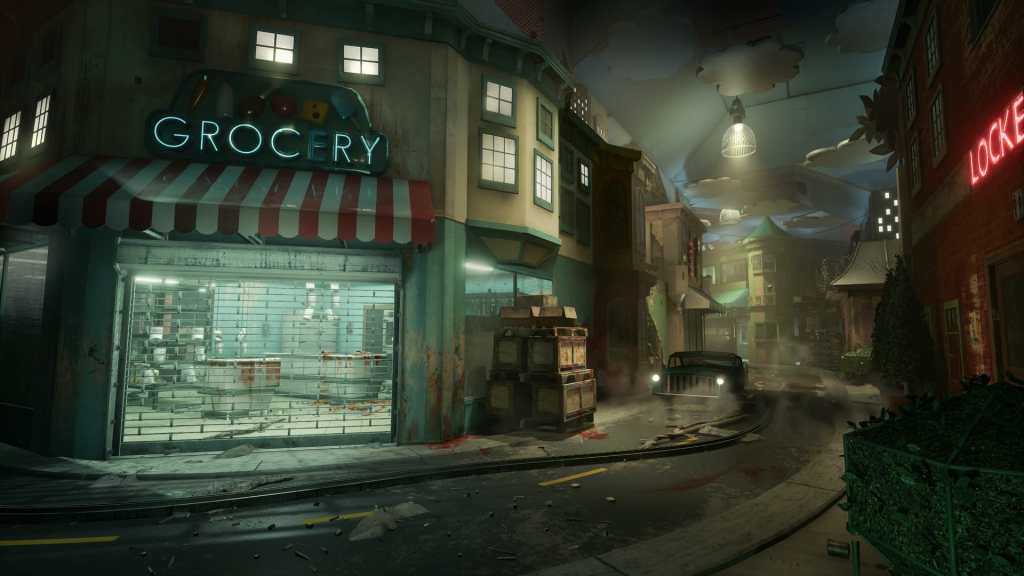 Release Date: 18 May 2023
Console(s): PC
The Outlast Trials launches into Early Access in May 2023 – although whether or not you accept its invitation will be solely up to your preference for the gory and terrifying. In The Outlast Trials, you are invited to experience 'mind-numbing horror' either solo or with friends, with your survival dependent on your capabilities to survive seeing traumatic sights.
Here's the game's official description: 'Set in the era of the Cold War, human guinea pigs are involuntarily recruited by the good folks at the Murkoff Corporation to test advanced methods of brainwashing and mind control. In a world of distrust, fear, and violence, your morals will be challenged, your endurance tested, and your sanity crushed.'
Good luck to those who choose willingly to participate in these trials.
---
I Am Future (Early Access)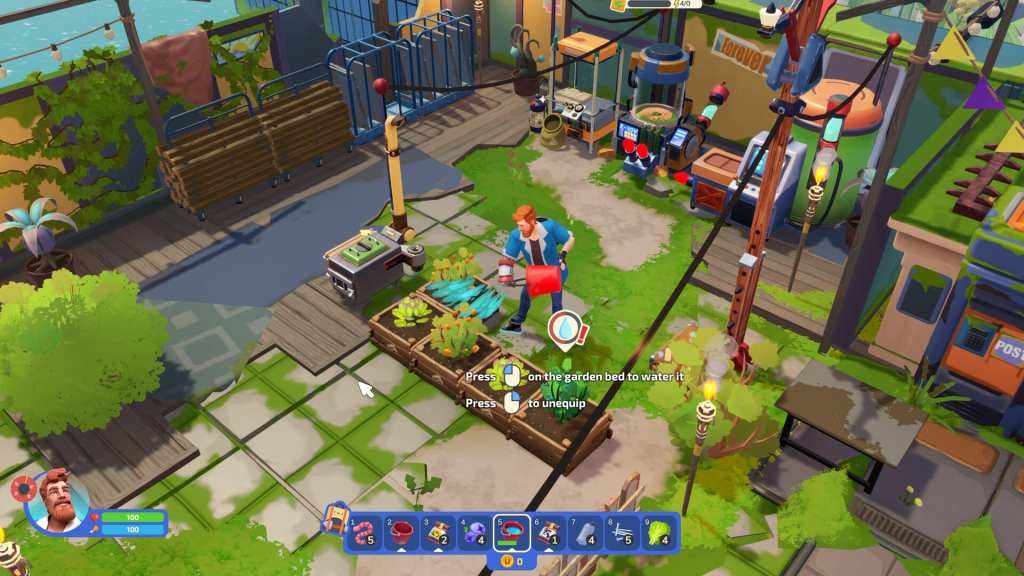 Release Date: 18 May 2023
Console(s): PC
In I Am Future, you are a lone city builder living on the roof of a flooded skyscraper in the post-apocalypse. There's seemingly nobody else around, as humanity has fallen around your ears – but you don't seem to mind at all. Rather than focus on the horror and negativity of your circumstances, you'll spend your time in I Am Future rebuilding the world, one structure at a time.
You can pull on the threads of the past, learning more about your status as the last remaining human – or ignore that entirely as you strengthen your building capabilities and discover new resources to create the perfect, cosy home. I Am Future is one of two major Early Access game releases for May 2023.
---
Lego 2K Drive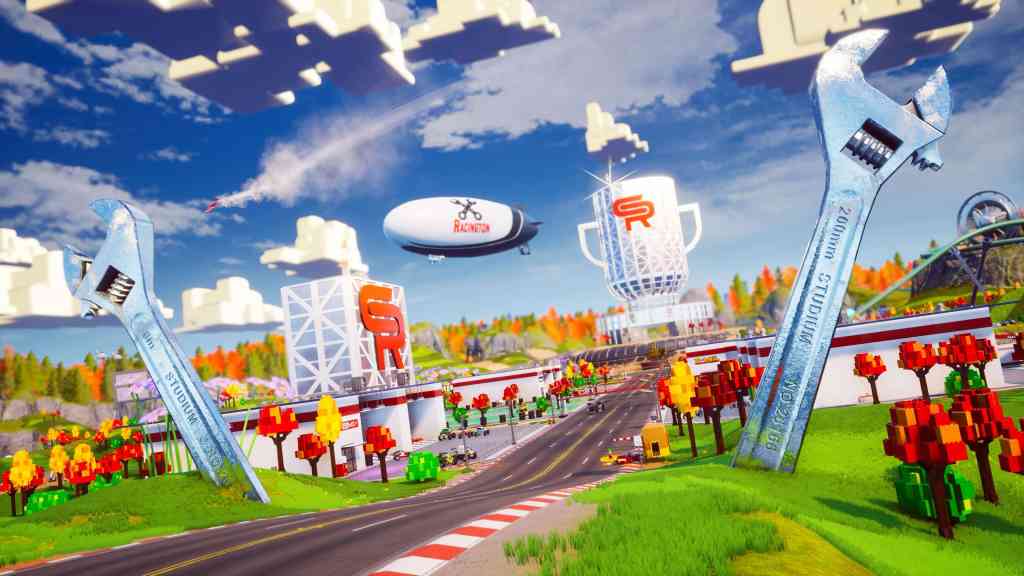 Release Date: 19 May 2023
Console(s): PlayStation 4, PlayStation 5, Xbox One, Xbox Series X/S, PC, Nintendo Switch
Lego 2K Drive, the first game in a major partnership between Lego and 2K Games, launches in May 2023 – and it's bringing high-octane action and dazzling colour with it. In this driving-adventure game, you get to create your very own Lego vehicle – be it a hamburger-shaped ride or a standard race car – and set off to complete an array of quests in your journey to nab Lego gold.
Along the way, you'll complete special mini-games, explore wild realms, and even kick off some high-tension rivalries with your Lego friends – including Lego Dracula himself.
---
Warhammer 40,000: Boltgun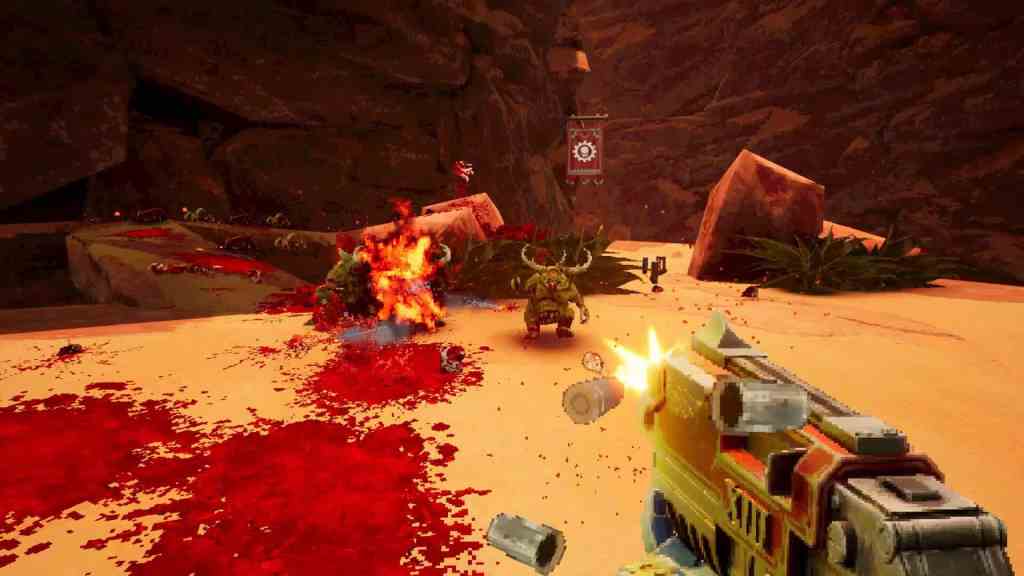 Release Date: 23 May 2023
Console(s): PlayStation 4, PlayStation 5, Xbox One, Xbox Series X/S, PC, Nintendo Switch
Warhammer 40,000: Boltgun is one of the more intriguing game releases for May 2023 – as it seems to be a Doom-like throwback to the glory days of 1990s 'boomer shooters'. In this pixel-heavy action game, you play as a Space Marine armed to the teeth with guns and a chainsword, working hard to take down demonic hordes.
While the game displays modern sensibilities in its smoothness and detail, it also adopts a unique 3D pixel art style that strongly evokes a retro feel. It should make for some brilliant, gory action as a loving throwback to a long-gone era.
---
After Us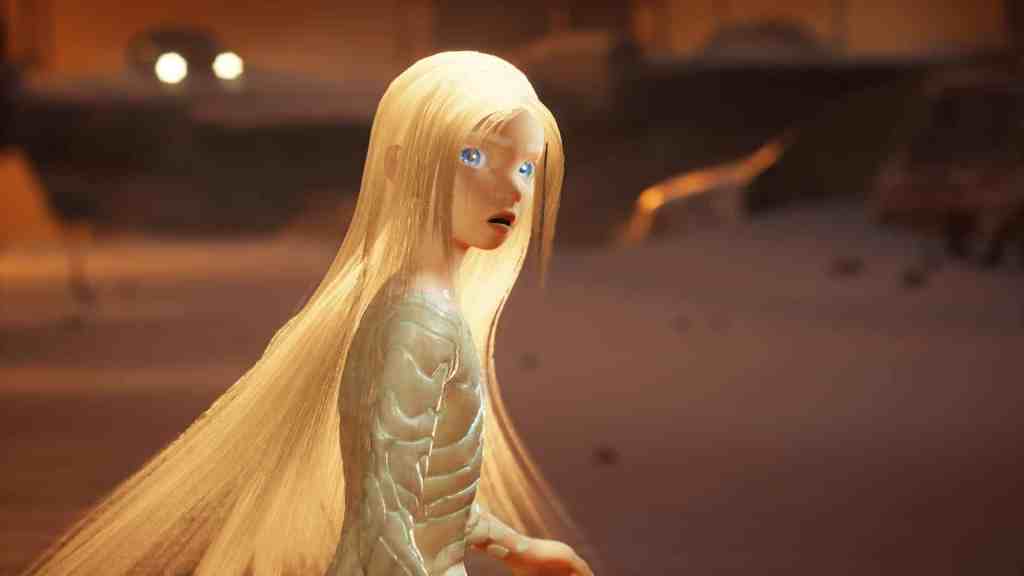 Release Date: 23 May 2023
Console(s): PlayStation 5, Xbox Series X/S, PC
After Us is a surreal adventure set in a post-human world where nature has floundered, and given way to barren land. You play as Gaia, the spirit of life, a humanoid wanderer who tracks flowers in her path, as each of her footsteps creates new life. Using these magical abilities, you'll rebuild the world, destroying the influence and darkness of the evil Devourers.
As you travel through the game, you'll solve a range of puzzles and carve out your own gorgeous slice of paradise while saving trapped souls, and forging a new path ahead.
---
Miasma Chronicles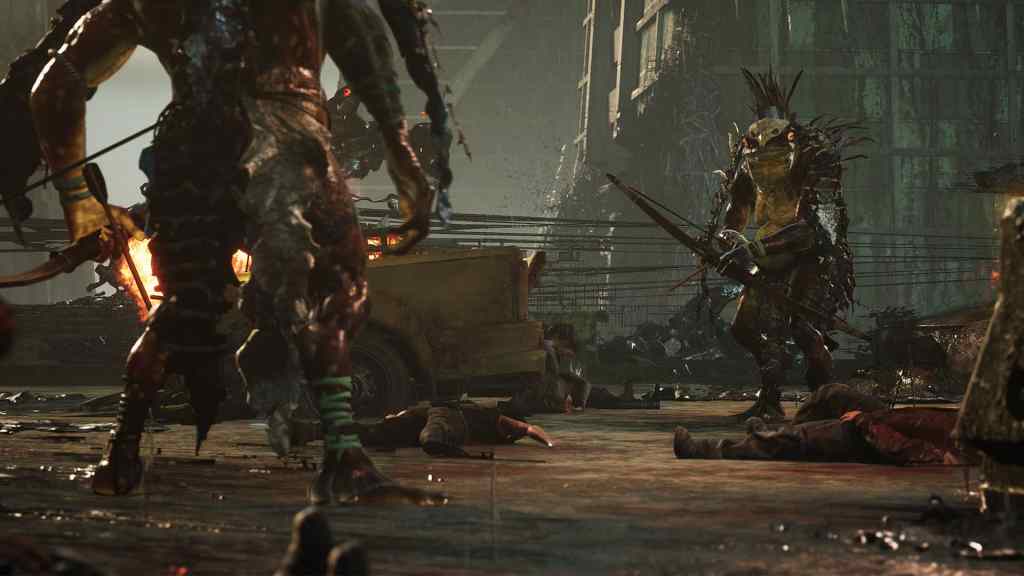 Release Date: 23 May 2023
Console(s): PlayStation 5, Xbox Series X/S, PC
Miasma Chronicles, from The Bearded Ladies Consulting (Mutant Year Zero: Road to Eden), is an action-adventure romp set in a grimy post-apocalypse where the United States has been ripped apart by a strange, dark force known as 'The Miasma'. While this force is unknowable, one young man named Elvis seemingly has the power to control it – and you'll join him and his robot brother as he develops this strange ability.
The game is described as an exploration adventure, paired with tactical, turn-based combat and RPG elements – which should make for an intriguing mix as you fight off magical energies, and attempt to survive a hostile world.
---
The Lord of the Rings: Gollum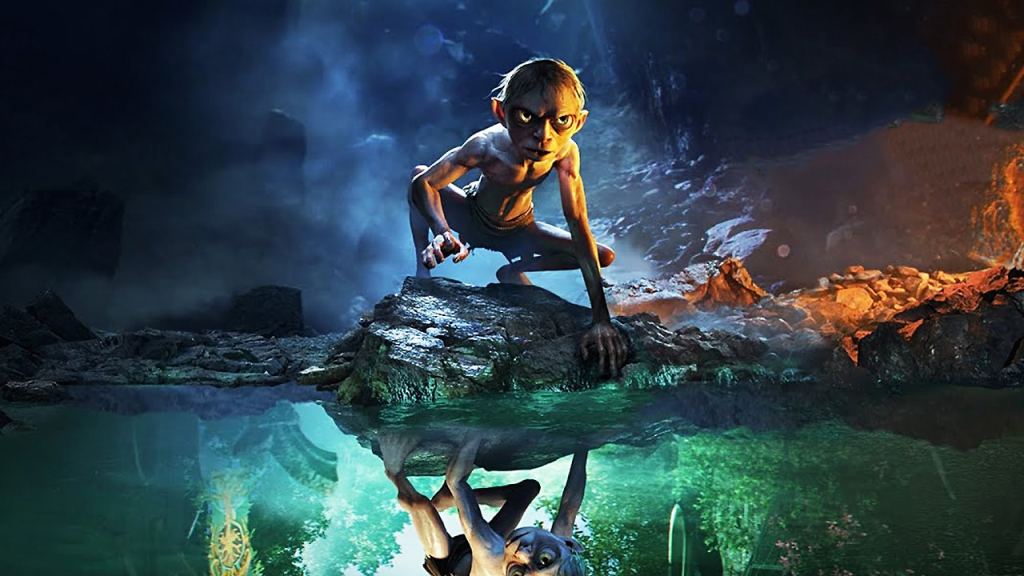 Release Date: 25 May 2023
Console(s): PlayStation 4, PlayStation 5, Xbox One, Xbox Series X/S, PC
The Lord of the Rings: Gollum creeps onto PC and consoles in May 2023, after a number of major delays. This stealth-focused adventure puts unlikely anti-hero Gollum in the spotlight, and follows him as he makes his way through Mordor, Mirkwood, and beyond, on a quest to reclaim his 'precious', the One Ring.
While the off-kilter setup gives it an unknown quality, there are plenty of reasons to give this upcoming game your attention. With gorgeous reinterpretations of iconic Tolkien characters, and a brand new perspective, it may yet breathe new life into the Lord of the Rings franchise.
---
Hello Neighbor: Search and Rescue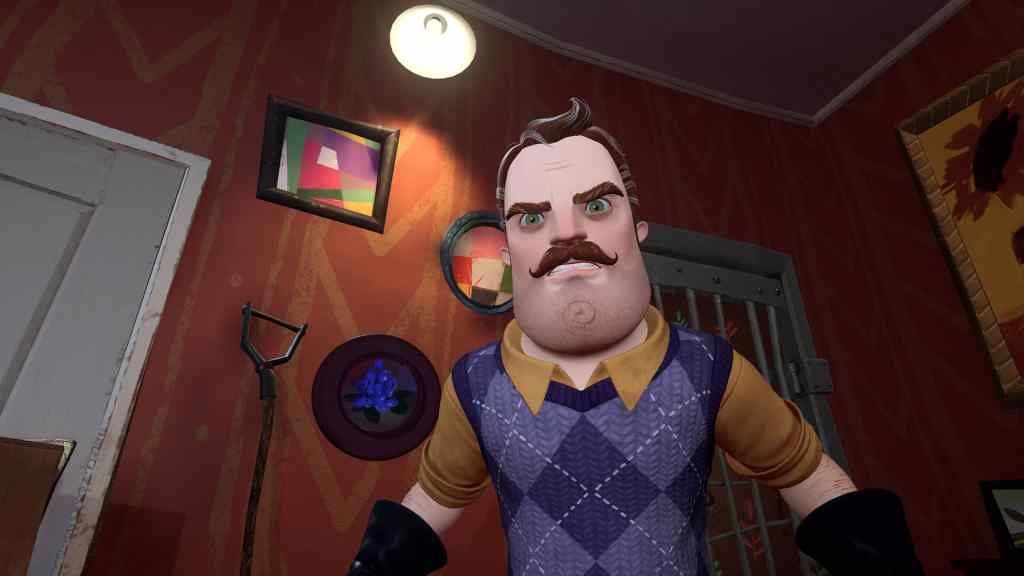 Release Date: 26 May 2023
Platform(s): PlayStation VR, PlayStation VR2, Meta Quest 2, Steam VR
Hello Neighbor, the horror-filled stealth adventure where your enemy is a creepy Ned Flanders-type villain, is heading to PlayStation VR in May 2023. Search and Rescue is a spin-off from the main Hello Neighbor games that places you directly in the driver's seat, as you wander around a dark neighbourhood attempting to free your friends from a hidden basement.
You'll need to deploy your quietest, most mouse-like instincts when the Neighbour comes around – and if you avoid his gaze, you may just survive your adventure long enough to escape. Get caught, and there's a terrifying fate awaiting you.
---
System Shock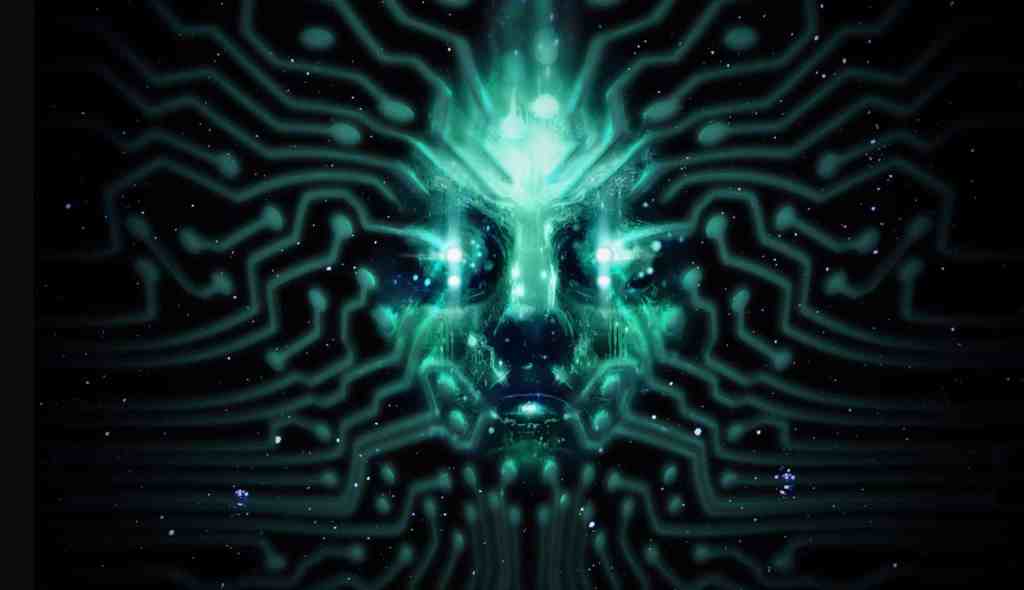 Release Date: 30 May 2023
Platform(s): PC
The long-awaited System Shock reboot is set to launch in late May 2023, as one of many blockbuster game releases for the month. In this reimagining of the 1990s classic, you are a sci-fi hero fighting against the rogue SHODAN AI – a perfect enemy for these modern times. To thwart its rise, you'll need to romp through the Citadel space station, fighting a range of mutant creatures, all intent on mowing you down.
Even if you haven't played the original, this reboot should be a perfect introduction to the seminal franchise, which went on to inspire games like Prey, BioShock, and Dead Space.
---
This article was originally published 2 May 2023. GamesHub has affiliate partnerships. These do not influence editorial content. GamesHub may earn a small percentage of commission for products purchased via affiliate links.