It turns out Metroid Dread developer MercurySteam isn't sitting on its heels, basking in the recent success of the game — instead, it's already hard at work on its next project. The game, codenamed Project Iron, is described as a third-person action RPG set in a 'dark fantasy world', with few details outside of the fact that it's a 'brand new' IP.
Announced on Wednesday, the game is being co-published with 505 Games, with an initial development investment of €27 million ($42.9 million).
In a joint statement, MercurySteam and 505 Games announced their excitement about the new project, being careful not to reveal anything about what the game actually is.
'We are thrilled to work with the team at MercurySteam, a proven studio that over the years has created numerous phenomenal IPs — including the recent hit release Metroid Dread in partnership with Nintendo,' Raffi and Rami Galante, co-CEOs of Digital Bros Group (505 Games' parent company) said.
'With MercurySteam's creative vision and talent and 505 Games extensive experience, gamers can expect a high-quality, captivating and engaging videogame.'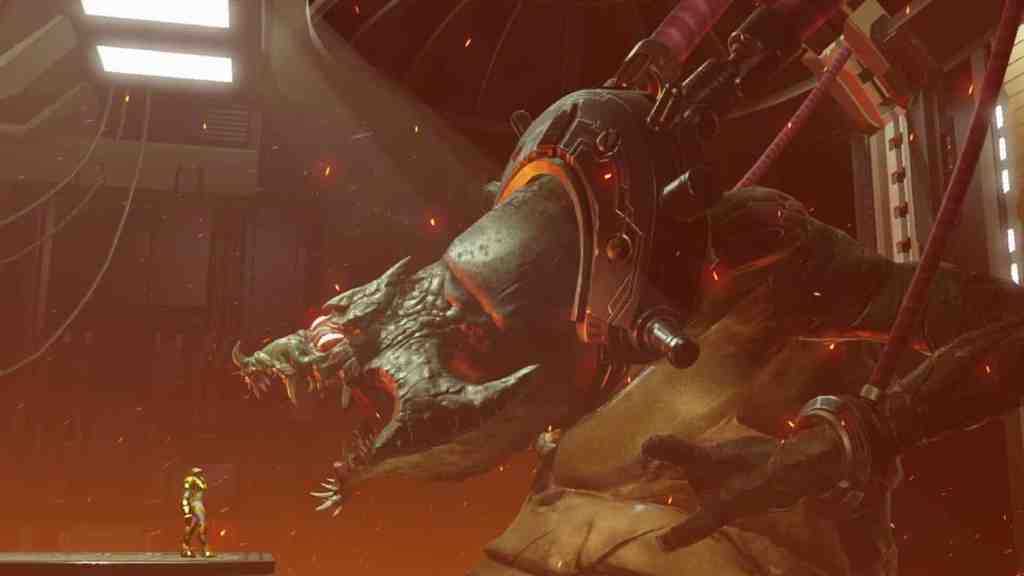 MercurySteam, which is also known for developing the Castlevania: Lords of Shadow franchise, has been on a hot streak lately, bringing the Metroid franchise back to the forefront of gaming minds, and helping it reclaim past glories through Dread and Samus Returns.
Whatever new IP is being worked on will likely carry the signature hallmarks of MercurySteam titles: a brooding atmosphere, whip-sharp gameplay, and plenty of terror. While the new IP does mean the company will move away from Metroid, it's still something to look forward to.
There's no current release window for the upcoming game, but we can expect to hear more as development progresses. Given MercurySteam has only just wrapped up development and release on Metroid Dread, it could be some time before we hear more about the mystery project.
In the meantime, Metroid fans can look forward to news and developments from other Metroid games, including Retro Studios' elusive Metroid Prime 4, which was first announced by Nintendo in 2017.