Everybody's favourite Star Wars newbie, Baby Yoda (aka Grogu), is joining the cast of Lego Star Wars: The Skywalker Saga alongside an extra 39 DLC characters included in character packs and pre-order bonuses for the game. Sadly, Baby Yoda does appear to be unplayable – he'll act as a companion character to The Mandalorian – but it's still great to see him making an appearance in what's set to be the biggest Star Wars game yet.
Lego Star Wars: The Skywalker Saga aims to tell the entire Star Wars story across 45 levels, with players able to jump into any of the three trilogies as they like. As in past titles, there'll be a large main hub world to explore, spread across multiple iconic planets including Naboo, Mustafar, Yavin 4, Coruscant and Kamino.
With over 300 characters included in the game, it does appear players will be able to pick and choose who to play as – although it's currently unclear whether there'll be much choice when it comes to playing through essential story moments.
Regardless, players will certainly have plenty of options when the game launches – and even more as post-launch DLC begins rolling out on PC and consoles.
Here's the full list of character packs coming to Lego Star Wars: The Skywalker Saga.
Pre-Order Bonuses (Available on launch)
Classic Obi-Wan Kenobi
Death Trooper
Incinerator Trooper
Range Trooper
Imperial Shore Trooper
Mimban Stormtrooper
These characters will be available for non-preorder customers on 4 May 2022.
The Mandalorian: Season One (Available 5 April)
The Mandalorian + Grogu
Greef Karga
Cara Dune*
IG-11
Kuiil
Solo: A Star Wars Story (Available 5 April)
Young Han Solo
Young Chewbacca
Young Lando Calrissian
Qi'ra
Tobias Beckett
Enfys Nest
Classic Characters (Available on launch from select retailers)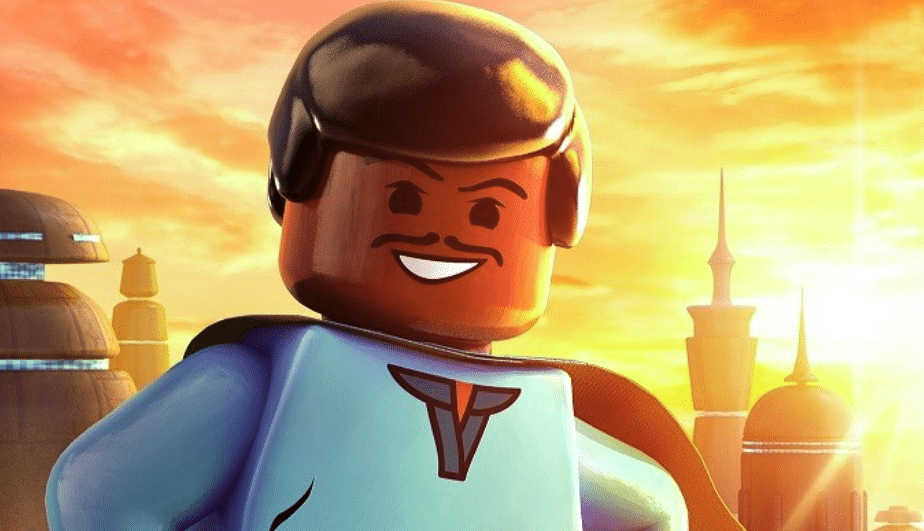 Luke Skywalker
Princess Leia
Han Solo
Darth Vader
Lando Clarissian
Rogue One: A Star Wars Story (Available 19 April)
Jyn Erso
Bodhi Rook
Cassian Andor
K-2SO
Chirrut Imwe
Baze Malbus
Director Krennic
The Mandalorian: Season Two (Available 4 May)
Ahsoka Tano
Boba Fett
Bo Katan
Fennec Shand
Moff Gideon
The Bad Batch (Available 4 May)
Hunter
Wrecker
Tech
Crosshair
Echo
*This may mark the last appearance for Cara Dune, following the firing of actress Gina Carano for social media comments perceived to be transphobic and anti-Semitic.
Lego Star Wars: The Skywalker Saga is set to launch for PlayStation 4, PlayStation 5, Xbox One, Xbox Series X/S, Windows PC and Nintendo Switch on 5 April 2022.