EA and Respawn Entertainment's free-to-play battle royale Apex Legends will perform a major overhaul of one of its most underutilised characters to date, Revenant. The developer had been teasing the change in a new narrative arc and animated short, titled 'Kill Code'.
The changes to Revenant give him a new visual design and a reworked suit of abilities for the first-person shooter, which leans hard into the dark, evil edge of the character. In a media preview event, Apex Legends design director Evan Funnell remarked that the changes were brought on by the declining popularity of the character.
Funnell also clarified that the rework of Revenant does not mean the team is committing to major character overhauls on a regular basis – this is simply a unique case.
Here's a brief rundown of Revenant's new abilities:
---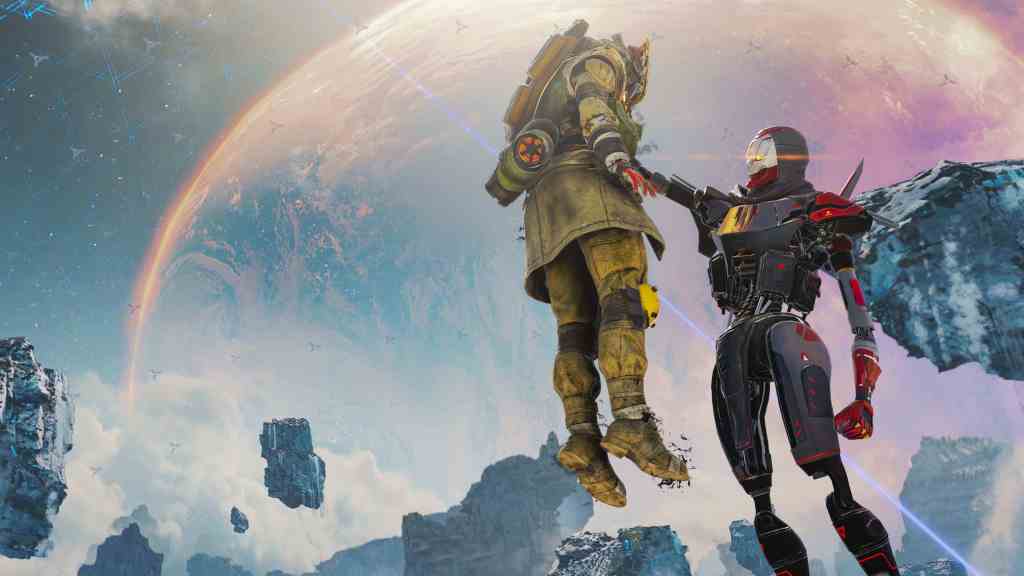 Apex Legends: Resurrection – Revenant New Abilities
Passive
Assassin's Instinct – This passive ability will allow Revenant to automatically see enemies who have less than 40 health points (HP) remaining. It will also provide him with a faster crouch walk than other characters, as well as improved wall climbing.
Tactical
Shadow Pounce – Shadow Pounce is a powerful leap, which can be used to quickly close the distance between Revenant and an opponent, or easily reposition him to more tactical vantage points.
Ultimate
Forged Shadows – A powerful and terrifying damage-soaking ability, Forged Shadows will summon a cloud of 'hardened shadows' around Revnant, that act as another layer of shield that will absorb damage. The shadows can regenerate and will be completely refreshed when Revenant makes a kill. Making a kill while Forged Shadows is activated will also refresh Shadow Pounce.
To mark the occasion, Revenant will be available for all players to use during the Resurrection season. Players can also complete a set of in-game challenges to unlock him permanently.
---
Additional changes coming to Apex Legends in the newest season include a reworking to Ranked matches and how the ladder is calculated – which includes increasing the effort required to get into Masters rank, and increasing matchmaking times to ensure opponents are more evenly-matched.
Match variety in the Mixtape mode is also being shuffled, and a number of changes to weapons are being made as always.
Apex Legends is free-to-play on PC, PS5, PS4, Xbox Series X/S, and Xbox One.