QA workers at Raven Software gave parent company Activision Blizzard until January 25 to voluntarily acknowledge the formation of the Game Workers Alliance (GWA), a union created to protect the rights of workers following major, unexpected layoffs in 2021. This deadline quickly passed, with Activision Blizzard subsequently announcing it would not support the move.
Now, the creation of the GWA will depend on a vote with the National Labour Review Board (NLRB) that involves everyone currently working in the studio. It appears to be the latest attempt at 'union busting' from Activision Blizzard, which has previously sent around emails encouraging 'active, transparent dialogue' over organised action.
The 34 workers who aimed to form the GWA worked closely with union body, the Communication Workers of America (CWA), to draft a collective bargaining agreement that aimed to 'give employees a voice at work' and make the company stronger.
In a statement addressing the now-passed deadline, Activision Blizzard said that the company had 'carefully reviewed' the request from the CWA and could not come to agreement.
'We carefully reviewed and considered the CWA initial request last week and tried to find a mutually acceptable solution with the CWA that would have led to an expedited election process,' Activision Blizzard said. 'Unfortunately, the parties could not reach an agreement.'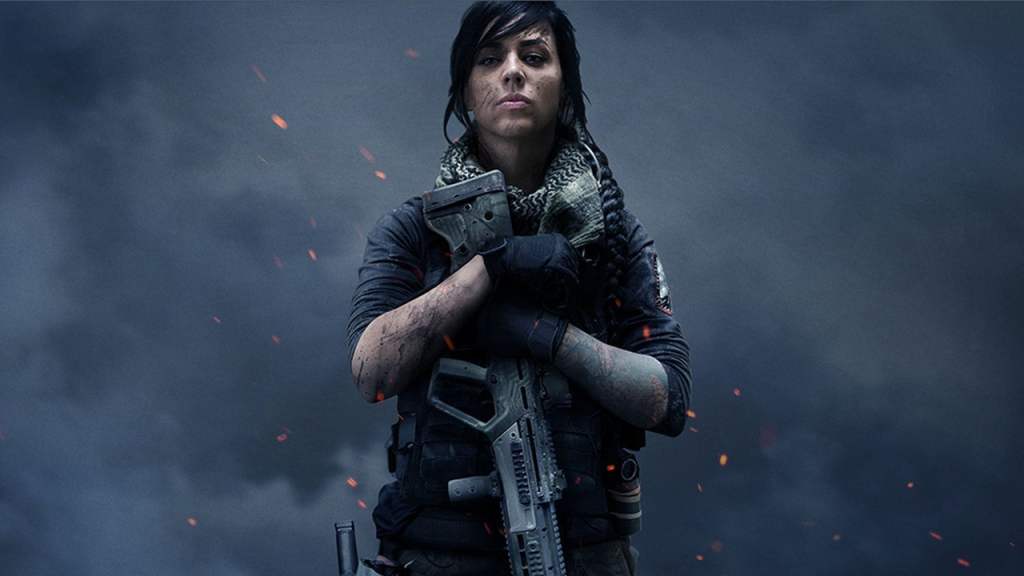 Instead, the GWA will now have to achieve a majority vote for formation, from a pool that includes everyone currently working at Raven Software – not just QA workers.
'We expect that the union will be moving forward with the filing of a petition to the NLRB for an election,' Activision Blizzard said. 'If filed, the company will respond formally to that petition promptly. The most important thing to the company is that each eligible employee has the opportunity to have their voice heard and their individual vote counted, and we think all employees at Raven should have a say in this decision.'
The tactic has been labelled a 'union busting' effort because a majority vote from everyone in the company is a major hurdle to achieve. The QA department at Raven Software is hearty, but the company reportedly has over 350 staff members, all of whom may be asked to vote.
While some will likely side with colleagues, it's unclear what the final outcome of this decision will be.
In the meantime, several reports indicate leadership at Raven Software is taking further steps to separate organising workers, with Polygon reporting that the company is in the process of reallocating QA workers to different departments. The CWA has highlighted this tactic as a means to 'thwart' the Raven QA union – but despite this, the fight hasn't gone out of the team.
There's still hope the Game Workers Alliance could form, but there's new roadblocks being thrown in its way on a constant basis. Going forward, the road looks far rockier than it's ever been.