It's not a Final Fantasy game without a giant chicken to ride around on, and Final Fantasy 16 is no exception – even with its dramatic changes to the series formula. Having a Chocobo to call upon and get around the various environments in the game more quickly is a very handy feature, especially when you don't feel like getting into every little fight along the way to a location. But when and where can you actually get a Chocobo in FF16?
The good news is it's not very difficult at all. But it is optional, meaning you could potentially miss it. If you want to be sure, here's a quick rundown.
Read: Final Fantasy 16 Review – A Double-Edged Sword
Final Fantasy 16: How to get a Chocobo
Clive will obtain his own personal Chocobo during the midpoint of the game through an optional side quest called 'The White Winged Wonder', which is initiated in location called Martha's Rest.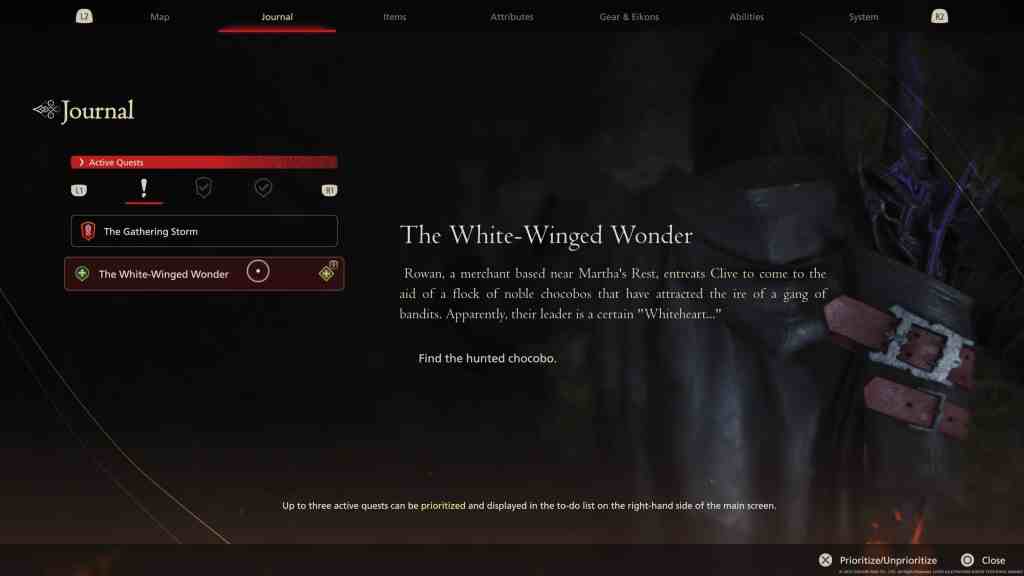 For us, this came at about the 20-hour mark, but this will vary depending on how long you've spent on side activities.
The quest will involve tracking down a white Chocobo who has been leading a pack of others around the town. Once you begin the quest, simply follow the marker to track down the location, where you'll engage in a short bout of combat.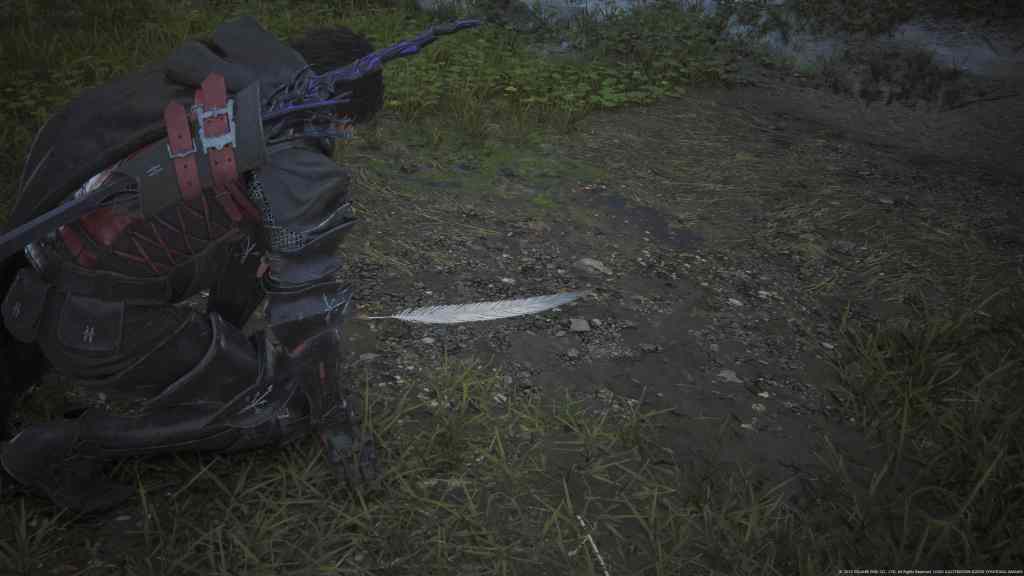 Once that's complete, you'll be treated to a cutscene (did you think that bird looked familiar?), and you'll then have the ability to summon it to ride at any time, using R3 (click the right analog stick).
To control the Chocobo, simply hold down the R2 trigger to dash forward, use the Left Analog Stick to steer, and remember that you can use L2 to perform sharp turns at high speeds.
Congratulations! Enjoy your new big bird.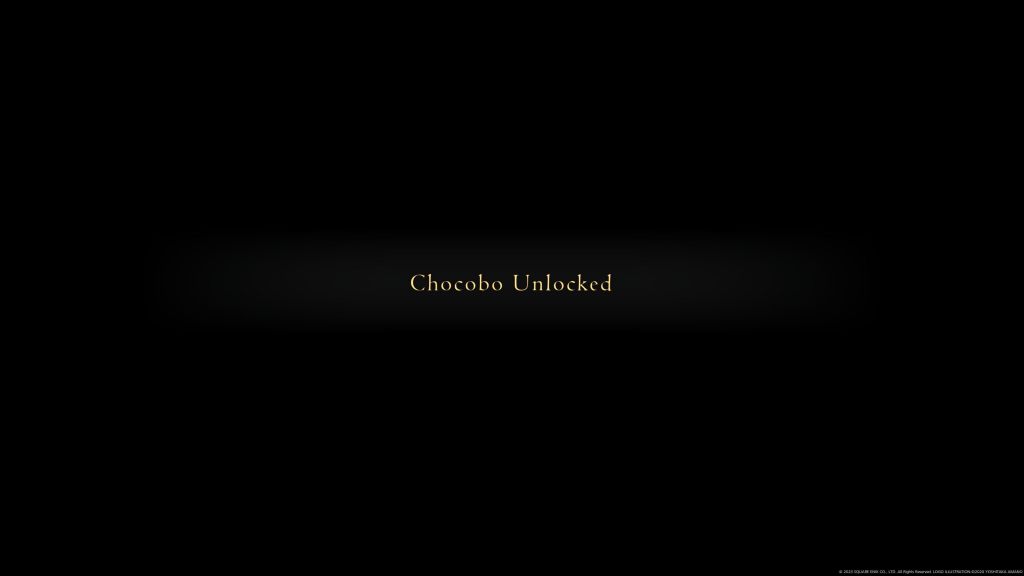 Meanwhile, you need some help completing some of Final Fantasy 16's S-Tier Hunt Board Missions, then let us give you a helping hand: