Video games have become an increasingly popular means of storytelling over the last few decades, in no small part due to the innovative scores soundtracking every boss battle, quest and idle moment. Technological advancements and creative leaps forward have thrust video game music from its humble chiptune beginnings into its own complex art form with adaptive soundtracks that shift, depending on the player's actions.
Australia's burgeoning digital games industry has seen similar growth, with talented local composers jumping on board to bring games to life. Australian composer Mick Gordon, the mastermind behind Doom's iconic metal score, is just one of many local trailblazers solidifying Australia's place on the map of games composition.
With interactive games and esports revenue in Australia expected to reach AU $4.9 billion in 2025, according to PwC's Outlook 2021 report, it's no wonder the local industry and domestic collaboration between developers and musicians continues to grow.
Read: The ABC wants to rank Australia's favourite video game music
Spotlighting local talent
Sinister Creative is a Melbourne-based live music company working to bring the talent of local composers and Australian indie games to the forefront through live music events. One such event is Sound Byte, hosted in a partnership with Freeplay Independent Games Festival.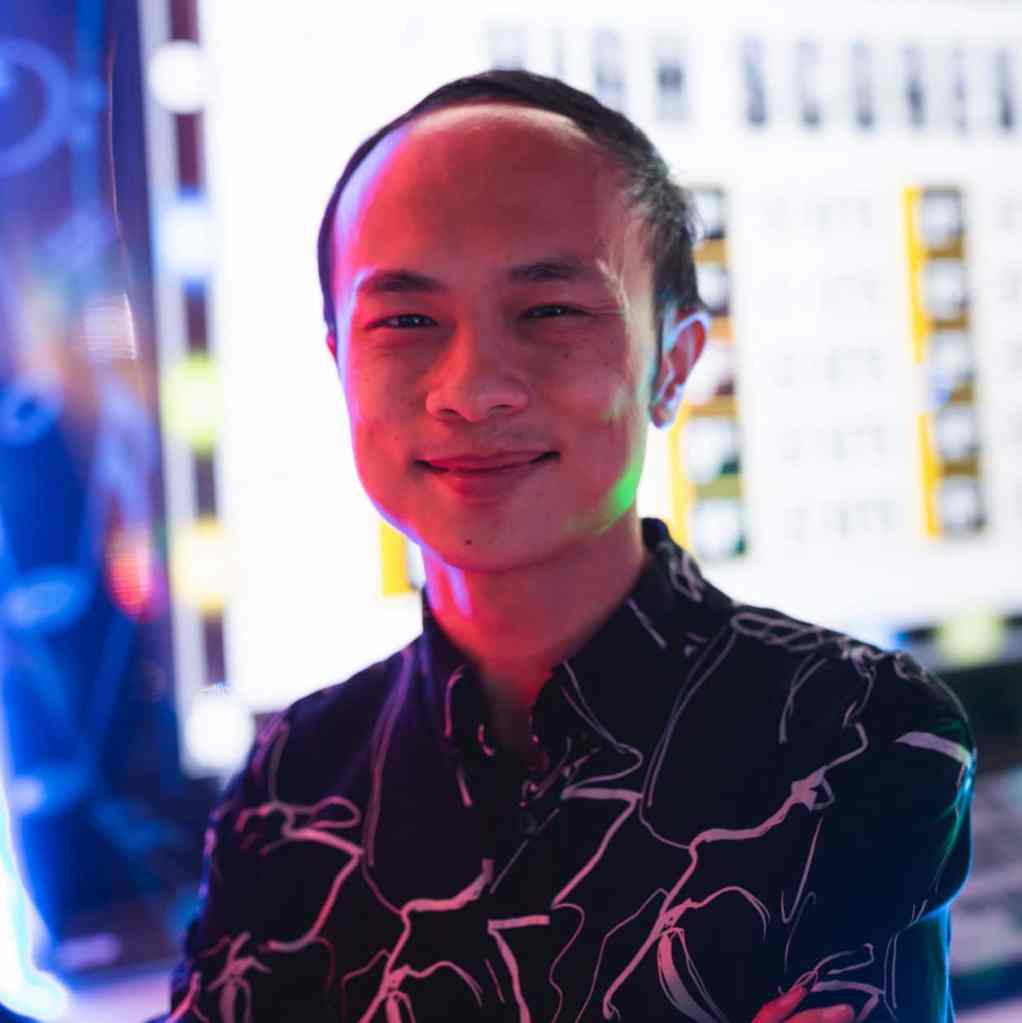 Held in an intimate performance space at The Toff in Melbourne, Sound Byte 2022 brought together an ensemble of musicians to perform a packed setlist of music from Australian indie games to an eager crowd. The event has been in the making for some time due to lockdowns and postponements, but finally got to debut in May.
Nicholas Young is the founder of Sinister Creative, as well as a member of the Sound Byte ensemble that includes other musicians such as Meena Shamaly and the event's own artistic director and composer, Starling Tan. Young says that Sinister Creative's mission boils down to the phrase, 'love games, love music.'
'We see an incredible potential in the Australian community to excel as a game-developing, music-composing industry, and we hope to build even more opportunities to showcase the best of Australian and global video game music through live experiences.'
While the ensemble – a mix of acoustic and electric instrumentalists – performed eleven songs, a screen behind them projected videos of each game, perfectly timed to each rising, joyful peak as well as mournful, slower moments. The musicians wore all white, as a way of putting the focus back onto the indie titles and music being showcased.
Freeplay's Chad Toprak described Sound Byte in the event's program as 'an ambitious musical event that celebrates the vibrancy of independent games made in Australia,' and vibrant it was.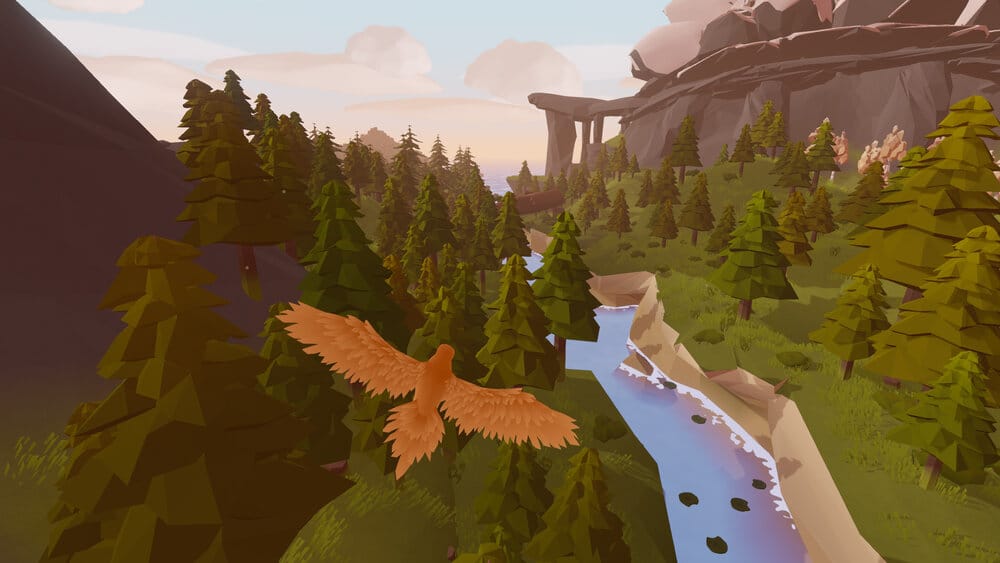 The first performance on the setlist, from Samurai Punk's Feather, showcased visuals of the playable bird traversing expansive terrain as the live music soared too, transporting the audience into the atmospheric game world.
Among the other featured tracks of the night was music from Untitled Goose Game, composed originally by Claude Debussy and arranged by Melbourne-based musician Dan Golding. In one of the many highlights of the night, there was a surprise appearance from a faithfully recreated goose getting up to mischief both on stage and in the crowd as the ensemble performed.
Also on show during the event were a number of demos of local games, including Miska, a narrative-driven game focused on revitalising Australian flora and fauna in a national park, and the hotly-anticipated Spiritwell, a colourful title about falling into a fantastical world full of spirits.
A growing community
While Sound Byte is Sinister Creative's most recent foray into showcasing Australian video game music, the community of musicians and game developers working in the scene has been building for some time, as has the spotlight on them.
During 2021's Melbourne International Games Week (MIGW), APRA AMCOS hosted the High Score conference that highlighted excellence in Australian video game music. Upcoming games like Cult of the Lamb, with music by Narayana Johnson (who also works under the moniker River Boy), and Innchanted, with music composed by Sound Byte performer Meena Shamaly (also host of ABC Classic's music program Game Show) received plenty of attention during the event.
On an international scale, events like Distant Worlds – a globally touring performance of some of the Final Fantasy franchise's most popular soundtracks – also continue to grow. To date, Distant Worlds has staged over 100 performances around the world and counting.
It's safe to say video game fans, music fans, and the creatives who work in these spaces, are passionate about the work going into scoring games. They're also keen to support the growing community outside of simply consuming or producing work in-game.
Sinister Creative's event stayed true to its goal; the audience partook in an event that truly celebrated the ingenuity of Australian game developers and musicians. They already have plans for another live event, Super Effective!, in October 2022.
After the warm reception to their inaugural event, it will be rewarding to see the collective continue their mission to elevate local talent in the industry as the years go on, and the local scene grows.