The latest cohort in the International Game Developers' Association (IGDA) Foundation's Diverse Game Developers' Virtual Exchange has been announced. The high profile international mentorship program is split across several focussed programs that support underrepresented game developers at all stages of their careers. Several Australians have been accepted in 2021, from a competitive field of over 500 applicants. This includes Nik Pantis and Mohamed Chamas, who will take part in the Next Gen Leaders program, and Amber Stacey, Margaret Wong, Oneeb Nauman and Courtney Levin, who are 2021 IGDA Scholars.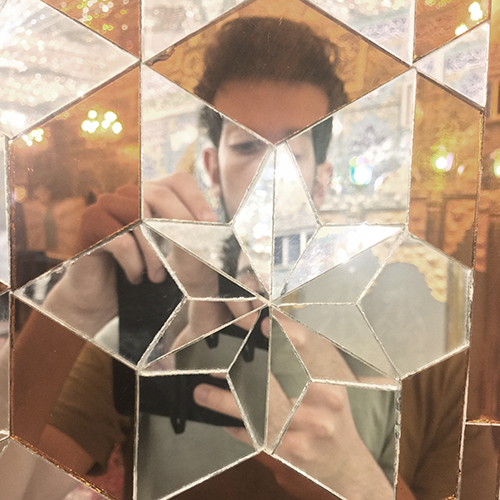 The IGDA Foundation's Next Gen Leaders program is designed to help prepare mid-career game developers to take on leadership roles. It is open for game developers with between 3-7 years of experience. The program offers 1:1 mentorship, application and portfolio reviews, lectures and Q&As, as well as opportunities to attend private networking events.
READ: Frog Detective's Grace Bruxner is moving on
2021 Next Gen Leader Mohamed Chamas is an artistic game developer who maintains an interdisciplinary practice that spans VR, poetry, games and visual art. Chamas' work has been exhibited at Incinerator Gallery, Seventh Gallery, Freeplay Independent Games Festival, and more. They describe their work as 'interfac[ing] with religious studies, ludology, written and spoken word, performance, and critical and contemporary theory.'
Nik Pantis' professional history is in commercial game development. Pantis is currently working as a producer on MMORPG Tycoon and an unannounced game with Guck! They previously worked on SMG Studio's Moving Out, which won Game of the Year at the 2020 Australian Game Developer Awards. Pantis describes themself as 'an advocate for using games for positive change in the world, especially for mental health.'
The IGDA Foundation offers several programs to support game developers at all stages of their careers, in addition to the Next Gen Leaders Program. In the same announcement, RMIT Masters' students Amber Stacey and Oneeb Nauman were awarded an IGDA Foundation Scholarship, alongside fellow RMIT game design student Margaret Wong and Newcastle University computer science graduate Courtney Levin. This scholarship is bestowed on outstanding students in game development and related industries.
Nauman is a game developer specialising in pixel art. He completed his Bachelors in Information Technology from Monash University before joining the RMIT Masters of Animation, Games and Interactivity. A short fiction writer in his spare time, Nauman is interested in games as a method of telling touching stories.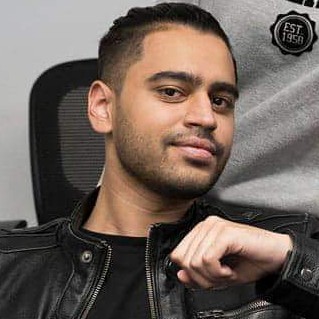 Stacey is a 3D and visual effects artist who has recently moved from the design field into game development. She uses game development to 'explore unconventional methods and play with mixed media to create unique experiences and stories.'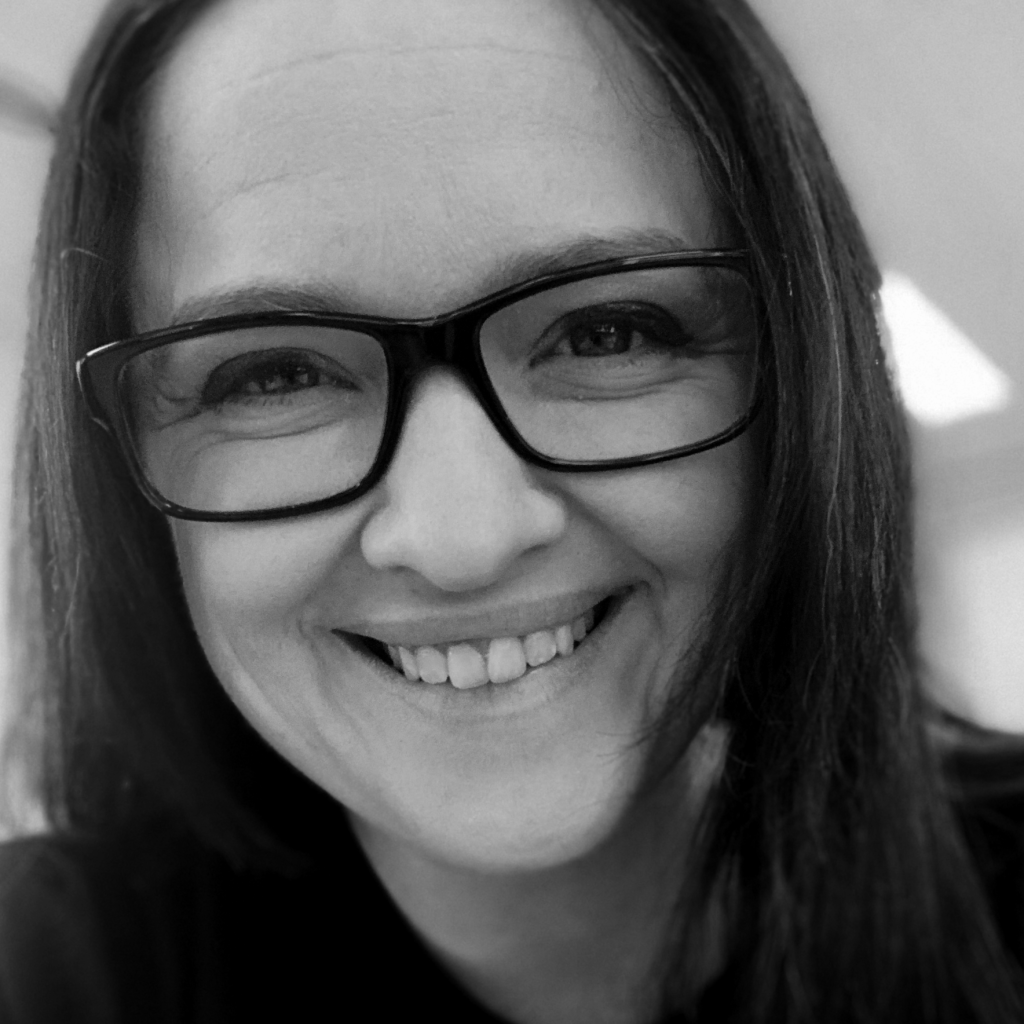 Wong is a designer who has worked across the design spectrum, ranging from UI to level design, to game art design. She developed local multiplayer games for The Playable City: Brunswick, a part of the international Playable Cities project. Currently developing an indie free-to-play title in a small team, Wong is interested in breaking into the commercial industry after graduation.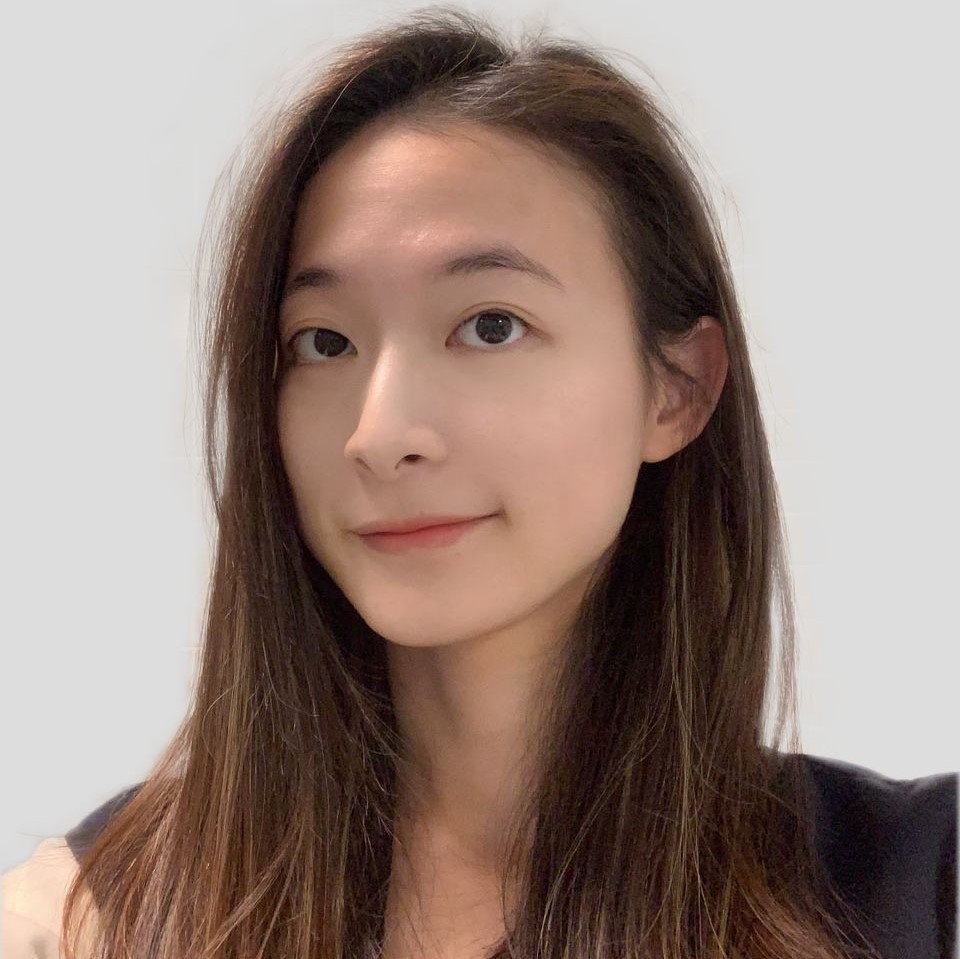 Levin has recently completed a research project looking at gender biases in video game interface design. After undertaking some contract work, she hopes to break into the industry proper, where she'll continue feeding her passion for making videogames more inclusive and welcoming to all.
IGDA Scholars receive the same benefits and support as the Next Gen Leaders cohort, including an all-access pass to GDC delivered in a manner designed for less experienced game developers.
The full list of 2021 IGDA Foundation Diverse Game Developers Virtual Exchange Recipients is available.