If you've found yourself anywhere around online PC gaming circles in the last thirty years, it's very likely you'll have come across the name DreamHack. Originally a Swedish-based computer LAN Festival, it quickly grew to become not only one of the premiere bring-your-own-computer (BYOC) events in the world, but also a major celebration of games and gaming culture in general – including art, music, cosplay, esports, and online content creation.
DreamHack has been steadily branching out with several new events across the globe in recent years, and in 2022, DreamHack finally reached Australian shores with the inaugural DreamHack Melbourne, to great popularity and success. Now, it's coming back for another bigger and better round of games culture from 28-30 April 2023, with plenty to get excited about across the three-day event, and tickets selling fast.
This year, the Students Day makes a welcome return on Friday, with a number of events throughout the day teaching about careers in content creation, esports, and the wider games industry, as well as online safety and maintaining a healthy balance of games and life.
Competitions and showcases for the ever-popular Counter-Strike: Global Offensive will also be happening all day, every day throughout the weekend, and will likely be one of the last times you'll be able to witness live, professional-level competition of the game in person, given the impending release of Counter-Strike 2 on the horizon.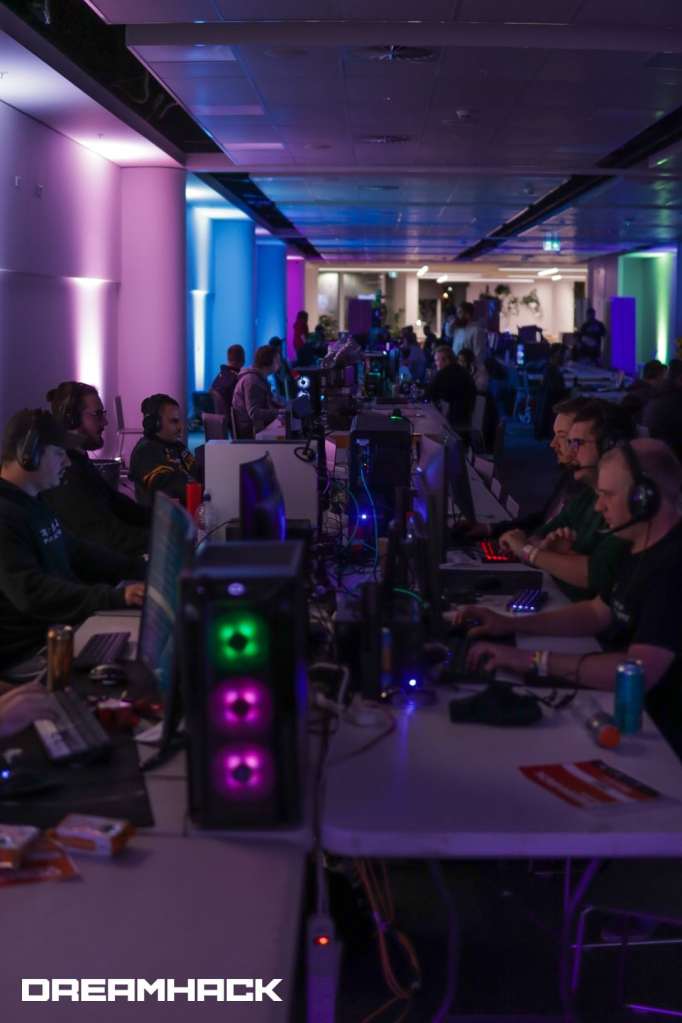 The famous DreamHack BYOC LAN will also be happening all weekend – all day and night, with super high-speed Internet – making it a great place to hunker down with your online crew in person, or even make some new friends IRL. BYOC LAN competitions will also be run on Saturday, 29 April 2022 – featuring Valorant, Fortnite, Call of Duty: Modern Warfare, and Rocket League, with finals being run on Sunday 30 April 2023
For those who perhaps aren't as game to stay up late in Rod Laver Arena, DreamHack also has plenty of exciting entertainment that anyone can enjoy.
Cosplay will naturally be a major part of DreamHack Melbourne 2023, with the best of the best in Australia's cosplay scene guaranteed to turn out in the hundreds to show off their exceptional handiwork. This year, the cosplay community will have the opportunity to enter their best designs in an AU $16,000 competition on Saturday, 29 April, which should be an impressive experience to watch. A Cosplay Showcase will also run on Sunday 30 April, which will feature additional cash prizes.
And in a jump from the small screen to the larger-than-life world, the DreamHack Creator Hub will also feature several prominent Australian streamers doing their thing throughout the weekend, with opportunities for community meetups. Notable names include Emiloo, Fangetta, KidKerrigan, Nicktacula, SeriesofBlurs, Rubeeplays, Tannar, Ximopti, and several more.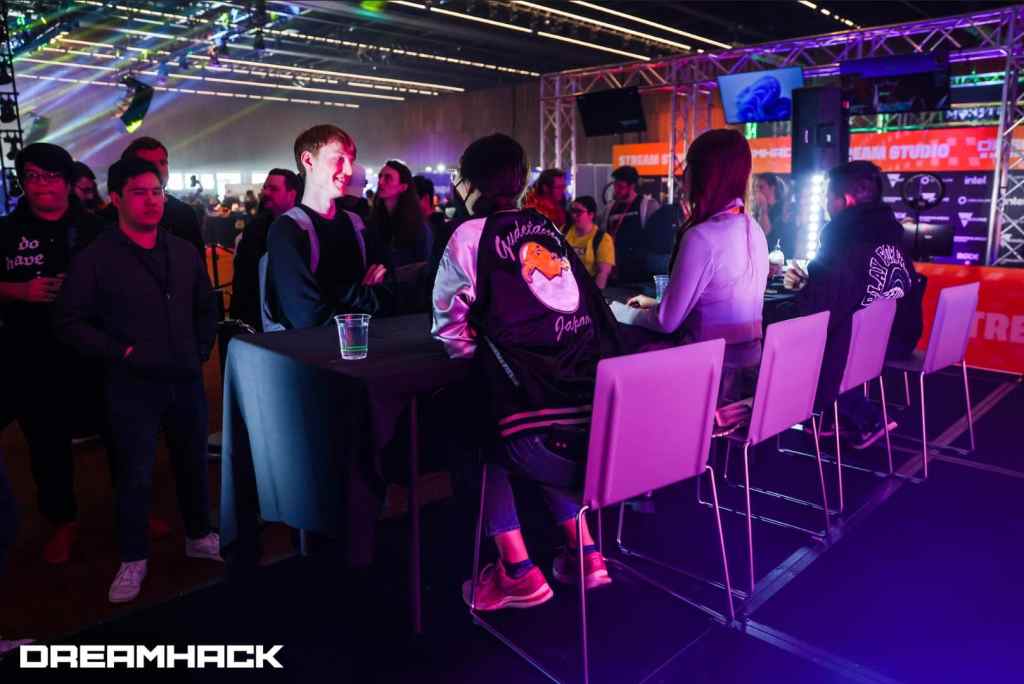 If you're into gaming merch, there'll also be plenty of stands around, including the inaugural DreamHack Melbourne Artist Alley (support local artists!), as well as places to get hands-on with the latest in gaming gear.
And, of course, if it's a party you're looking for, the live DreamHack Melbourne music lineup will be the perfect way to spend Friday and Saturday night – with acts including Mashd N Kutcher, Jade Zoe, GODLANDS, and more set to perform.
For what's sure to be a great opportunity to immerse yourself in the vibrant culture of games, make sure you don't miss out on DreamHack Melbourne 2023.
Tickets to DreamHack Melbourne 2023 are now available online
DreamHack Melbourne will take place from 28-30 April 2023 at Melbourne & Olympic Parks in Melbourne, Victoria.
You can find out more information about the event on the official Dreamhack website.