Dungeons & Dragons publisher Wizards of the Coast (WotC) has reportedly cancelled as many as five major video games in development, amidst changes at the company. Bloomberg states these projects were in the works at a variety of internal and external development studios, which WotC had previously supported as part of a renewed push into the world of video games. This is allegedly now being scaled back as the company pursues other avenues for monetisation.
Speaking to Bloomberg, a Hasbro spokesperson said of the cancelations that it was still 'still committed to using digital games' but had 'made some changes to [its] long-term portfolio to focus on games which are strategically aligned with developing [its] existing brands, and those which show promise in expanding or engaging [its] audience in new ways.'
Reading between the lines, it appears WotC is now reconsidering its approach to video games – likely in light of the poor response to releases like Dungeons & Dragons: Dark Alliance in 2021, as well as changing economic circumstances.
Read: Tabletop gaming is adopting digital tools for a brighter future
The pivot also aligns with recent comments made by Wizards of the Coast CEO Cynthia Williams, who described the game as 'under monetised' during a future-facing seminar for investors in late 2022.
'D&D has never been more popular, and we have really great fans and engagement,' Williams said. 'But the brand is really under monetised.' She further posited that investing in new digital tools will 'unlock the type of recurrent spending you see in digital games.'
What goes unsaid is that this 'recurrent spending' is often exploitative, with players encouraged to spend more real-life money on digital currencies, chance-based loot boxes, and function-free cosmetics. Williams' comments also ignore the primary reason why Dungeons & Dragons has such 'great fans' – because it's a game that remains accessible and affordable to everyone.
Overt monetisation has the potential to alienate an entire global fanbase, reduce the appeal of the long-running game, and tarnish its reputation as a bastion of tabletop gaming.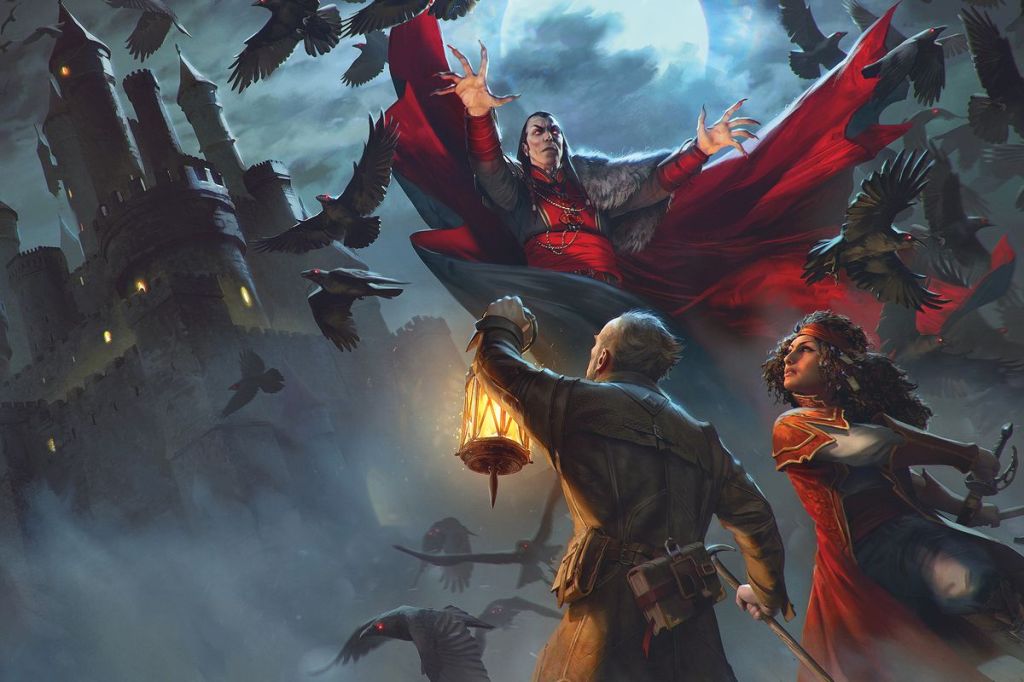 By nature, it's difficult to monetise the hobby; after all, it relies on individual imagination and intangible fun over recurrent spending on digital (or physical) goods. All you need to bring to Dungeons & Dragons is yourself.
While the now-cancelled WotC video game adaptations have yet to be detailed, it's easy to assume their cancellation is linked with this new directive to better monetise D&D content.
With a renewed focus on player spending, it could be that projects focussing on traditional D&D-style gameplay – exploration, combat, and character building – were scrapped in favour of other 'recurrent spending', microtransaction-laden digital experiences.
The fallout from these cancellations will likely be clear in the coming months, as Wizards of the Coast begins pursuing new strategies for monetisation and growth – including cementing its newly-revealed, highly controversial Open Gaming License (OGL), which aims to stamp out competition and prevent rival companies making money from the Dungeons & Dragons playing format.
For more on the OGL, check out the in-depth Kotaku report detailing alleged, upcoming changes to monetisation of Dungeons & Dragons content.