The Halo Infinite multiplayer beta is now live for all players, with progress being transferred over to the full game when it launches in December. If you're keen to get stuck in, the good news is you don't have to wait any longer — and you don't even have to fork out for the game. The beta is free-to-play for everyone, which should convince some fence-sitters to give it a red hot go.
Here's how to access the Halo Infinite multiplayer beta in Australia.
How to access the Halo Infinite multiplayer beta on Xbox consoles
First, head to the Microsoft Store on Xbox Series X/S or Xbox One. Search 'Halo Infinite' and scroll down to the multiplayer option. This will be the tile depicting multiple Spartans, rather than the tile with Master Chief standing alone.
Click into this, and you'll be given the option of downloading the game for free.
If you end up with a small 280MB file rather than the full download, click into the game until it prompts you to update it (or manually push this through by searching for new updates). If your download hasn't pushed through yet, you'll likely get a blank blue screen.
Eventually, the full 25.9GB game update should pop through, giving you access to the multiplayer beta. It's slowly being pushed out for everyone, so you may not have access right away.
How to access the Halo Infinite multiplayer beta on PC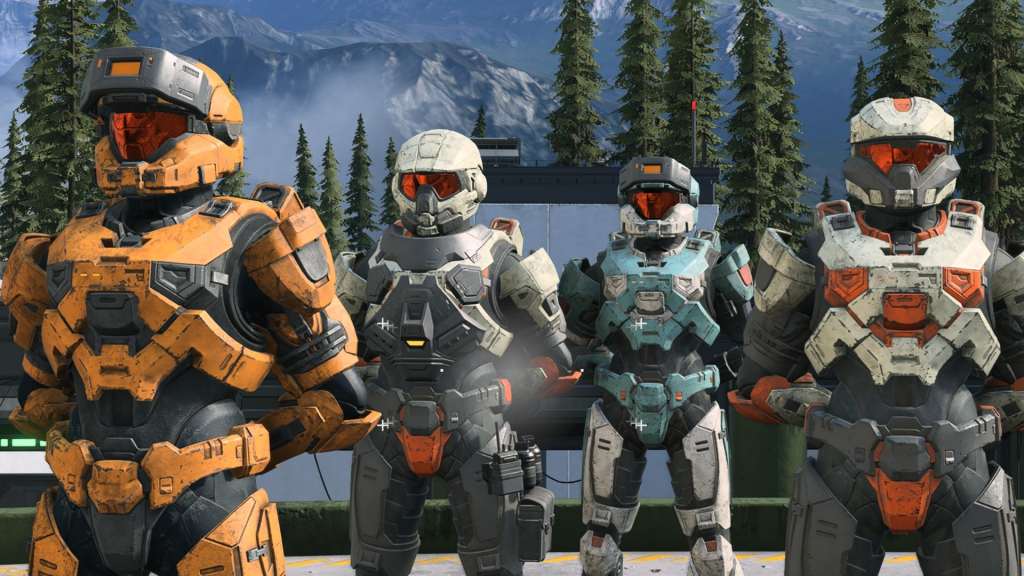 To access the multiplayer beta on PC, head to either Steam or the Microsoft Store.
On Steam, search for 'Halo Infinite', click into the landing page, and select the 'Free to Play' game button. This should initiate a download, and once it's done, you're ready to go.
On the Microsoft Store, search 'Halo Infinite' (or head here) and click the 'GET Free+' button. While the campaign version of the game is priced at $99.95, the beta should be completely free.
Once your download is complete, it's time to lock and load.
Halo Infinite's multiplayer beta is now open and free for all players. While no end date has been announced, it'll likely roll over into the full Halo Infinite launch on Xbox Series X/S, Xbox One and PC on 8 December 2021.