Myst was revolutionary when it launched for PC and Mac in 1993. With exploration-based gameplay, a variety of head-scratching puzzles, and a magical story woven into the fabric of the game, it quickly became a success, and was only dethroned as the top-selling game on PC when The Sims claimed its crown in 2002. Now, in 2021, the game has new reasons to celebrate: Myst has been crowned this year's Mac Game of the Year at the annual Apple App Store Awards.
That's a bit of a confusing scenario, so let's backtrack a bit.
Myst was first released to rapturous applause in 1993. It received several sequels, and gained a reputation as an innovative, must-play game. Apparently, it impressed actor Matt Damon so much that he refused to work on game adaptation The Bourne Conspiracy when it didn't turn out to be exactly like Myst.
At one point, there were even plans to turn Myst into a theme park. Disney's abandoned Discovery Island, which has been shut for more than 20 years, was fingered as a potential location for a real-life Myst experience.
Eventually, Myst began to age as game development technology evolved. There were bigger, better and more impressive games — but developers Cyan weren't ready to leave Myst behind. To that end, Myst: Masterpiece Edition was released in 2000. This improved and updated the gameplay for a modern audience.
Read: Siobhan Reddy on Dreams, and why learning to let go is so vital for creativity
When technology progressed even further, realMyst: Masterpiece Edition was released in 2014. This version was even more enhanced, and updated textures and gameplay for a modern audience.
In between these releases, various ports were released for consoles, mobiles and handhelds like the PSP and Nintendo DS, ensuring the game would never die.
While realMyst was the definitive way to play for a short while, even that soon aged out of popularity. That's when Cyan decided to start again from scratch.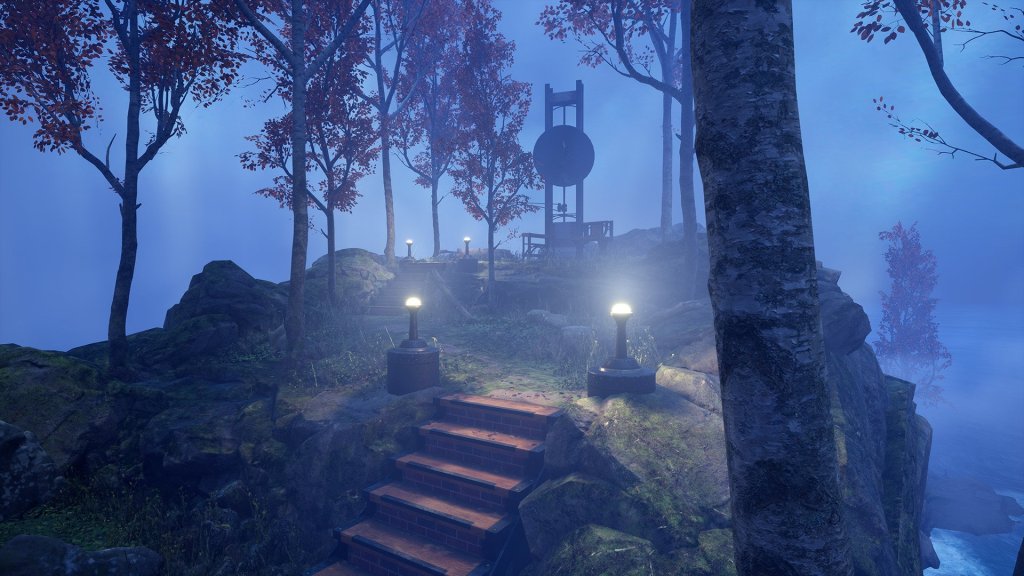 It's this latest version of Myst, confusingly titled 'Myst' once again, that has garnered the top award for Mac games at the App Store Awards.
Completely remade in Unreal Engine 4, this re-imagining of the classic game includes new features, slick new environments, and even VR compatibility for Oculus Quest and Quest 2 devices. So if you've ever wanted to get up close and personal with the game's Mysteries, the new version lets you do just that.
It appears this fresh update is a real winner, refreshing the franchise for a brand new audience, and once again allowing Myst to claim its place at the top of the gaming pantheon.
It's wild to see Myst still garnering such praise in 2021, but the game taking out a top Apple award speaks to how enduring the original game really is. For everyone looking to discover just why this game has remained at the top of the game for the last 30 years, you can now check out Myst on the Apple App Store.