Microsoft's acquisition of Activision Blizzard came as a surprise to many, largely because the embattled publisher had been dealing with several lawsuits alleging harassment at the company prior to this decision. A transition in ownership means these issues will be in the hands of Microsoft going forward – although, according Brad Smith, president of Microsoft, the company is acutely aware of current goings-on.
In an interview with CNBC, Smith made clear that Microsoft is actively watching current leadership at Activision Blizzard as the lawsuits and allegations continue to unfold. He says close monitoring is essential to ensuring employee wellbeing in the future, and for determining the 'right' people to lead the publisher going forward.
'If there's one thing that we've learned about addressing issues like sexual harassment or almost any issue of culture for people, it really requires a combination of commitment and humility,' Smith said. 'You've got to be committed to making things better.'
'We're looking to the leadership team at Activision Blizzard today to make culture and workplace safety a top priority every single day, until the day when this deal hopefully closes. And then we'll take over and we need to make that same commitment.'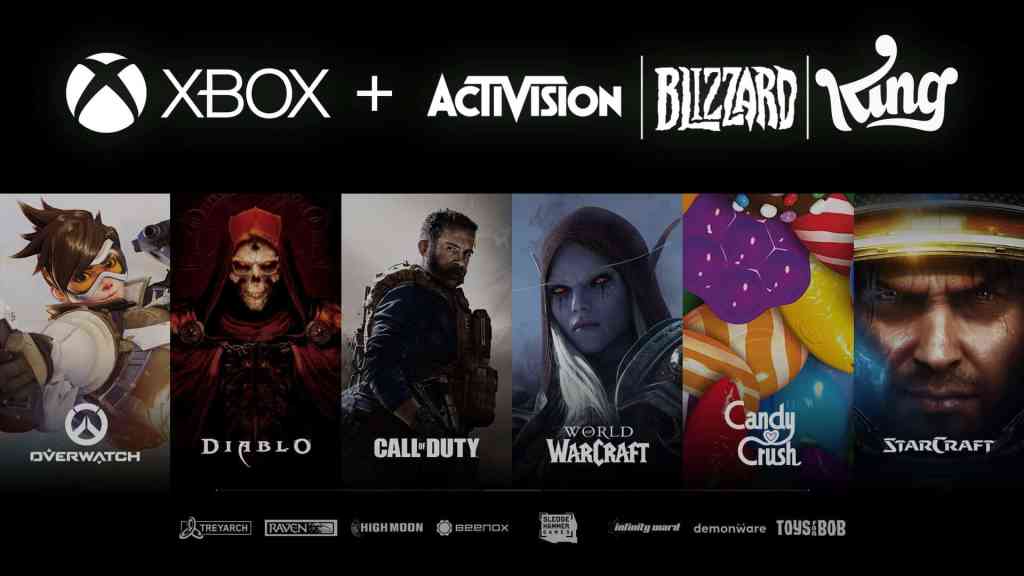 Smith also spoke of humility, and acknowledged that change was an ever-evolving process.
When asked whether the entirety of Activision Blizzard's leadership would change, given the way it's dealt with harassment claims so far – CEO Bobby Kotick is alleged to have covered up serious abuse – Smith was fairly vague about current plans.
'What we've said is that there will be some aspects that will change, but it will all be one new team that will work together,' he said.
'We want to see the culture evolve, and we will see how people perform between now and the day this closes, assuming it's approved, and then we'll have the opportunity to make sure that we have the right people in the right position.'
Going forward, there will be greater scrutiny placed on Activision Blizzard leadership, in an effort to better understand how the company works, and what changes can be made to meet employee expectations, and foster a more positive work environment.
Given Activision Blizzard's last year has played host to various walkouts, protests, anti-leadership surveys and lawsuits as unrest grows, it seems Microsoft may have a tough road ahead.