Since the Western launch of Korean MMO Lost Ark, players have raised concerns about the game's depiction of women, with many of the female characters in the game wearing skimpy outfits and taking on stereotypical, one-dimension roles. Players have also voiced dissatisfaction with the fact that many of the game's classes are locked to particular genders – only men can be Warriors, and only women can be Mages and Assassins.
The implication appears to be that only men can display physical strength, while only women can be graceful or use magic.
No matter which class is chosen, if you're playing a female character, you likely to default to a skimpy outfit with plenty of cleavage and bare skin.
The concerns raised have been loud enough to grab the attention of Western publisher Amazon Games, with franchise lead Soomin Park recently speaking out to address these issues.
Read: What you need to know about hit MMO Lost Ark
In an interview with Eurogamer, Park has confirmed Amazon is aware of these complaints, but says that this content will not be changed. Instead, there will be additions in future that may ease some of the ongoing concerns.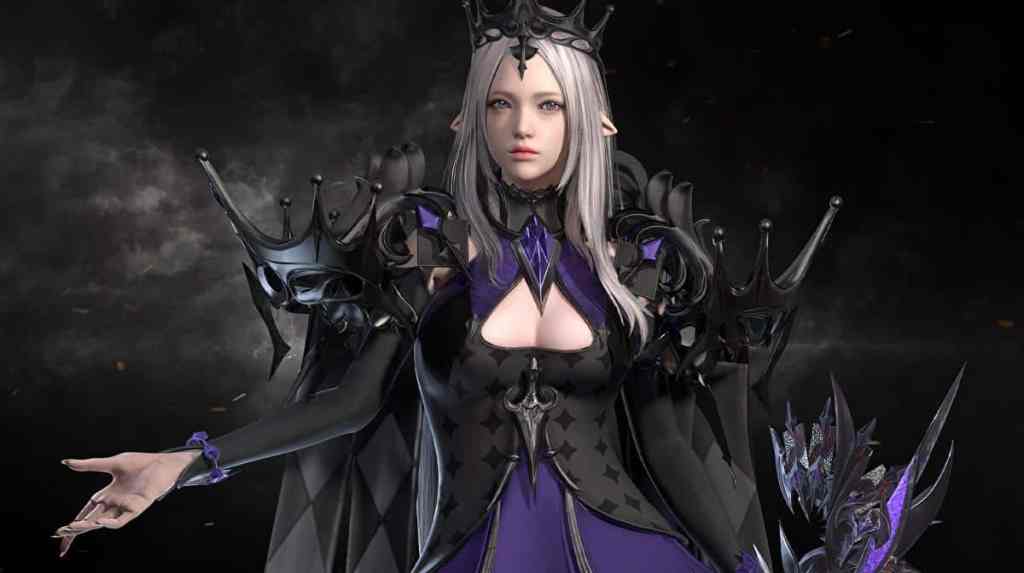 'Let's start with gender-locked classes,' Park told Eurogamer. 'This is something that will roll out over time. Classes are tied pretty closely to their character models in terms of function and animation, so bringing opposite gender characters to a class takes more work than just making a differently gendered model available.'
According to Park, developer Smilegate RPG is actively working on bringing more female character classes to the table. In future, it appears there'll be a female option for the Berserker (Warrior) class, with others on the way as the game continues to grow.
As for the sexualised outfits, it appears these won't change much.
'While we aren't altering any of the original costumes from the game, we are making adjustments so that the more revealing options won't be front and centre in places like our marketing or the initial character creation screen,' Park said.
It appears the team wishes to appeal to 'hardcore fans' of the game that 'want a Lost Ark experience that is close to the original Korean version'. While the team does plan on including additional outfits, existing armour won't be altered to appeal to a wider audience.
For now, those cleavage-heavy costumes are here to stay.
Regardless of fan complaints about the representation of women, Lost Ark is plowing full steam ahead, and growing in popularity by the month. In February, it rose to become the second biggest game on Steam, with a player count surpassing 1.3 million players.