After two years of all-digital communication, boredom has set in with the 'regular' way of doing things: sitting behind a screen, watching a simple video. Now, the age of the mini-metaverse has arrived, a phenomenon which has seen companies like Xbox launch virtual museums and interactive exhibits where viewers can discover in a more 'immersive' way. The latest mini-metaverse comes courtesy of The Game Awards 2021.
Rather than just tuning in for a presentation, this year viewers will be able to hop into a metaverse and and watch the action with their fellow fans.
In addition to actually showcasing this year's stream, the mini-metaverse will also include interactive 'experiences' available during the broadcast, a virtual red carpet, and even a secretive afterparty to celebrate all the Game Awards reveals.
'When I launched The Game Awards, the idea was: why don't we just bring The Game Awards to all the screens where people play video games?,' Geoff Keighley, host and creator of The Game Awards told IGN. 'Now the next vision is: how do we actually take The Game Awards inside the games and game engines that you actually play?'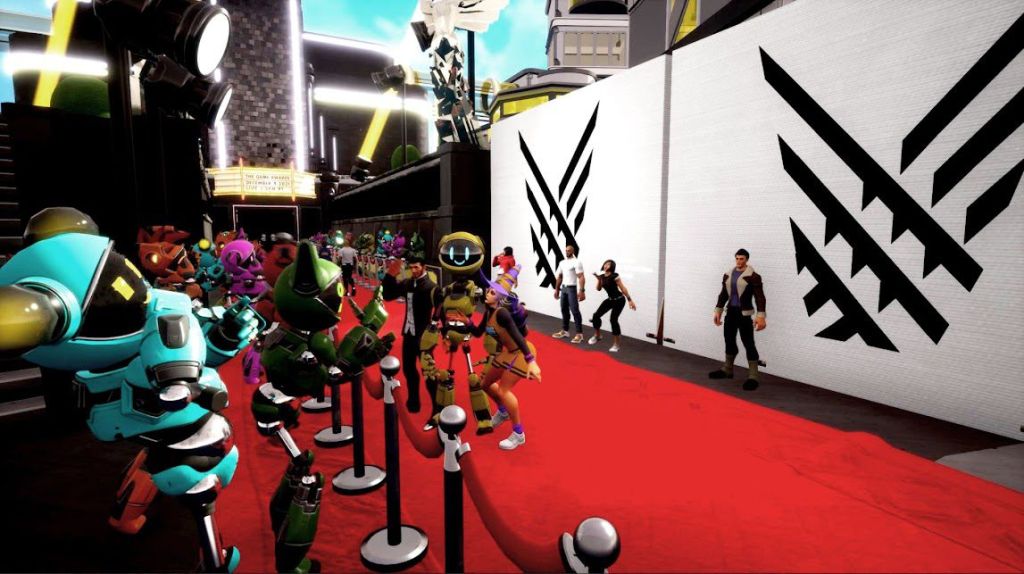 Of course, you can also tune into the event the regular way via Twitch, YouTube and Twitter, but if you're looking to vibe with other viewers and explore a new virtual space, then the official Game Awards metaverse should be a fun time.
Read: The metaverse is not new, and it won't change the world
While The Game Awards has previously hosted integration within Fortnite's metaverse-like Creative Hub, this year's show will take place in Core, a game creation platform hosting virtual experiences and exhibits. Its Axial Tilt mode functions similarly to Creative Hub, and features rotating experiences for players to engage with.
'I see the metaverse as being a blend between a social network and a gaming experience, and I think this very much delivers on that,' Geoff Keighley said of new creation.
The Games Awards 2021 mini-metaverse will go live from 11:00 a.m. AEDT on Friday, 10 December, giving players enough time to file in and settle down before the live show begins at 12:30 p.m. AEDT.
You can expect this year's show to bring some wild surprises, and some major gaming reveals.