It's fair to say the launch of Battlefield 2042 didn't go exactly as developer DICE planned. While the game introduced fun new mechanics and modes, it was reportedly also filled with bugs and fans felt many essential features were missing from the game.
The backlash against it was so severe that it became the lowest-rated franchise instalment, and reportedly lost 70 per cent of its players within its first two weeks. Now, publisher Electronic Arts is looking to turn the fortunes of the franchise around.
Speaking to GameSpot, EA reportedly said it was turning its focus towards a new, 'connected Battlefield universe', with multiple developers including DICE, Ripple Effect, Marcus Lehto's unnamed studio and Industrial Toys set to work on revamping the franchise.
The news comes after several internal changes at EA which will see Respawn Entertainment co-founder Vince Zampella take the reigns of the entire Battlefield franchise, and Halo co-creator Marcus Lehto working on the world-building and narrative of the series.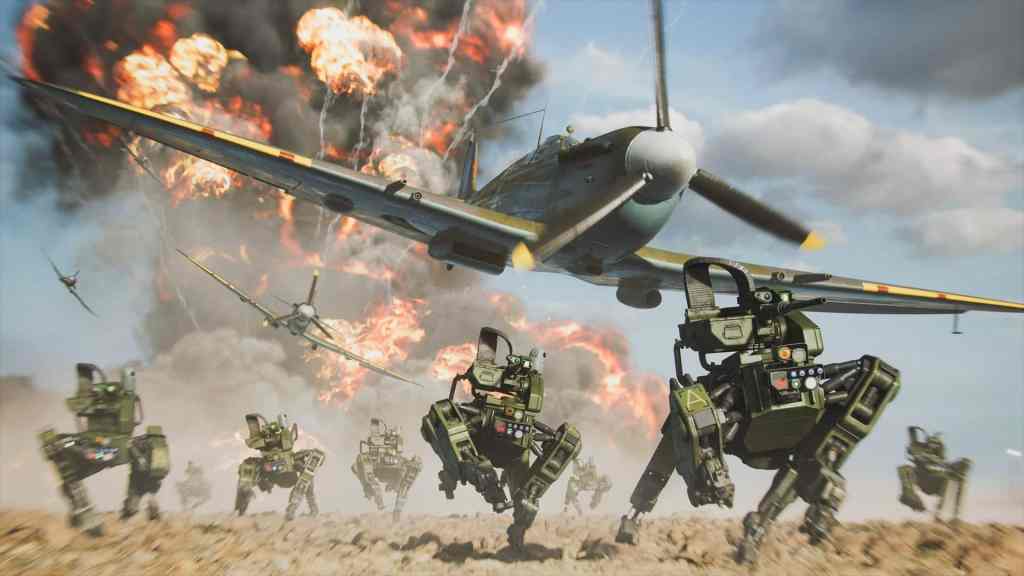 Oskar Gabrielson, the general manager of DICE, will also be leaving the studio after a decade of service — although whether this is tied to franchise changes is unclear. In a Twitter post, Gabrielson thanked his development team, shared highlights from his history with Battlefield, and describe the change as one of the 'hardest decisions' of his life.
Gabrielson will continue working at EA and DICE for a months-long transition period, and is then heading off on a 'new' adventure. According to Gabrielson, his departure doesn't negate the fact that there's still 'a lot' for Battlefield fans to look forward to.
In an interview describing what these plans look like, new franchise lead Vince Zampella told GameSpot the team planned to 'grow significantly' over the next few months as EA looks to expand Battlefield in new ways.
While further details weren't revealed, Zampella did say that the franchise was 'rich with opportunity, both from a storytelling perspective and as a universe where [EA] can create innovative gameplay experiences'.
This appears to be the main focus for EA going forward, but Battlefield 2042 won't be left in the dust.
According to Battlefield general manager Byron Beede, EA still has a 'long-term plan' to support Battlefield well into the future, with the first job being to support Battlefield 2042 and expand its offerings.
While major changes appear to be happening behind the scenes, EA and DICE's renewed focus on developing and improving the world of Battlefield is promising. Whether it can change the minds of fans disgruntled by the rocky launch of Battlefield 2042 remains to be seen.