Announced in the Day of the Devs 2022 livestream during Summer Game Fest was A Little to the Left, a delight, cosy-looking game that involves tidying things around your house through a variety of puzzles where your sort and arrange household objects.
Developed by the two-person team at Max Inferno, the game was inspired by the developers' own home and personal tendencies.
A Little to the Left is all about observation and identifying potential structures at play, but the interesting thing is that many levels will have a different solution, making it quite freeform, and potentially very personal in validating your own domestic tendencies.
The art style is wonderfully twee – just have a look at these screenshots:
One thing the developers also shared is that the house in A Little to the Left is occupied by a cat, who is naturally a bit of a jerk, and will occasionally show up to mess up your efforts to tidy up.
Max Inferno said that A Little to the Left will start with reasonable logic, but the puzzles will become a little more surreal as time goes on. The game will also feature a daily challenge mode, which will mix up existing challenges with greater difficulties and more obtuse solutions.
There is a demo of the game available on Itch.io, so definitely take a look if it catches your eye. It's planned for a 2022 release for Nintendo Switch and PC, and you can wishlist it on Steam now.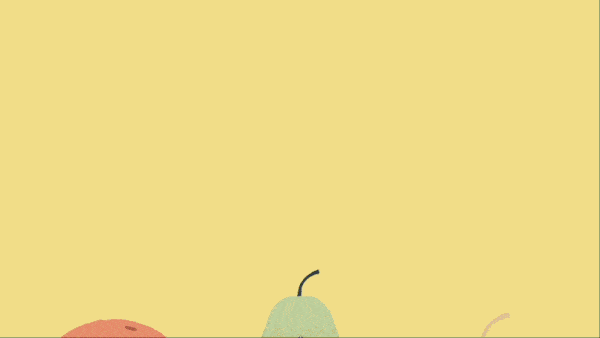 ---
Be sure to check out all of our Summer Game Fest coverage to catch up on the game announcements you might've missed out on.
You can also view our wrap-ups for all the news from the Summer Game Fest kickoff showcase, the Devolver Digital showcase, the Xbox and Bethesda showcase, the 2022 PC Gaming Show, and the Capcom Showcase.