Electronic Arts
Senior Game Designer - AI - SKATE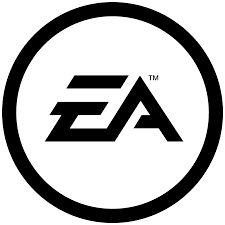 WE MAKE FUN…FUNNER.
We are Full Circle, and we're all about having fun and making great games that people want to play with their friends. As the developers of Skate™, we are set to deliver an experience that embraces and builds upon everything our community found special about the previous games. We believe in creating an inclusive world inside and outside of our games for our players and our team. As a geo-diverse studio, our team members around the globe can either work from home, in the office or a hybrid of both.
As a World Systems Design Lead, reporting to the Creative Director, you will:
Responsibilities
You will help identify and determine the requirements for the living world gameplay systems.
Design, implementation and tuning of all World & AI systems
Work with our AI programming leads to establish and realize the AI features roadmap.
You'll develop prototypes and iterate to ensure designs are hitting quality before full production.
Document designs to share with the team and proactively communicate progress.
Be a conduit between the World building and gameplay design teams
Qualifications Please note that you do not need to qualify for all requirements to be considered. We encourage you to apply if you can meet most of the requirements and are comfortable opening a dialog to be considered.
3+ years of experience working as a Systems lead on AAA multiplayer titles
Knowledge and history of implementing AI/world systems in proprietary Game Engines
A positive, collaborative, team-centric mentality
Experience working within large, cross-disciplinary teams
A willingness to iterate and adapt designs