Electronic Arts
Ranked Arenas Development Tester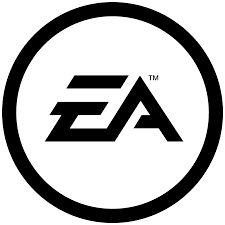 Founded in 2010 by the original creators of the Call of Duty Franchise, Respawn Entertainment was created with the philosophy that when experienced people have creative freedom, they'll make extraordinary games that achieve the unexpected. We love what we do and want to share our passion with players worldwide.
Role Description:
In the Ranked/Arenas Development Support role you will be involved in the creation and testing of Ranked & Arenas Modes for Apex Legends. You will use dev tools to set up accounts and servers to prepare for and support seasonal Ranked testing. You will review upcoming seasonal content to prepare and publish test plans to give direction for the test team. You will report to the Game Modes Development Manager.
Role Overview:
You are comfortable with Excel and math equations.
You will help test upcoming Ranked and Arenas content to ensure stability of key features.
You have experience coordinating tasks with partners from off-site studios.
You will partner with producers and developers on content delivery and serve as an advocate for game quality.
You will send regular status reports highlighting the stability and encountered issues to key stakeholders for your features.
Monitor and prioritize issues in the bug database to expedite bug-fixing efforts.
Identify opportunities for QA to provide early design feedback alongside defect prevention and defect containment activities.
Perform a variety of testing types across multiple platforms.
Capture and update process knowledge through wikis, documents.
Qualifications:
1+ year of experience testing Ranked features in Triple A titles.
Experience testing score calculation outputs.
Understanding of the software development life cycle and how it applies to QA.
Passionate about growth and learning.
At least 1 year of experience in a computer science or tech-related role.
Join us in driving the next revolution in games.