Ubisoft
Gameplay Programmer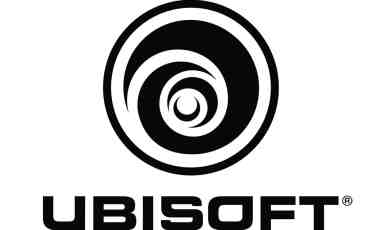 Job Description
The Gameplay Programmer plays an important role in bringing our games to life. The ideal candidate will be approachable and enthusiastic when it comes to discussing requirements from people from a variety of disciplines. Reporting to the Lead Programmer, the ideal candidate will be able to fluently translate designs into technical descriptions of tasks, doing so with a panache that comes from a knowledge and enthusiasm for games, especially mobile gaming.
The ideal candidate will be very much a self-starter, capable of showing initiative and a willingness to develop their skills and knowledge; taking on more complex tasks when their Lead Programmer assigns them.
PERSONAL TRAITS:
An analytical mind
Communicates well with people from different backgrounds
Result-oriented
Open minded and humble
Flexible and adaptable to unfolding project needs
Passionate about Gaming!
RESPONSIBILITIES:
Define the steps necessary to deliver on an assigned task and executing on them.
Accurately estimate time required to deliver on tasks
Identify risks associated with tasks
Participate in regular code reviews
SKILLS:
Proficient in C# with good understanding of object oriented development
Debugging and problem solving
Experience of common algorithms, design patterns and data structures
Understanding of the constraints working on mobile games brings
Can analyse an existing module of reasonable complexity and extend it
EXPERIENCE:
Minimum of 3 years games programming experience
2 years' experience with Unity
Shipped at least one iOS and/or Android title
Worked in an agile environment
BONUS EXPERIENCE:
Experience of UnityUI development
Worked on multi-platform products
Experience developing F2P Mobile products
Understanding of LiveOps requirements
Company Description
Ubisoft Future Games of London is a Ubisoft studio that designs, develops and operates free-to-play mobile and digital console games. Founded in September 2009, Ubisoft FGOL create original and unique games such as the Hungry Shark series which has been enjoyed by over half a billion people worldwide.
We are a dedicated team with drive, passion and creativity, who enjoy being part of a forward thinking studio in an exciting and ever-evolving industry.
Over the next 5 years, we expect to be typically developing two to three projects in parallel, with regularly scheduled new releases added to our catalogue.