Electronic Arts
Game Tester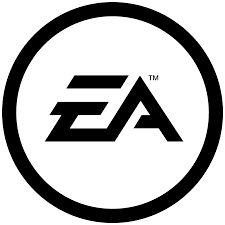 Games Testers Wanted
We are looking for Quality Verification Analysts (Games Testers) at our Southam Studio, initially offered as a 12 Month Temporary Contract (with possibility for extension). Familiar as the home of Codemasters, our campus has a free bus from Leamington Spa and back, onsite gym, top-notch eatery, lots of on-site parking, a lake and even a football pitch. There are a lot of perks and most importantly, it's home to the talented and award-winning games teams.
Organization Header
Respawn Entertainment is the Academy Award winning studio behind critically acclaimed multi-platform games Apex Legends, Titanfall, Titanfall 2, Star Wars™ Jedi: Fallen Order, and Medal of Honor: Above and Beyond. As a collective of creative developers, we have launched some of the industry's most critically and commercially successful games. We love what we do and want to share our passion with players worldwide.
Reporting to a QV team lead, you will:
Test features, systems, feature sets, test cases and assets on assigned projects.
Identify, isolate, and reproduce issues from the Testing
Carefully follow our processes
Reporting identified issues in a database concisely and accurately
Validating addressed issues to determine their status
What we look for:
A great standard of verbal and written English.
Additional languages are very desirable
Superb attention to detail.
Passionate video games player and be knowledgeable about games and gaming – from both current and recent generations of home console hardware releases.
A team player but also with the ability to work alone.
Familiar & comfortable with Microsoft Office and Microsoft OfficeGoogle Suite (in particular ExcelGoogle Sheets).