CCP Games
Contract Sound Designer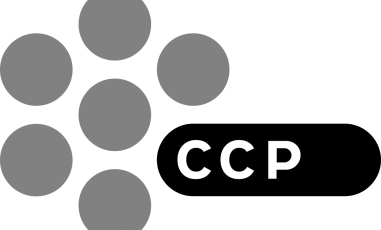 CCP London is the newest studio in the CCP family, and we are looking for a Contract Sound Designer to join our team on an unannounced online tactical sci-fi shooter set in the New Eden universe.
Excellence, Courage, Unity and Honesty are our core values, and we are always on the lookout for these signals when we're interviewing. We are an open book. Authenticity and a candid approach to meetings and interviews really helps pave the way to not just managing expectations, but also smart and efficient decision making.
We offer a supportive and trusting work environment, with plenty of opportunities for growth.
The successful candidate will be a Sound Designer who is a team player ready to make a big impact on our game. You will be hands on, producing sound design across the game for UI, atmospherics, VFX, gun and character movement.
We believe diversity is a strength and we are looking for talent across the board.
Who are We?
CCP Games' London studio has a truly unique offering when it comes to culture and vibe. Perhaps originating from and it's often been referred to as, the Icelandic effect. It's impossible to ignore. We are looking for someone who is passionate about what they do and who wants to learn from a great team and mentor those that ask.
Your tasks:
· Create an audio experience that matches with the project vision and IP
· Produce sound effects for weapons, characters, VFX, UI and atmospherics
· Work with the Art Team to produce sound design that bring our assets to life
· Work with the Senior Audio Engineer to integrate sound into the game
· Manage and create sound effects
· Recording foley
· Hands-on creating, recording, editing, implementing, mixing and optimising of audio in-game
· We want you to create a believable world that excites us and our players with an audio experience that sets us apart
Your profile:
· Excellent sound design, editing, implementation and mixing expertise
· Proficient with linear audio production and mixing techniques (stereo and surround mediums)
· Expert knowledge of Wwise, Unreal 4, DAWs (e.g. Protools, Reaper)
· Excellent interpersonal skills; must be able to interact well with multi-disciplinary team
· Self-motivated, proactive and well organised, excellent troubleshooting and problem-solving skills
What we can offer you:
The inspiring challenge of working on a pioneering ambitious project with great co-workers
An opportunity to learn and grow within an international company
A multicultural work environment that encourages growth, creativity and innovation
Free breakfasts, lunches, drinks, and snacks (in the studio)
A family-friendly work environment with flexible work hours