Electronic Arts
Build Engineer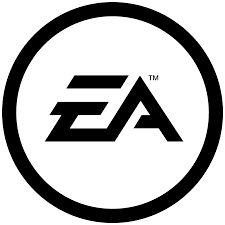 Electronic Arts Inc. is a global leader in interactive entertainment. We develop games, content and online services across platforms.
Development and Release Engineering (DRE) are EA's global automation specialists. We are a team of more than 90 staff based in eight EA studios in North America and Europe. We work with our internal customers (EA's game, engine, product, and content teams) and serve them by providing services related to Build & Test Automation, Continuous Integration, Metrics Reporting, and Virtual Infrastructure.
You would join the DRE Maxis team (based in EA Redwood Shores) as a Build Engineer. You will work with the Maxis team on different projects, assisting with build and release automation, configuration management, and metrics collection. You will report to the Development Director for the DRE Maxis team.
Responsibilities:
Work with game teams to ensure automation meets requirements and availability needs
Continuous integration mixed with configuration management
Support automation farm for builds, including software configuration, and updates
Report regular status on assigned tasks and identify project risks that could have a negative impact
Provide first-tier troubleshooting support for build system
Document issues and solutions to help team members apply solutions across a variety of different environments
Monitor dashboards and review metrics to improve automation systems
Create flexible solutions that work in multiple environments and require little to no maintenance. These solutions generally use existing tools rather than creating new ones
Maintain internal tools to support a reliable release environment
Manage access requests within CM infrastructure (source code and build output)
Desired Skills:
Bachelor's degree in Computer Science or related field, or equivalent training and professional experience
3+ years of experience in either build automation or DevOps
Experience with Perforce or other version-control concepts including branching and integration
Experience with Python
Comfortable with Windows OS (server & workstation)
Experience with distributed build systems