General Assembly
User Experience Design Immersive Remote Flex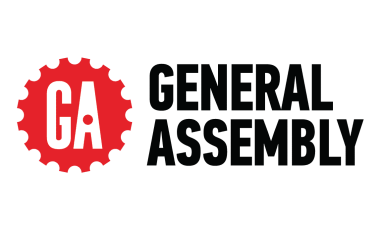 Pursue a design career on your time. This Immersive online UX bootcamp is 100% remote and offered at a part-time schedule, so you can keep your job while training nights and weekends. You'll still get the same expert instruction, career coaching, and cutting-edge skills needed to upgrade your career.
Standard entry requirements
This beginner-friendly program takes a holistic approach to UX, from sketching and wireframing to design and development using today's top digital design tools. There are no prerequisites, although many students are familiar with common tools for graphic and web designers and some may have had exposure to UX concepts in the past. Once you enroll, we equip you with online, self-paced preparatory lessons to set you up for success. Dive into UX fundamentals and gain a common vocabulary to start collaborating with classmates on day one.Whether you're new to the field or you're looking to formalize your practice, our curriculum helps you gain fluency in end-to-end UX processes, tools, and documentation and put them to work on the path to a new career in the field.