James Cook University JCU
Master of Information Technology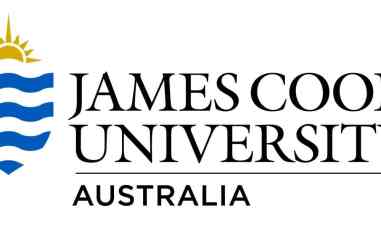 Design and build innovative solutions to the problems of tomorrow. Gain hands-on experience in information technology with advanced critical analysis skills and comprehensive knowledge of tools and technologies. Learn from leading industry experts who can develop your expertise in computing, business informatics, and interactive technologies and game design. In the Master of Information Technology degree, you will study four foundational subjects: Internet Fundamentals; Database Modelling; Problem Solving and Programming; and either Web Design and Development or e-Strategic Management. Students enrolled in Cairns and Townsville can major in Computing, while students enrolled in JCU Brisbane or JCU Singapore can also choose from a Business Informatics major and a Game Design major. The major you choose will support you in pursuing an IT career in the area that sparks your passion.Put your knowledge and skills to the test as you work on a collaborative ICT project across two core subjects. Working together in teams, students select a project from industry, the local community, or the university research community and use various approaches to IT project management to discover what makes for best practice and results. You will develop strong collaborative and interpersonal skills, gain experience in problem-solving for complex issues, learn how to enhance project outcomes, and take a practical research project from proposal to presentation. Your project could be in the area of marketing, web development, game development, or another that your team may choose.
Designed for
Graduates with an interest in online technologies, and an aptitude for computing
Structure
48 credit points by coursework.
Subjects
Business informatics
Computing and networking
Standard entry requirements
AQF level 7 bachelor degree
Or equivalent.
Recognition
Australian Computer Society