TAFE Queensland
Diploma of Screen and Media - Animation, Gaming and Visual Effects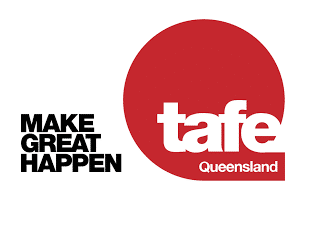 Activate your career in screen and media with this diploma qualification. Learn the specialist skills needed to be a game designer or game developer. This course is ideal for creative people seeking employment in the film, television, games industry, and screen and media industries.
Course overview
In this course you will gain a diverse range of skills in technical and theoretical Game Development. Expand on your creative talents through practical exercises in Game Design, 3D Modelling, Programming, and Game Art, all while working in a collaborative, and simulated studio environment. You will have access to industry standard equipment and the opportunity to develop close industry contacts through our leading educators.
Completion of this course will award you the skills you need to work individually or collaboratively as a game developer, game designer, programmer, or Game Artist within the creative industries environment. Successful completion also provides great articulation opportunities into higher education courses.
For more information, visit TAFE Queensland