General Assembly
Data Science Immersive Remote Flex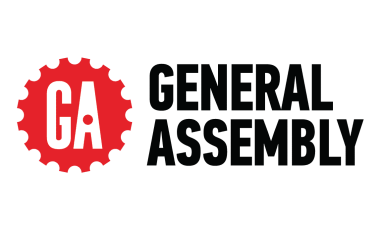 Change your career on your terms. This data science bootcamp is fully remote and offered on a part-time schedule, so you can keep your daytime commitments while training at night and on the weekends. Featuring the same expert instruction, career coaching, and cutting-edge curriculum needed to help you land your next job in data science.
Standard entry requirements
This is an intermediate-level course with some prerequisites. We recommend that students arrive with a strong mathematical foundation and familiarity with Python and programming fundamentals. Some students have engaged in self-learning or have some technical background, such as a degree in mathematics or computer science or work experience in research or analysis. Upon enrolling, you'll complete a series online preparatory lessons, diving into the essentials of the Python programming language and applied math before the course begins.