Queensland University of Technology (QUT)
Bachelor of Science/Bachelor of Games and Interactive Environments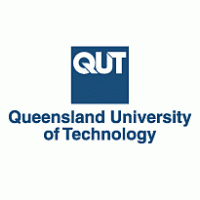 Combine science with games and interactive environments, and use virtual reality and gaming technology to tackle issues such as the environmental impacts of mining.
In this double degree, you will complete the requirements for two separate degrees in four years. The course consists of units in both science and games and interactive environments.
The Bachelor of Science gives you the opportunity to collaborate with your peers and teaching staff to explore real world problems from multiple scientific perspectives.  Your major will provide you with in-depth knowledge and expertise in a scientific discipline, preparing you for entry into the workforce or further study. You may choose from:
Biological Sciences
Chemistry
Earth Sciences
Environmental Science
Physics.
In the Games and Interactive Environments component, you will complete core units in introductory design, games studies, professional skills and basic programming and then choose a major from the list below. Studio is introduced from the second year of study introducing group project working towards producing a a significant piece of work using PC, mobile devices, consoles or virtual reality in your final year project.
Games and Interactive Environment majors:
Animation
Game design
Software technologies.
Other study options
Bachelor of Games and Interactive Environments
Bachelor of Science
Bachelor of Business/Bachelor of Games and Interactive Environments
Bachelor of Science/Bachelor of Games and Interactive Environments