University of South Australia
Bachelor of Information Technology (Mobile Application Development)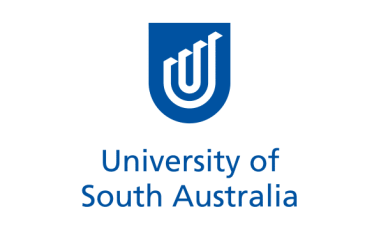 Study at SA's No.1 university for graduate careers in IT1.
Gain technical knowledge and specialist software skills to design your own apps across different platforms.
Influence how people interact with social networks, entertainment, e-commerce and information sourcing and sharing.
Benefit from contemporary curriculum informed by UniSA research in areas such as artificial intelligence and data analytics.
Learn from dedicated, highly experienced teaching staff including practitioners employed in industry.
Benefit from our well-established partnerships with industry offering significant opportunities for placements and industry projects.
Experience purpose-built teaching spaces designed to facilitate collaboration and work-integrated learning.
Learn using the latest industry software and technology.
Professionally accredited by the Australian Computer Society.
Enjoy a common first year across IT degrees enabling you to switch between specialisations and get credit for completed courses.
1ComparED (QILT) Graduate Outcomes Survey 2018-20, Computing and Information Systems – Full-time Employment Indicator (Undergraduate). SA public universities.
It is predicted that by 2026 there will be nearly 300,000 more technology workers in the Australian workforce. The largest increase in employment is expected for software and applications programmers, with 65,200 workers expected to join the profession between 2020 and 2026¹.
The Bachelor of Information Technology (Mobile Application Development) will see you develop specialist expertise in the creation of software, with an emphasis on mobile applications and platforms.
Not only will you develop the technical knowledge and specialist software skills needed to design apps for various platforms, you will also learn techniques for pitching your ideas to potential investors, and – if you have a truly innovative idea – how to launch your own enterprise. You will also learn critical and industry relevant software development methodologies including Agile and SCRUM.
Professionally accredited by the Australian Computer Society, you will enjoy a modern, practical approach to your IT education, with significant opportunities to apply the knowledge and skills learned in the classroom in real-world settings so that you graduate ready to meet the needs of industry.
1Deloitte Access Economics, ACS Australia's Digital Pulse 2021