Western Sydney University
Bachelor of Information Systems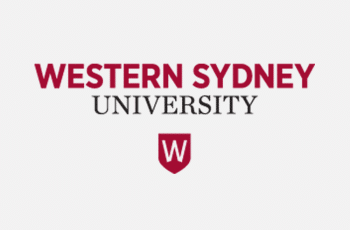 With this degree, you will learn how to plan, develop and integrate applications and information systems into a global business environment.
Invent Your Career in Bits and Bytes
Today, to implement technology, practising professionals need to not only have knowledge and skills in information and communications technology, but they also need to understand the context in which computer technology can best be selected, applied and implemented.
Professional accreditation
This program is accredited with the Australian Computer Society (ACS) at Professional Level.
Here you can view all of the subjects you will be studying.