Griffith University
Bachelor of Games Design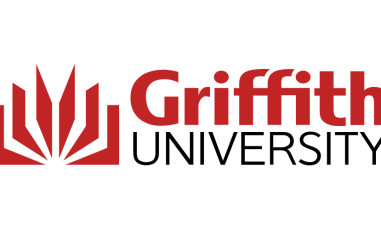 Learn how to create the games that people love to play the world over. You will receive a thorough grounding in the creative development of game art and design, moving from art-foundation skills to storytelling, storyboarding, cinematography, 3D modelling, human movement, game level design, computer interface issues, sound design and the influence of games on society.
Learn the fundamentals of games design and related production disciplines before developing your focus of specialisation. You'll have the freedom to explore contemporary developments in the practice of interactive game design and related disciplines.
In your third year, you'll embark on a major team-based capstone project where you'll create a production to commercial standards, which will be the cornerstone of your early-career portfolio. You will also have the opportunity to engage with industry practitioners and gain hands-on experience with games production.
Opportunities And Experiences
As a Griffith Film School student, you'll have access to an exciting calendar of on-campus exhibitions, guest lectures, masterclasses and artist talks from industry leaders.
Attendance information
The Bachelor of Games Design is campus-based and will be offered in full-time mode. Students are expected to attend 12 hours of contact time per week.
If you are an International student on a student visa, you must ensure that you enrol in a way that will allow you to complete your enrolment within the expected program duration as stated on your Confirmation of Enrolment (CoE)
For more information, visit Griffith University
Prerequisites
Portfolio and interview