Western Sydney University
Bachelor of Entrepreneurship - Games Design and Simulation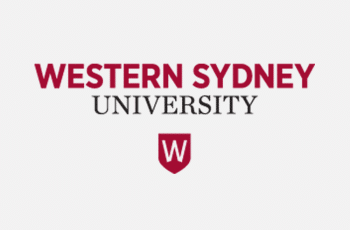 Type of institution: University/Higher Education Institution
Level: Undergraduate
CRICOS: 00917K; 02851G (WS, The College)
The Bachelor of Entrepreneurship (Games Design and Simulation) is a cross-disciplinary degree that is offered both as a stand-alone and concurrently with any Bachelor degree at Western Sydney University. The program will develop the mindset, risk tolerance, creativity, passion, big thinking, team formation and leadership capabilities – key characteristics of high-impact entrepreneurs. Practical experience is incorporated into every semester of study, placing you in entrepreneurial environments, such as incubators, technology parks, and innovation centres and enabling students through all the stages from creative ideas through the sustainable development of the idea into a lean start-up.
Structure
240 credit points plus credit points of Advanced Standing. At least 80 credit points must be completed while enrolled in the Bachelor of Entrepreneurship.
Subjects
Games design, development and programming, games and gamification in education, high impact entrepreneurship, psychology for games, simulation modelling and serious games, start-up design and development.
Standard entry requirements
Year 12 or equivalent
Mathematics, any 2 units of English. Recommended studies: HSC Mathematics Extension 1