University of Canberra
Bachelor of Digital Design (Visual Communication Design) (ARB303.1)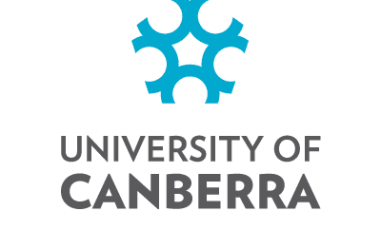 Design a career you'll love in Visual Communication
Get creative with a degree in Visual Communication Design and set yourself up for a career that is all about creating experiences. Delivered in partnership with TAFE Queensland, you'll explore how as humans, we communicate and organise information in visually accessible ways in a wide variety of media and contexts. You'll learn to design experiences using traditional graphic design tools in combination with web, mobile, virtual, and augmented realities.
You will operate in a hands-on studio environment undertaking live industry briefs to explore typography, visual identity, illustration, image-making, publication and environmental graphics, as well as user experience, motion design, interface and app design. Emphasis is placed on building an impressive portfolio of genuine design projects, reviewed, and endorsed by industry practitioners.
Complete your degree at our TAFE Queensland Brisbane campus where you'll build the foundations of your career and upon graduation, you'll be ready to jump into a role within the industry anywhere you choose.
Study a Bachelor of Digital Design in Visual Communication at UC and you will:
Learn how to communicate and organise information across a wide variety of media and contexts.
Develop a thorough knowledge of typography, logotype design, layout, publication design, environmental graphics, packaging and digital design.
Gain skills required to employ innovative uses of different visual and emerging media types and develop effective design solutions for specific audiences.
Have the opportunity to combine university thinking with hands-on learning.
Upon successful completion of this course you'll have also developed a portfolio of work and be well equipped to take on a variety of design roles.
Work Integrated Learning
You'll be encouraged and supported to find relevant work placements, enabling you to experience the reality of working within the industry or a particular company, and the opportunity to build useful networks for a future career.
Career opportunities
Graphic Designer
Visual Designer
Multimedia Designer
Illustrator
Design Strategist
Creative Director
Digital Designer
Course Specific information
Standard entry to this course is by selection rank, but a portfolio entry is also possible.
Professional accreditation
None.