University of Canberra
Bachelor of Digital Design (Digital Media) (ARB301.2)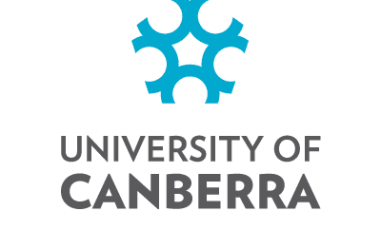 Design your way with Digital Media
Design your dream career with a Bachelor of Digital Design (Digital Media). Delivered in partnership with TAFE Queensland, this specialist course focuses on the essential practical knowledge needed to create complex interactive media.
You'll learn to identify and anticipate emerging technological trends; critically analyse digital and interactive media works and production processes; create advanced digital media artefacts and work effectively in production environments which mirror those found in digital and interactive media workplaces.
Complete your degree at our TAFE Queensland Brisbane campus where you'll build the foundations of your career and upon graduation, you'll be ready to jump into a role in the industry anywhere you choose.
Study a Bachelor of Digital Design in Digital Media at UC and you will:
Gain specialist knowledge and skills needed to work across a range of creative areas from animation to virtual reality (VR).
Develop an understanding of how digital technology has revolutionised the way we communicate, work, learn and play.
Gain up-to-date skills using industry-standard technologies in virtual and augmented reality, digital photography, digital audio, interactive fiction, video and animation.
Upon successful completion you may be able to find work across a range of creative areas.
Work Integrated Learning
You'll be encouraged and supported to find relevant work placements, enabling you to experience the reality of working within the industry or a particular company, and the opportunity to build useful networks for a future career.
Career opportunities
Digital Media Designer
Digital Media Producer
Multimedia Artist
Animator
Digital Photographer
Videographer
Virtual and Augmented Reality Designer
Creative Director
Course Specific information
Standard entry to this course is by selection rank, but a portfolio entry is also possible.
Professional accreditation
None.