Queensland University of Technology
Bachelor of Design (Interaction Design)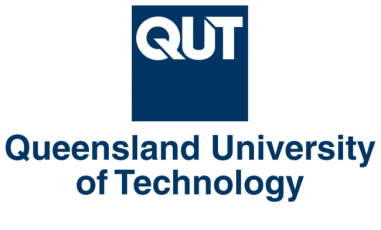 Shape our interactions with technology, devices, apps and websites. Be prepared for your career with design studio units, work experience and international study tours.
Highlights
Get prepared for a diverse and agile career in design, technology and innovation.
Learn the cutting-edge design skills, knowledge and capabilities needed to work across multiple fields, practices and contexts.
Undertake interaction design studios focusing on industry-leading practices in human centred design, design thinking, experience design, service innovation and augmented reality.
Embrace opportunities for industry work experience, international study tours and networking with design industry professionals, nationally and internationally.
Why choose this course?
How we interact with our devices, with apps and websites is constantly evolving. As an interaction designer you can shape that evolution. Removing complexity. Making interactions more intuitive. Creating responsive media. In many ways, optimising the experience and putting people at the heart of design.
Real-world learning
Embedded within the course are opportunities for industry work experience through our real-world partnerships such as with the Queensland Art Gallery (QAG), where students recently collaborated to create speculative interface designs to assist visitor engagement and education of the Australian artwork in QAG's collection.
International study tours and networking with design industry professionals nationally and internationally will ensure you graduate with one of the most versatile and contemporary skill sets in the sector.
Course Fee
CSP $8,700 per year full-time