Queensland University of Technology
Bachelor of Design (Industrial Design)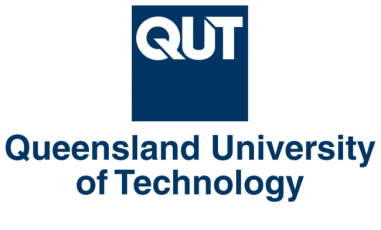 Create products, services and systems to improve people's everyday life through visionary and creative thinking. Learn the skills to thrive at the world's best companies and develop the entrepreneurship skills to create your own designs. Prepare your career with hands-on design units, industry-led projects, study tours and internships.
Highlights
Create innovative, attractive, sustainable and user-friendly products and systems.
Learn the technical aspects of design, design management, CAID (computer-aided industrial design) technology, business, ergonomics, aesthetics, visualisation and design leadership.
Graduates work as industrial designers, service designers, usability experts, interaction or interface designers, user-experience designers, corporate identity designers, new product developers, model makers, special effects producers, design researchers and computer aided design experts.
Why choose this course?
As emerging materials and technologies develop, industrial designers are discovering better ways to create the products, services and systems that improve people's everyday life, positively impact the environment and tackle complex problems. Industrial design covers the creative and technical process of determining and defining a product's form and features prior to production. It also envisions new ways for design to positively influence the problems we face in the 21st Century. So, if you want your designs to have an impact in the real world, this degree could be just what you need.
Real-world learning
You will be prepared for your career with a range of activities and opportunities such as hands-on design units, project presentations, international study tours, entrepreneurial incubation programs and real-world internships. You'll also graduate work ready through QUT's strong collaborative links with global companies including BMW, Bombardier, Techtronics Industries, IDEO and many local companies.
Course Fee
CSP $8,700 per year full-time