Murdoch University
Bachelor of Creative Media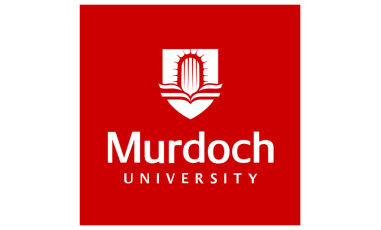 Overview
Start-ups need graphic designers to make what they're offering the world stand out. Community and conservation groups need amazing photography to capture their stories. Hollywood blockbusters and independent films rely on outstanding sound design and visual effects to make an impact with audiences.
These are just some examples – the ways you could work in creative media across the world are limitless.
You could also develop your skills as an image creator and learn the latest digital imaging techniques with a major in graphic design or photography. You might go behind-the-scenes and work in the world of screen production or sound.
You can also combine this course with another discipline – for example by combining it with a Bachelor of Communications. This means you'll graduate with two qualifications and even more professional skills and experience to kick-start your career.
3 reasons to study Creative Media at Murdoch  
This course has been designed in consultation with industry, so you'll graduate with the technical and creative skills employers need.
Expect the unexpected in your career. Some of our graduates have worked in Oscar-winning sound production teams, developed products for government organisations, collaborated with the Singapore National Museum on an augmented reality project, and remixed an album that cracked the US music charts.
Build a portfolio of your work as you complete your degree, so you'll have projects to show your future employers.
Build the knowledge and skills you need to meet your career or study goals. Here are some of the things you'll learn:
Commercial context and changing nature of the creative industries
Production, collaboration and technical skills for your chosen field
Ethics of the creative media industry and how to take personal, professional and social responsibility for your work
Ways to think creatively to apply theoretical learning to solve problems
Depending on your chosen field within creative media, you might work in design, online media, gaming, production or other creative environments. Your future career options could include:
Photo Journalist
Graphic Designer
Documentary Maker
Game Designer
Sound Designer
For further admission information about this course, please download our Information Pack.