Queensland University of Technology
Bachelor of Creative Industries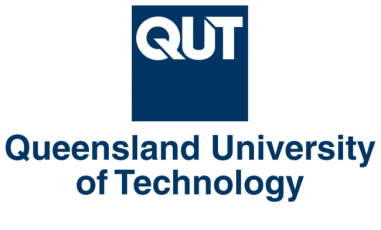 QUT is a global leader in the creative industries. Choose a combination of study areas to suit your creative interests and aspirations, and help you develop your creative niche.
Highlights
Study online or on campus.
Build a unique creative career that taps into your passions and aspirations.
Prepare to turn creative employment and entrepreneurial opportunities into real career outcomes.
Learn through industry partnerships and networking, and interdisciplinary work.
Choose from one of eight first majors to develop your creative thinking and innovation.
Tailor your degree to suit your area of interest.
Why choose this course?
Problem solving, critical thinking and innovation are now the top three skills employers look for and these vital skills can be applied to a wide range of commercial organisations. The first degree of its kind, our Bachelor of Creative Industries (BCI) allows you to develop your own creative niche by providing diverse knowledge, creativity and practical skills across a range of selected creative disciplines.
The Bachelor of Creative Industries can help you to develop your own creative niche across a range of majors, with the agility you need to keep creating, adapting and innovating as the world continues to evolve.
Real-world learning
You'll be prepared for the real world with studio-based learning, skills in entrepreneurship, real industry challenges, work integrated learning (WIL) opportunities and links to creative start-ups.  With a focus on transferable skills in enterprise and entrepreneurship, working on projects with industry partners like the World Science Festival, Brisbane Open House, Beyond Zero Emissions, Starlight Children's Foundation Australia and Australian Parents for Climate Action in a common final year capstone experience, you'll have a head start to succeed in a career with flexibility.
Course Fee
CSP $11,100 per year full-time