University of the Sunshine Coast (UniSC)
Bachelor of Creative Industries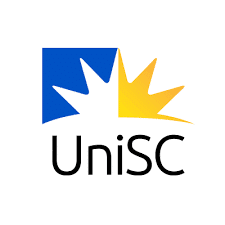 Jump into one of the fastest growing, most dynamic and diverse employment sectors. Upon completion, you'll have strong creative and technical skills, an entrepreneurial mindset, and a professional portfolio showcasing your diverse creative practice.
Choose from a range of specialisations, including theatre and performance, creative writing and publishing, screen media, music, interactive media, digital culture, creative and interactive advertising, marketing, social media, and game design.
Explore majors and minors for the Bachelor of Creative Industries.
In this program you will:
Develop specialist creative and technical skills in design, media, arts, and communication as well as entrepreneurial capacity
Gain practical experience and develop connections with local, national and international professional practitioners
Undertake industry and research projects that refine and showcase your knowledge and skills in the creative industries