Queensland University of Technology (QUT)
Bachelor of Communication (Entertainment Industries)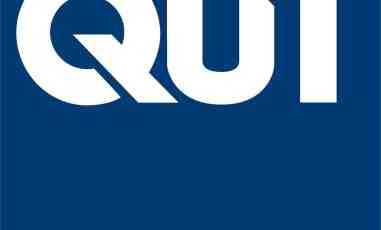 Entertainment industries are constantly changing, especially in the digital era. This course equips you with the critical thinking skills and professional know-how to successfully navigate the dynamic creative practices, industrial structures and legal mechanisms in such global industries as film, television, music, games and sports, among others.By graduation, you will learn how to research, implement and critically assess a range of strategic activities, from identifying talent, developing pitches and negotiating contracts, to engaging culturally diverse audiences and evaluating the impact of new technologies.Strong industry involvement is a key feature of the course from the very first year, which means you will benefit from expert, practical advice, original and engaging learning opportunities, and direct contact with leading media and entertainment professionals.Your studies will be rounded by the choice of either a second major, which is a sequence of eight units from another study area, or minors and electives such as work integrated learning, internships or international study tours that allow you to graduate work ready through engagement with the industry. In the final year, you will conduct a year-long project under direct consultation and mentorship from an industry partner.
Structure
To meet the course requirements of the Bachelor of Communication (Entertainment Industries), you must complete a total of 288 credit points, made up of:entertainment industries major (144 credit points)four core units (48 credit points)complementary studies: a second major (96 credit points), two minors (48 credit points each), or one minor (48 credit points) and 48 credit points chosen from unit options (electives).
Subjects
Standard entry requirements
Before you start this course, we assume you have sound knowledge of the subject/s listed below. If you don't have the subject knowledge, you can still apply for the course but we strongly encourage you to undertake bridging studies to gain the knowledge: English, or Literature, or English and Literature Extension, or English as an Additional Language (Units 3 & 4, C).
Study pathways
Pathways to Master of Teaching (Secondary) and Master of Philosophy are available. Students may be able to claim advanced standing for part of their course, on the basis of completed or partially completed studies, and other assessable learning outcomes.